Note: This column is part of a semi-regular feature "PMO News," which highlights current events in UIT's Project Management Office.
PMO News: IT disaster recovery plan makes payroll a top priority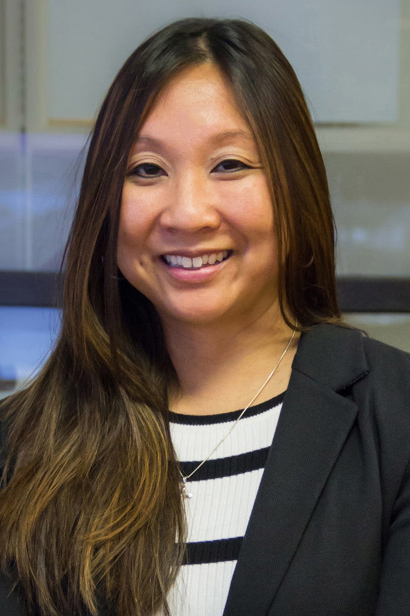 Disasters are inevitable, and often unpredictable. Combined, these two facts present significant challenges for complex organizations, including the University of Utah.
Having a disaster recovery (DR) plan in place, as part of an overall business continuity plan, helps organizations quickly restore critical data and IT systems, minimize operational disruption, and ensure the necessary level of organizational stability. That includes ensuring that employees are paid promptly after a catastrophic event.
The payroll process at the university is part of the larger PeopleSoft (PS) environment, which comprises a large number of systems, and dependent critical applications and services. Due to its complex nature, planning and developing a DR plan for the U requires a phased approach, extensive planning, and testing for each related system.
To meet those goals, UIT is undertaking a project that involves architecting and building a DR presence at the Tonaquint Data Center (TDC), which will focus on payroll for campus. The TDC already houses the University of Utah Health's DR site.
With the aim of increasing efficiencies, reducing costs, and preventing duplication of IT efforts and resources, UIT and Information Technology Services (ITS) Infrastructure and Operations teams continue to increase collaboration, partnering on related IT initiatives such as the payroll DR plan. Under this initiative, UIT will consume and purchase DR infrastructure from ITS located at the TDC, saving money and preventing the purchase of duplicate infrastructure.
UIT's Project Management Office will manage Phase One of this project. This phase focuses on building out the infrastructure essential to running payroll in the event of a disaster – an imperative function to the business and its employees. The planning will take into account architecting an environment that is stable, secure, and scalable. This part of the project will include coordinating infrastructure requirements, building out the network, configuring virtual machines for several systems required to run payroll, and developing a memorandum of understanding between ITS and UIT. Additional phases will be developed as university leadership identifies the applications and systems that are next in priority.
If you have questions about this project, please contact UIT Project Manager Jody Sluder at jody.sluder@utah.edu.
---
Did you know?
The UIT PMO is staffed with project managers who have the necessary skills and understanding of the processes of both IT and the university organization. This provides the PMO the ability to manage projects undertaken by both the IT organization and university organizations. For more information, please visit our website.
Node 4
Our monthly newsletter includes news from UIT and other campus/ University of Utah Health IT organizations, features about UIT employees, IT governance news, and various announcements and updates.
Categories