Campus vignette: Day of Collective Action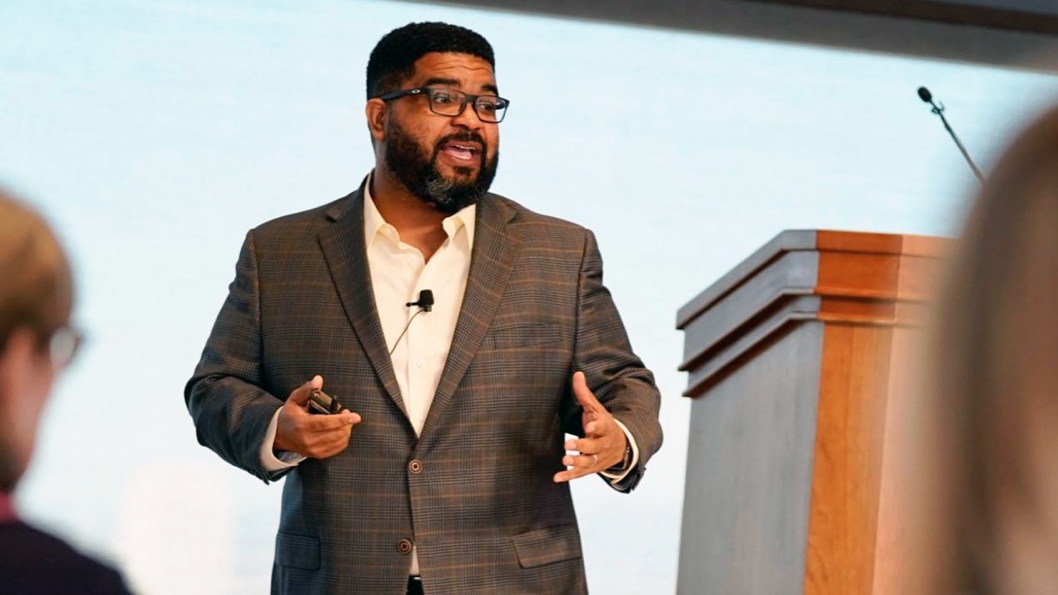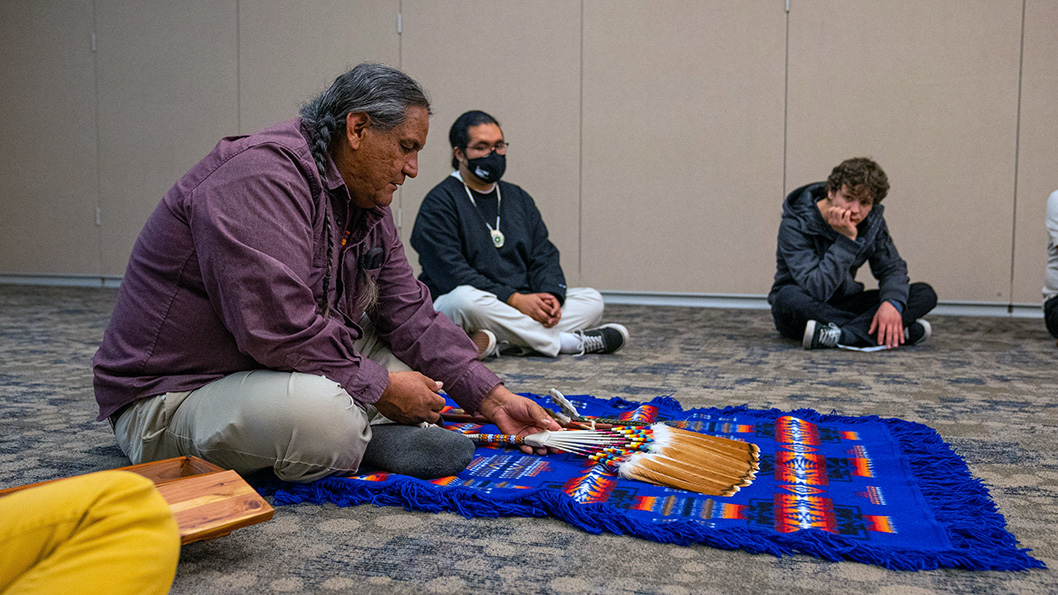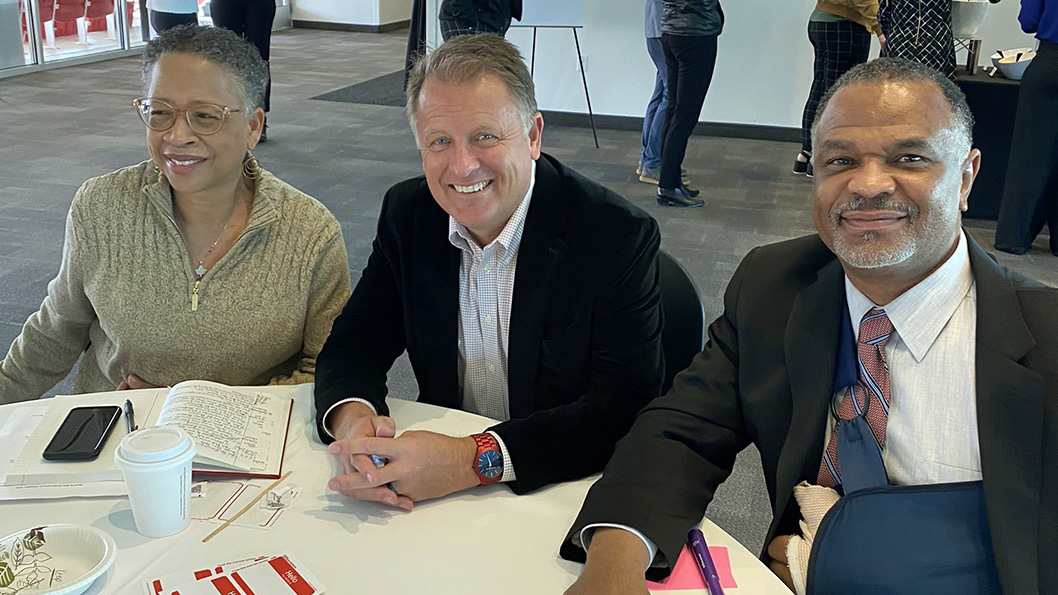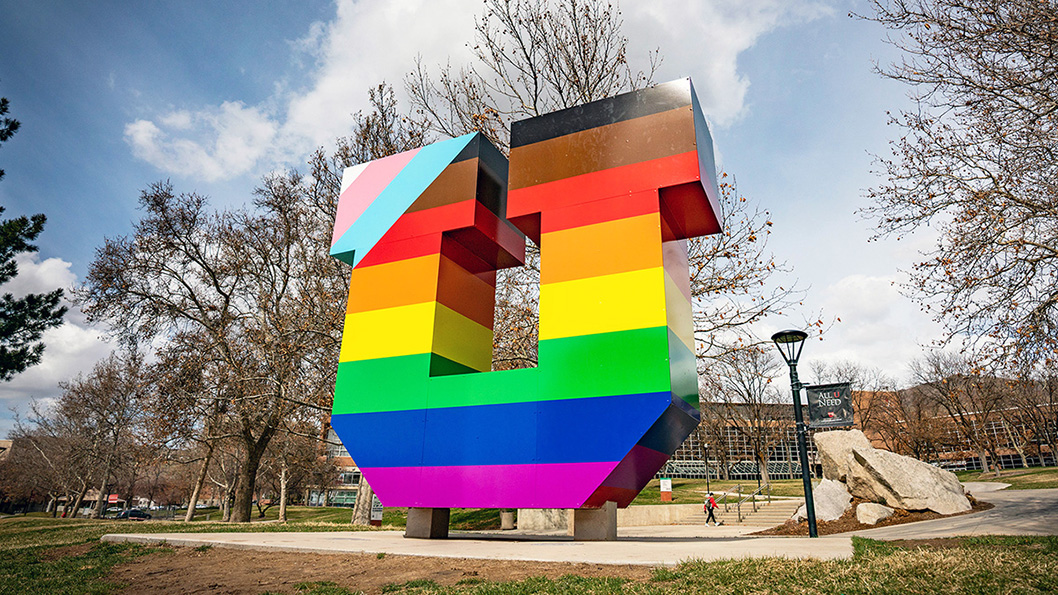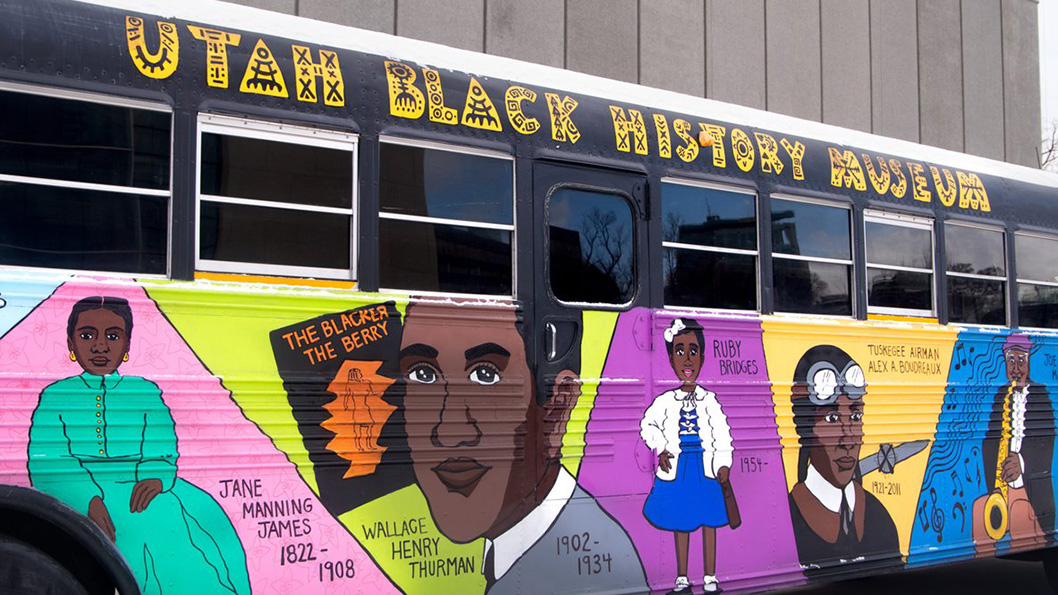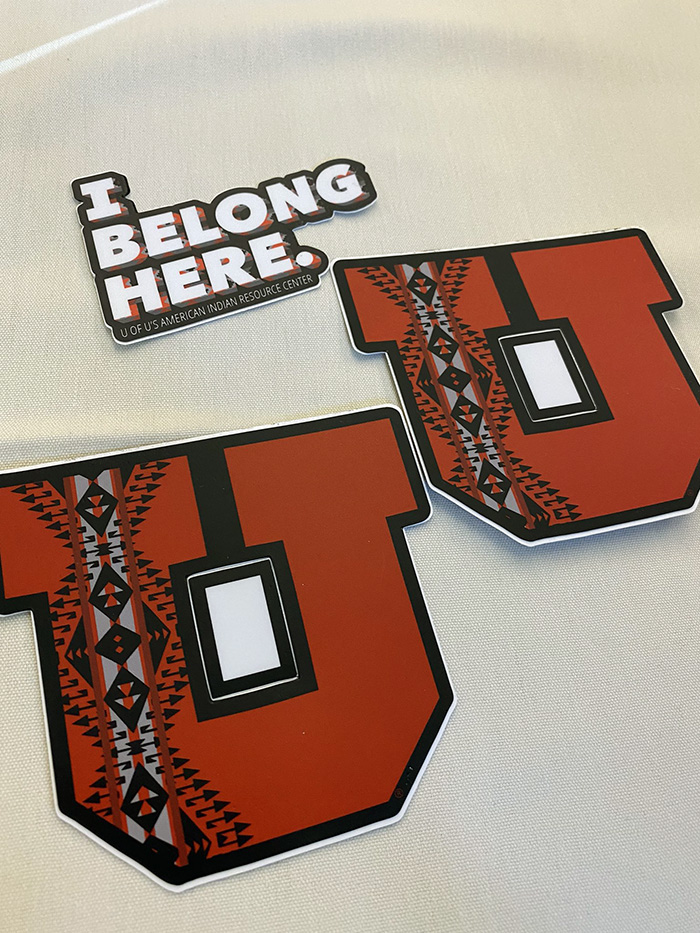 The Day of Collective Action on March 22, 2022, was a campus-wide moment of reflection and action intended to propel the U community's collective goal to create an inclusive community and take specific steps to combat racism, bias, and discrimination.
Access @theU's Day of Collective Action overview page to learn more about some the day's workshops and activities.
Additional resources:
Node 4
Our monthly newsletter includes news from UIT and other campus/ University of Utah Health IT organizations, features about UIT employees, IT governance news, and various announcements and updates.
Categories