ITP Board welcomes new member, CHPC's Steve Harper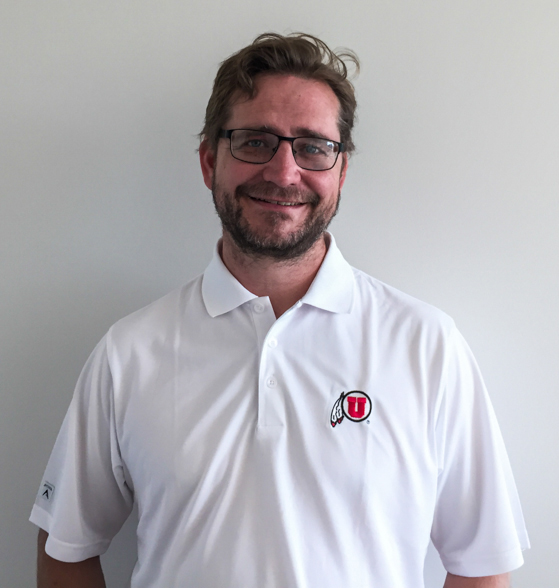 By Emily Rushton
In October 2015, the IT Professionals Board said goodbye to Mike Basinger, who accepted a new position outside the University, and welcomed Steve Harper as his replacement.
Harper, systems administrator for the Center for High Performance Computing (CHPC), was surprised but happy to be elected into the role, and looks forward to working with the rest of the board.
"I'm hoping I can increase the amount of collaboration and the services that we offer," he said. "I'd like to see an elimination of redundancies."
Harper hopes to accomplish this by improving communication between different departments and IT professionals across campus.
"I think that's the biggest challenge we face right now," he said.
It makes sense for Harper to join the board, as he's been immersed in the world of information technology ever since college. After graduating from the U with a computer science degree, he worked for the Marriott Library until 2005 when he accepted a position within CHPC. He's been there ever since.
"One of the things that I think I enjoy the most about this department is all of the great people I get to work with," he said.
"We've got a really dedicated, long-serving group here [in CHPC], and I think they all work together well, so that's exciting for me to show up every day," he added.
Harper works specifically on CHPC's virtualization effort and the unique protected environment that's provided services for University researchers and staff working with protected health information (PHI).
"We've been able to work with researchers to provide resources for them to get their research done, but still make sure it's all secure and not in a risky environment," he said.
Harper is looking forward to getting to work with more departments as an ITP board member.
"I'm excited to start serving with the community, and I look forward to this opportunity," he said.