Node 4
News from around UIT
---
Why Node 4? In 1969, the University of Utah's Computer Science Department became the fourth node of ARPANET, the world's first packet-switching computer network and precursor of today's internet.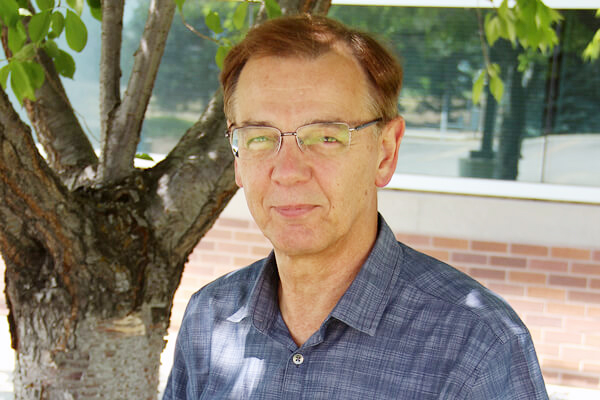 UIT Leadership Spotlight: Bill Lutz, Vendor Manager, Office of Software Licensing
Lutz, the vendor manager for the Office of Software Licensing, says he leads by example and has learned to never give up, to be flexible, and to strive for continuous improvement.
Have you seen it?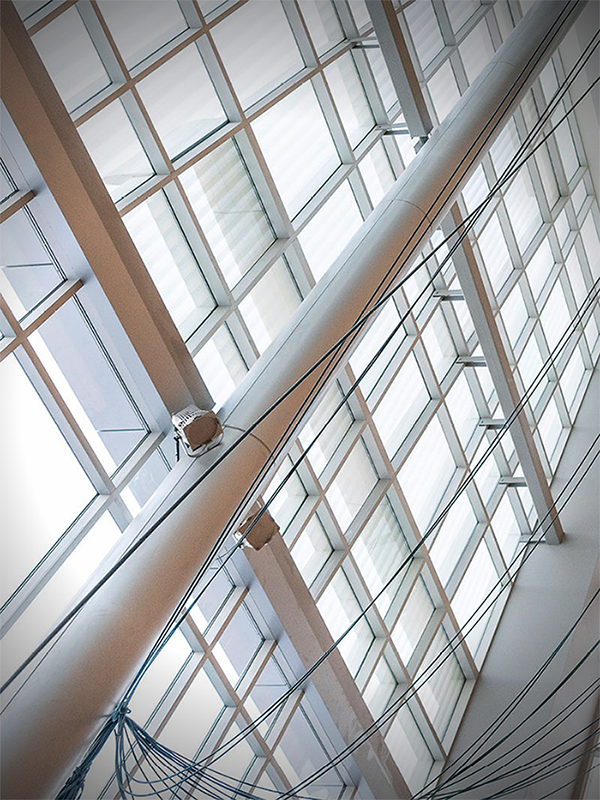 This photo was taken somewhere on campus.
If you're a UIT employee and think you know where, please email stratcomm@it.utah.edu with your answer by Friday, August 13, 2021 at 5:00 p.m. Correct answers will be entered into a prize drawing.
Congratulations to our last photo contest prize winner John Fresco (University Support Services), who correctly guessed the location of the previous photo — the Student Services Building.
Twitter