Node 4
News from around UIT
---
Why Node 4? In 1969, the University of Utah's Computer Science Department became the fourth node of ARPANET, the world's first packet-switching computer network and precursor of today's internet.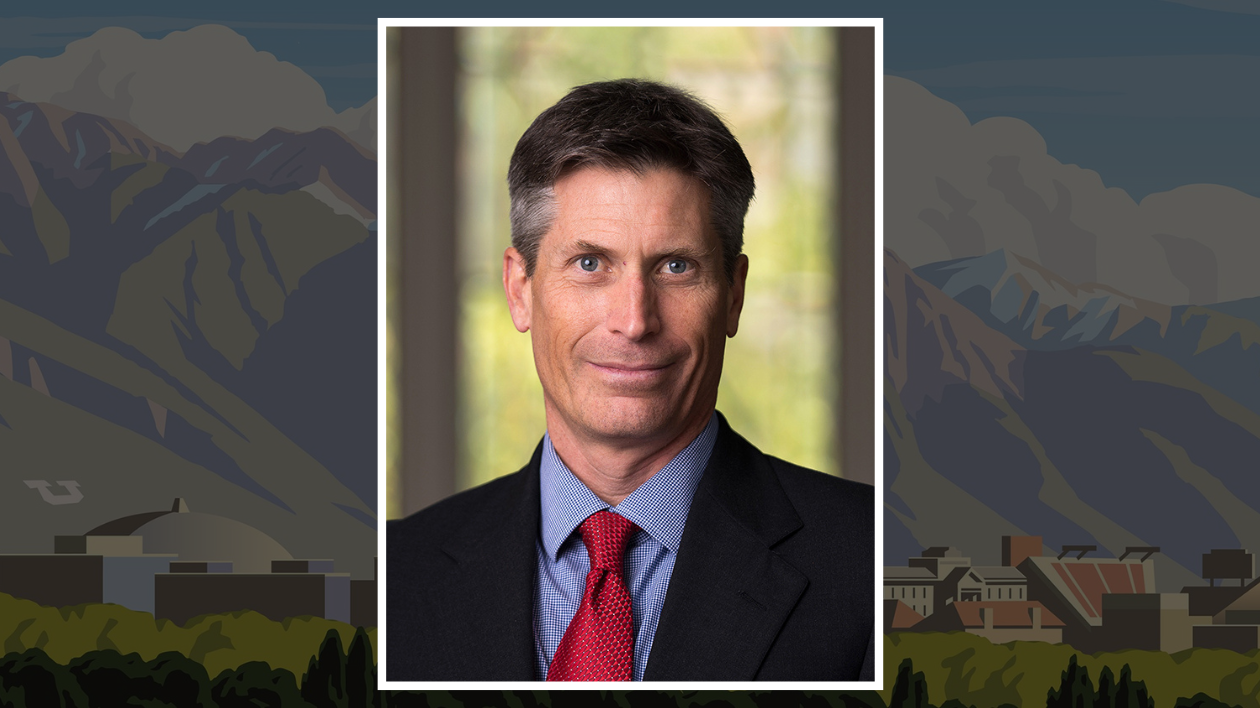 Shuckra, a New York state native, hiked the Wind River Range in Wyoming as a teen, and was called to the west after college. His leadership style is constructive collaboration, which includes tapping motivations, building trust, and establishing a shared vision that empowers teams to make smart decisions.
Updates & Reminders
EDI tip: August 9 is International Day of the World's Indigenous Peoples
Digital security tip: While fun, online gaming can be risky, especially when interacting with players and vendors you don't know
Nominate a UIT employee for the 2022 Kevin Taylor Memorial Service Award by 5:00 p.m. August 4
Mark your calendars — the 2022 Employee Appreciation Day will be held September 23, from 10:00 a.m. to 2:00 p.m.
Check out our calendar for IT events and training

UIT and Microsoft are hosting

a series of free Office 365 training sessions

every week through August 17

Are you or someone you know new to the U? Our IT guides connect students, faculty, and staff with the university's digital resources.
Instructors and department representatives, please remind your students that MATLAB, Simulink, and 100+ companion products are free
UIT-ITS change moratoriums will take place August 3-6 and August 15-26

The

UIT Service Guide

provides a high-level look at UIT services and resources and highlights how the organization supports its partners

UIT information resources

for faculty, staff, and students

Direct IT career candidates to our jobs page
UIT- and UofU-branded templates are in Box (authentication required)
CAMPUS VIGNETTE

DYK that the Marriott Library Special Collections contains more than 70,000 photographs? Its holdings include more than 350 digital collections — millions of digital photos, maps, books, videos, and audio recordings, among other historical artifacts.
We invite you to explore this vast and enlightening historical resource, available for free to the U community and public.
Twitter