Node 4
News from around UIT
---
Why Node 4? In 1969, the University of Utah's Computer Science Department became the fourth node of ARPANET, the world's first packet-switching computer network and precursor of today's internet.
Updates & Reminders
The university has signed a five-year, campus-wide software agreement for Qualtrics CoreXM, an online survey tool. U faculty, staff, students, and orgs can purchase licenses.
The university must migrate off Oracle Java products before May 2020
The UIT Service Guide provides a glance at UIT services and resources, and highlights how we support our U stakeholders and partners
There's still time to register for three-day ITIL courses in March, April, and May
Access the spring schedule of free CHPC training presentations
Students and employees who visit participating institutions can connect to the internet securely using eduroam

and their U credentials

UIT news and information resources for faculty, staff, and students
Direct IT career candidates to our jobs page
UIT- and UofU-branded templates are in Box (authentication is required)
UIT's IT guides for students, faculty, staff and IT workers
Have you seen it?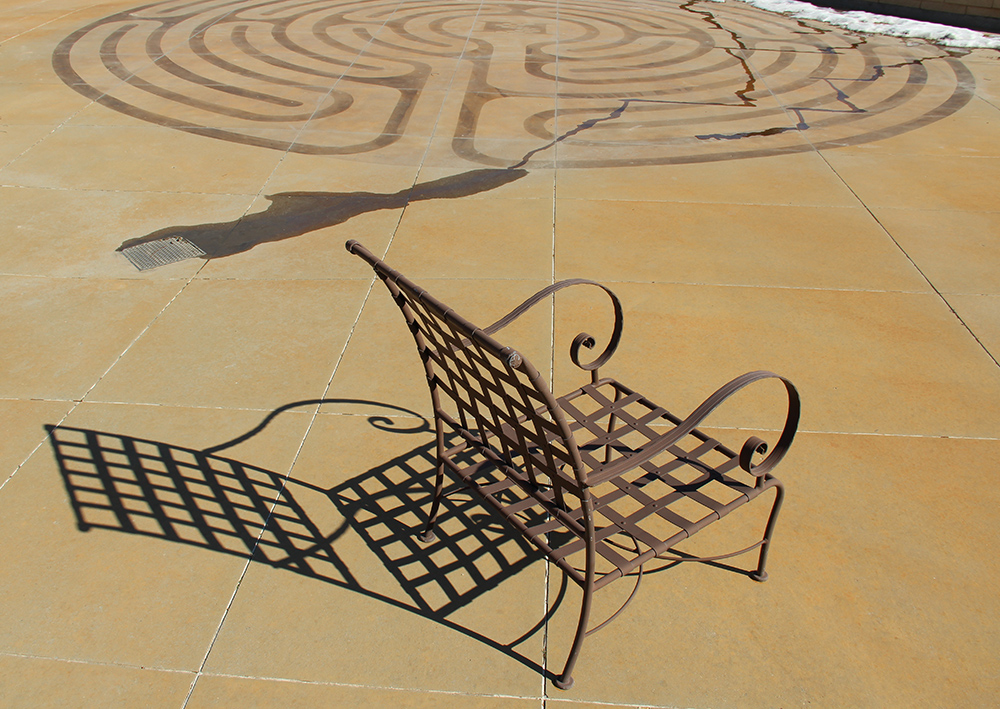 This photo was taken on campus. If you're a UIT employee and think you know where, email stratcomm@it.utah.edu with your answer by Friday, March 6, 2020 at 5:00 p.m. Correct answers will be entered into a prize drawing.
Congratulations to Shellie Eide (University Support Services) for correctly guessing the location of the previous photo — Aline Wilmot Skaggs Biology Building — and winning the prize drawing.
Twitter