University Information Technology
Information Security Office
ISO news and information, cybersecurity resources
and training, incident management, identity and access management, and risk assessment services.
Network Services
Network Services news and information about campus
and U of U Health wired and wireless networks, firewalls, load balancing, VPN services, and more.
NODE 4: NEWS FROM AROUND UIT
Our monthly newsletter includes:
News from UIT and other campus/
University of Utah Health IT organizations
Features about UIT employees
IT governance news
Various announcements and updates
It's available online or by subscribing to our email newsletter.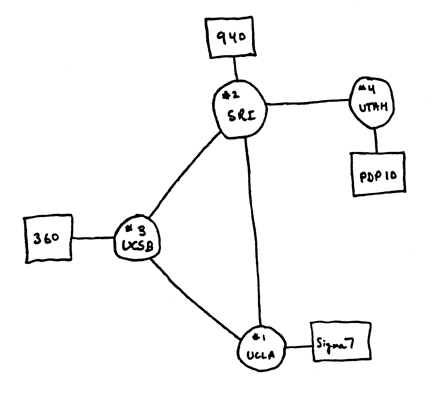 Public Announcements
Archive of IT announcements sent to UIT news service subscribers.
Job Openings
University Information Technology (UIT)
University of Utah Health IT (ITS)
UIT Service Guide
The UIT Service Guide highlights UIT services and resources, as well as how we support our partners.
icon
UIT news and updates for @UUtah. Also visit @uofu_iso @UofUITStatus.
Subscribe to UIT News
Monthly Node 4 newsletters
New software announcements
Planned downtime notices
IT security alerts