UIT student employees kick off careers in IT
By Jesse Drake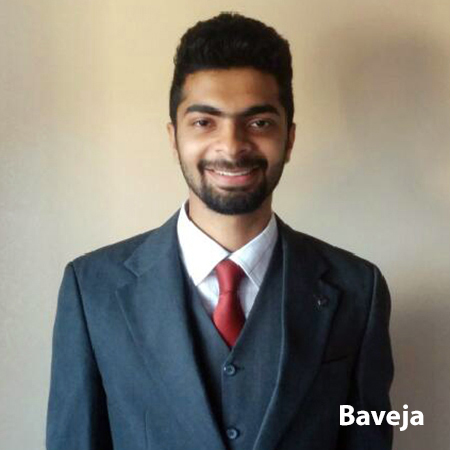 Two former UIT student employees have recently embarked on promising new IT careers in the private sector. Raunaq Baveja and Ryan Lloyd both worked as security event analysts in the U's Information Security Office (ISO), reporting to Security Assurance Manager Colby Gray.
Since earning his Master of Science in Information Systems (MSIS) degree, Baveja accepted a position as a network analyst with Goldman Sachs's infrastructure support team. Baveja also holds a bachelor's degree in electronics engineering from India's K.J. Somaiya College of Engineering. He believes his UIT work experience helped in his job search.
"This was a great opportunity for me," he said. "Before this, I didn't have any significant experience working in IT, so I am very grateful for my time here [with UIT]."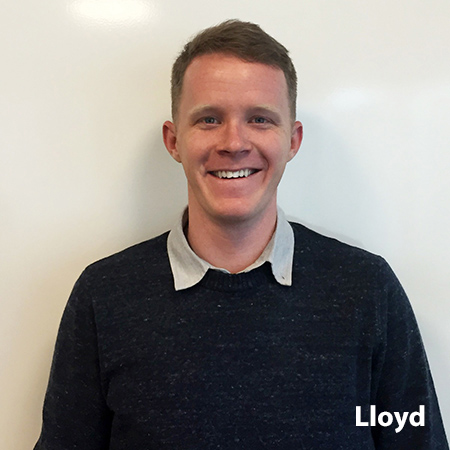 "Raunaq has been a great student employee," said Gray. "I am very excited to see him move on and start
his career, which I know will be a good one."
Baveja, in turn, praised Gray for his guidance and also thanked Tyler Sauer and Laura Qualey, UIT student employee colleagues and fellow MSIS candidates, for their support.
Lloyd, another of Gray's student employees, continues to pursue a business degree in information systems at the U and recently accepted a technical support internship with Symantec. Gray is just as enthusiastic about Lloyd's future in IT.
"Ryan has made great strides in developing a security mindset and should get a chance to develop that more at Symantec," said Gray. "Nothing moves you along faster than fast-moving tech support, in my opinion."