Ken Pink named Deputy CIO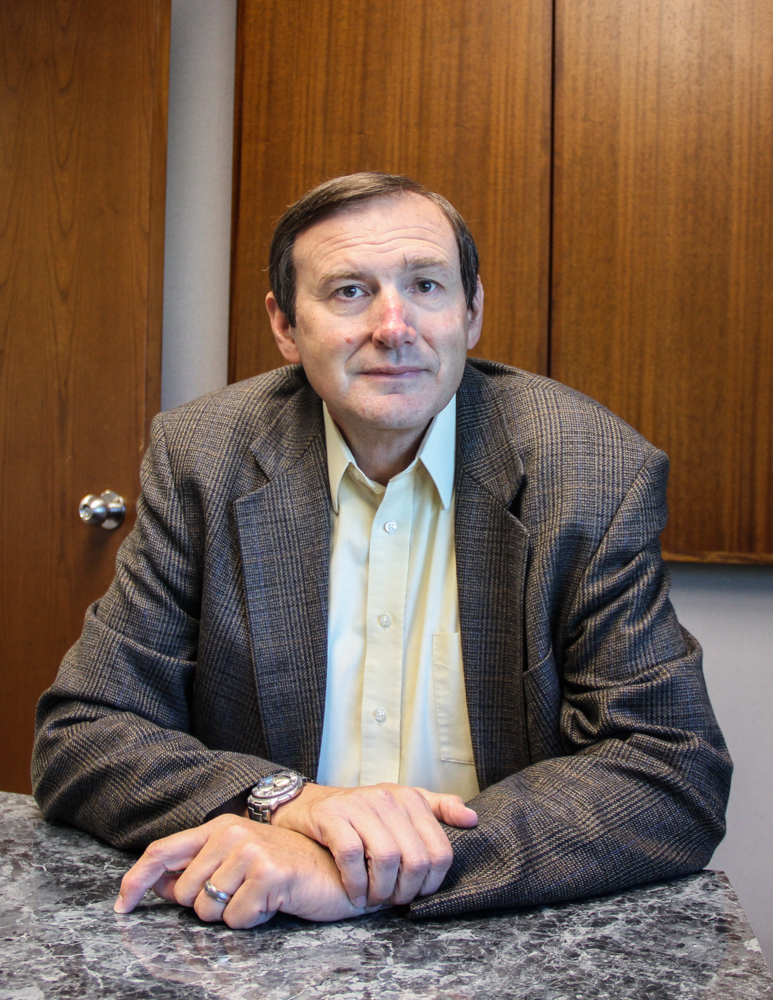 UIT is pleased to announce that Ken Pink has accepted the position of Deputy Chief Information Officer for UIT. Ken steps into the post previously held by Steve Corbató, bringing with him more than 25 years of IT experience in the private and public sectors. His first official day with UIT will be August 10, 2015.
Ken has extensive experience developing and implementing a variety of IT infrastructure and systems improvements. At Fleming Foods he implemented SAP for the technology division, and integrated warehouse, inventory, and accounting systems for supply chain management. He also ran software development, the support desk, network support, and infrastructure and DBA support, as well as oversaw product development. As CIO for Harmons he brought the ERP financial and operations systems online, shifted to a thin client infrastructure, and won the 2000 Retail Technology Chain of the Year award from Retail Technology Magazine for the newly-implemented corporate intranet. Ken also was CIO and President of the $200 million EW James & Sons operation, where he oversaw a number of technology application and infrastructure improvements. At Tomax, a Salt Lake City ERP software developer, Ken was a senior vice president in charge of development, support, and product and project management. He joined the University of Utah in December 2013, and as Associate Director of IT and GIS for Facilities Management worked to align business processes with IT initiatives, including Oracle Unifier, CCure, and the GIS and infrastructure.
Ken will play an important role overseeing the cross-unit processes and functions of UIT, including:
Managing UIT's service catalog
Improving product and project management
Coordinating the development of IT metrics and dashboards
Organizing and managing professional and leadership development
Employee recruitment
Researching issues involving the future of ERP, infrastructure, mobile, networking and emerging technologies
Coordination of the overall response to major incidents to ensure the right people are informed, and root causes are found and resolved
Working with UIT managers and customers to develop business cases for all major IT projects, including tracking
Assisting the CIO in other areas as assigned