Dan Thornley named Associate Director of Quality Assurance for USS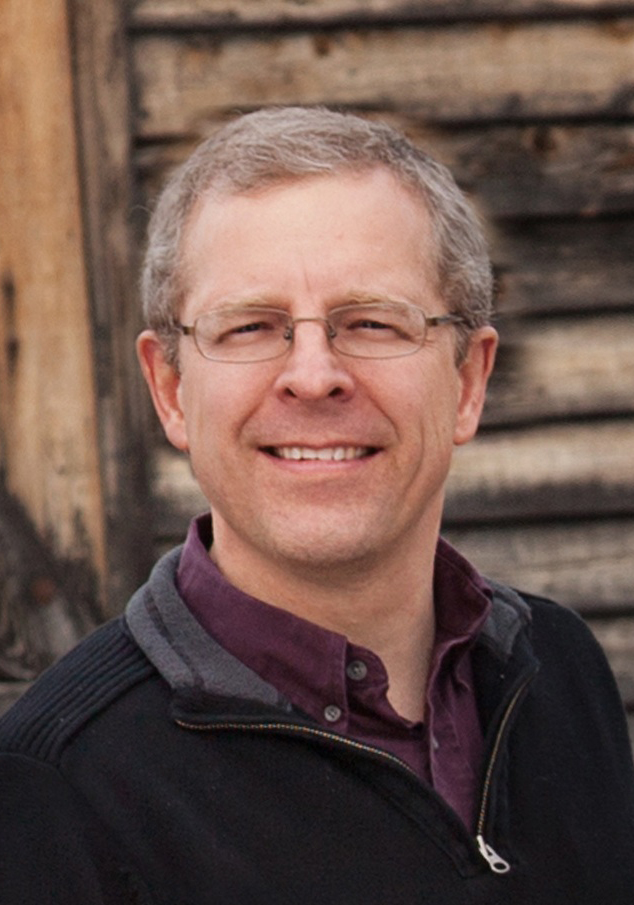 UIT is pleased to announce that Dan Thornley has accepted the position as Associate Director of Quality Assurance for University Support Services (USS) within University Information Technology (UIT), effective February 2014. Dan comes to USS with a Computer Science degree from Brigham Young University and over 25 years of professional IT experience at companies including IBM, Novell, and Franklin Covey. He has nearly 13 years of Quality Assurance/Testing background and is excited to bring his extensive knowledge and experience to UIT.
Dan got his start in 1986 working as a Systems Engineer at IBM covering the K-12 and Higher Education sectors. He then moved to Novell in 1994 to work in the specialized Interoperability Test Labs, and went on to manage the development and QA testing teams at NuSkin Enterprises and Franklin Covey in 1997 and 2000, respectively. After that, he spent a few years working with LANDesk in Quality Assurance Engineering before taking over the reigns at Avalon Health Care as the Corporate IT Director, a position he held for nearly 8 years.
As Associate Director of Quality Assurance for USS, Dan's team of 3 full-time staff and 8 student interns independently validate, through testing and quality reviews, that the IT products and services developed and deployed by the University meet the requirements of the end user community. The QA group's mission is to help ensure that the very best IT products and services are provided to all students, faculty and staff at the University of Utah.