UIT holiday party: movie screening, prizes, and more
October-November Node 4 newsletter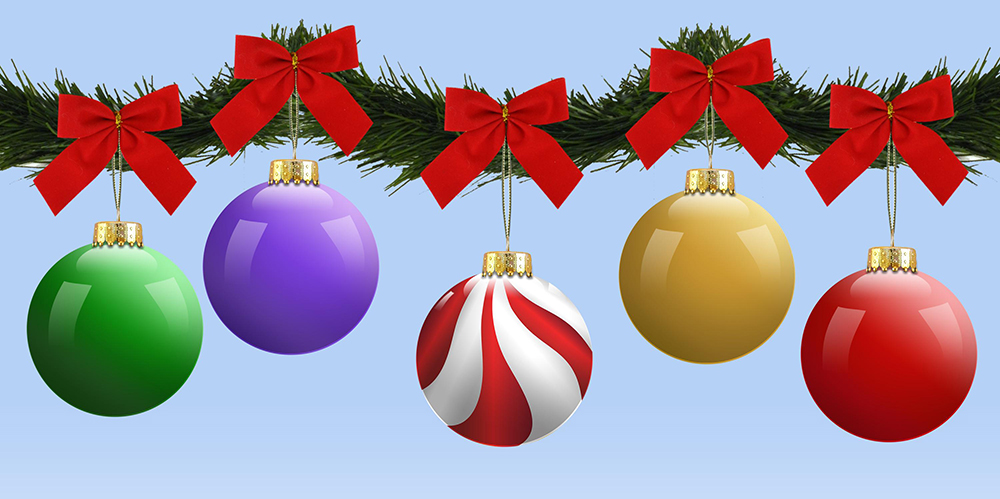 By Emily Rushton
This year, UIT asked its staff to complete a survey on what they would like to do for the holiday party, and the results were overwhelmingly in favor of a movie screening. So on December 12, come join us at the Post Theater where we'll screen the movie Elf, and get your fill of hot dogs, nachos, and all the popcorn and candy you can eat.
But wait, there's more! When you attend the party (official invitation forthcoming), you'll receive a raffle ticket to be entered into a drawing for some amazing prizes – we'll be giving away iPod Shuffles, Amazon Fire TV sticks, a Magic Bullet, and a FitBit, just to name a few. There are even more prizes than what we have listed here, so make sure you RSVP for the party once you receive the official invitation.
A number of staff members also indicated that they'd be interested in live music, so if you're a musician and would like to participate in an open jam session directly after the movie, contact Scott Sherman.
Details:
Friday, December 12
12:30 pm – 3:30 pm (Lunch served at 12:30)
Post Theater, 245 South Fort Douglas Blvd.
Movie screening of Elf
RSVP required to be entered into prize drawings
Lunch provided: hot dogs, nacho bar (vegetarian / gluten-free), popcorn, sodas, and candy
We look forward to seeing you there!