EAE students create award-winning game, medical apps
August's Node 4 newsletter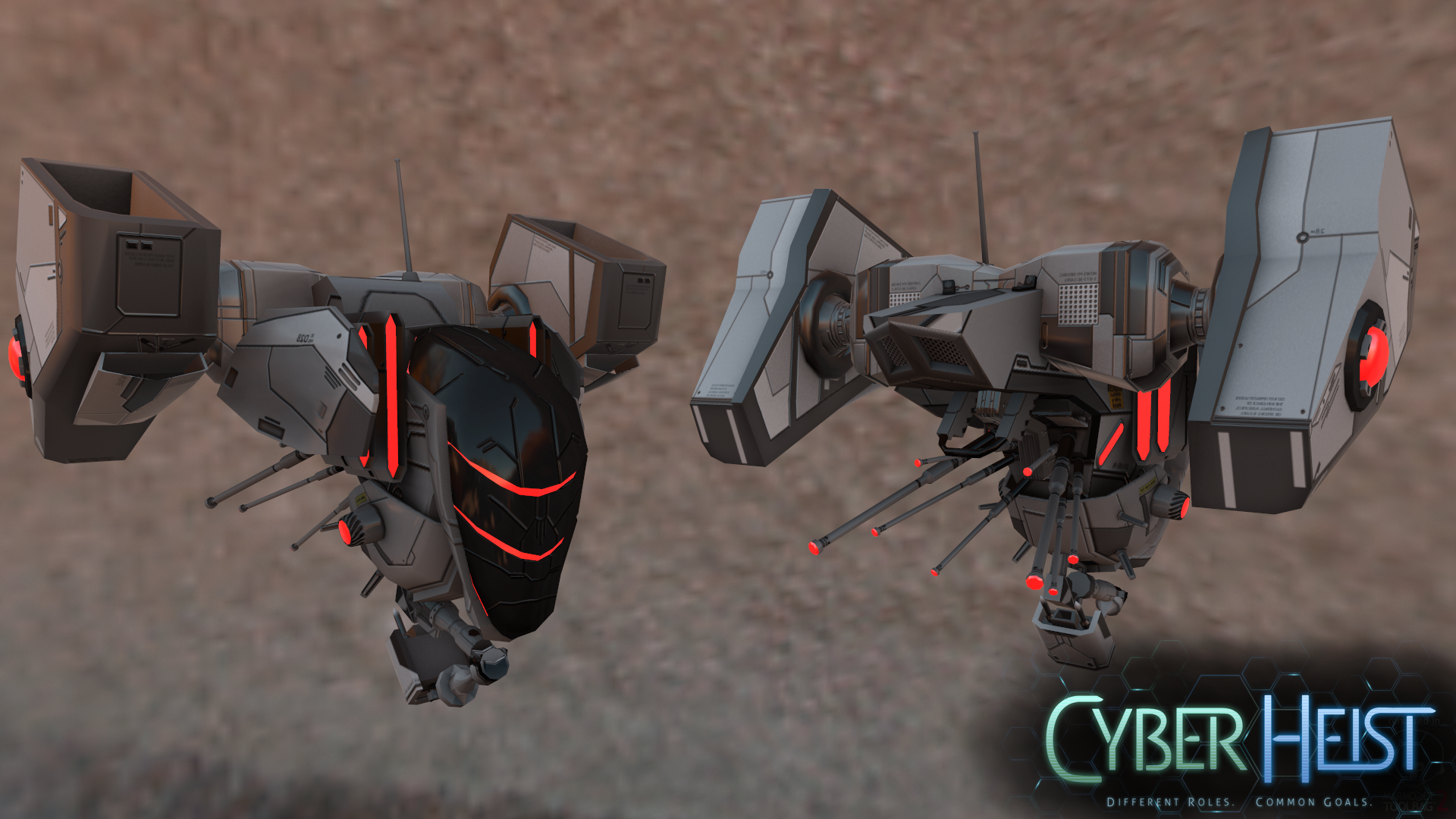 By Emily Rushton
The University of Utah Entertainment Arts & Engineering (EAE) program is ranked among the top 5 schools in the nation for its undergrad and graduate programs – so it's no surprise that its students are churning out award-winning games and getting recruited by the likes of EA Games, Blizzard, Microsoft Game Studios, Disney and more.
The program graduated 44 undergrads and 27 graduate students this year and currently has a total of 110 masters students – 50 in the 2015 class and 60 set to graduate in 2016.
A big focus of the program is on creating game prototypes and ultimately building a fully designed game for the students' thesis, which they can choose to do individually or in groups. One such group, comprised of 14 students and led by student Andrew Witts, went on to create an award-winning game called Cyber Heist.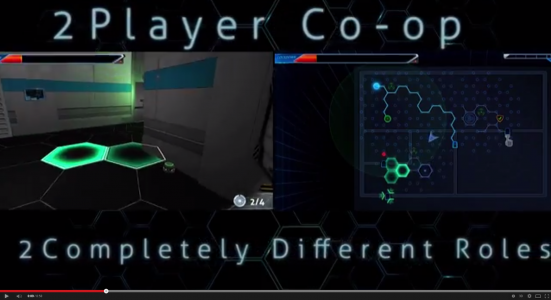 The objective of the two-player game is to break into the Department of Education and erase everyone's student debt. One player is the hacker and has a top-down view of the world; the other player has a first person view and is responsible for moving around in the world and attempting to break in. The players must work together using the advantages of their separate views – also known as asymmetrical gameplay.
"What's unique about it is, usually when you play two person games, they split the screen and you're both doing the same thing," said Bob Kessler, executive director for the EAE department. "In Cyber Heist, [the two players] are cooperating."
Cyber Heist went on to win a student showcase finalist award at the 16th Annual Independent Games Festival (IGF). The game is now available for free on Desura, a digital distribution service for gamers, and has been downloaded over 2,200 times since April 14th of this year.
"I'd say that for game making, [IGF] is like the student Oscars," said Kessler. "Being selected as a finalist is huge."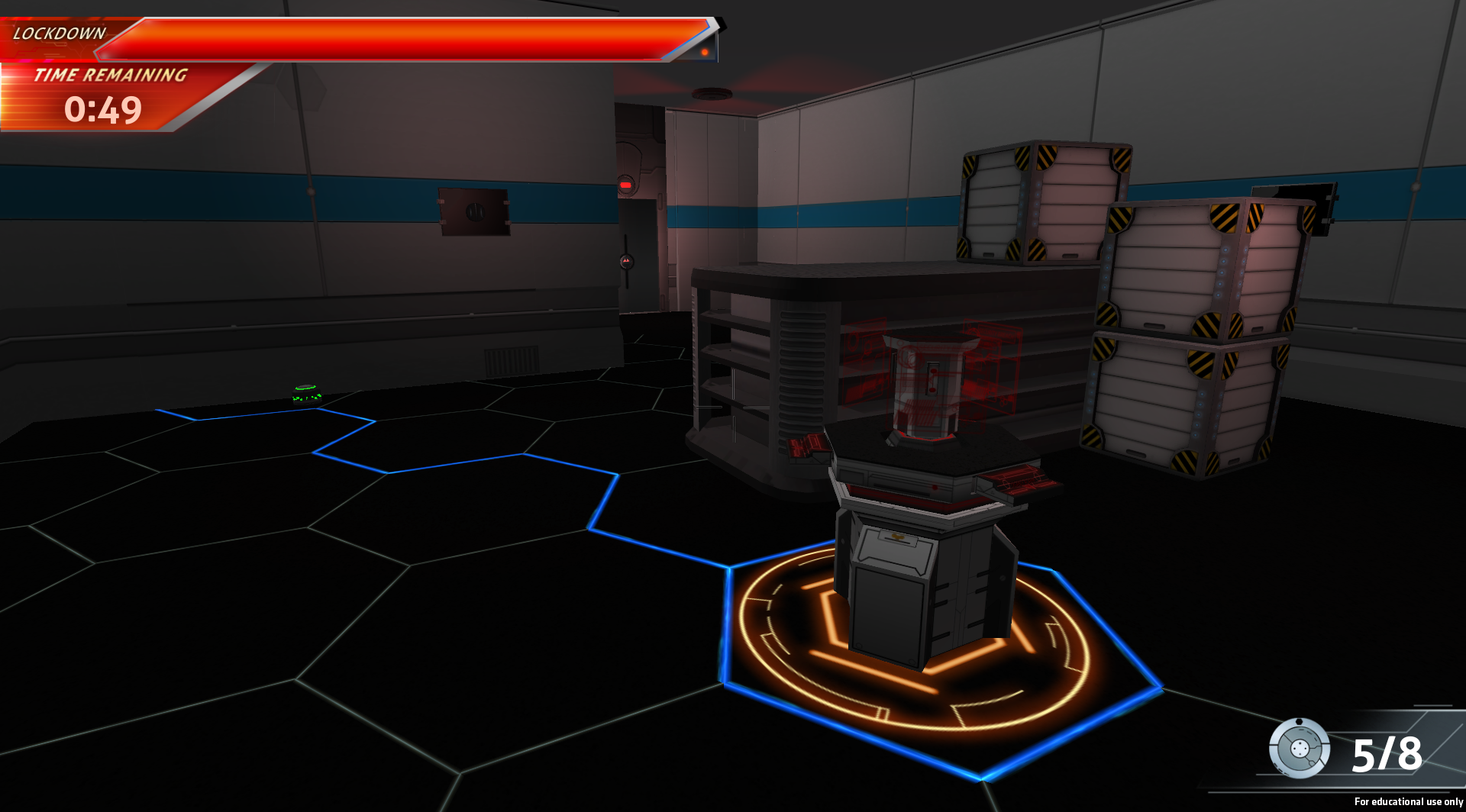 In addition to the stellar game designs being produced, the EAE graduate program is also working to create therapeutic apps and games to be used in the medical industry – thanks to a collaborative partnership between EAE and the Center for Medical Innovation (CMI) with University Health Sciences.
"We wanted to work on projects together that were medically-based with our games," said Kessler. The partnership between EAE and CMI resulted in The Therapeutic Games and Apps Lab (The Gapp Lab). Over 20 EAE graduate students work at The Gapp Lab with 8 projects currently being developed.
One app in particular focuses on electronic health records for people in third world countries who are typically seen by many different doctors.
"So, health records, storing them in some simple place, doesn't really work," said Kessler.
Other apps being developed focus on helping patients who have diabetes, ADHD, and more.
As of today, most of the medical apps and games that have been completed have been handed off to whoever funded them. Kessler is hopeful that, eventually, the U hospital will be able to make use of The Gapp Lab's developments as well.
"At some point we think that's possible," he said. "It just depends on where the needs are."