Stokes named associate dean, director for UOnline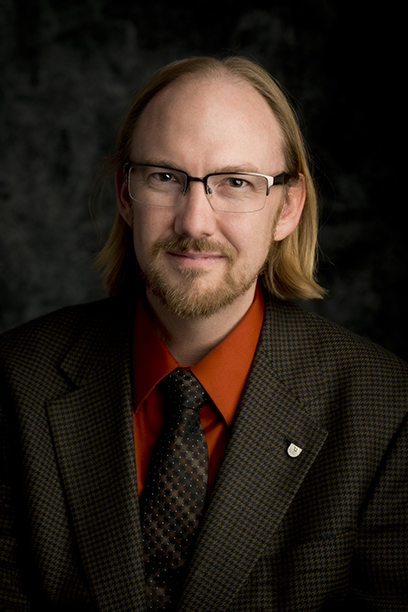 UIT is pleased to announce that effective immediately, Cory Stokes is serving in a new campus position of strategic importance. He has become the director of the U's online education initiative – UOnline – as well as an associate dean of Undergraduate Studies. In this capacity, he is reporting to the Senior Associate Vice President for Academic Affairs, Martha Bradley-Evans.
In this new role, Cory will work with campus leadership and faculty on advancing all facets of the U's online and hybrid curricula, including strategy, funding, policies, compliance, business processes, and technology infrastructure. This position is designed to increase the strategic focus on the U's online offerings as well as to coordinate existing online activities within UIT's Teaching and Learning Technologies (TLT), Continuing Education, the Center for Teaching and Learning Excellence (CTLE), and several other units within Student Affairs and Academic Affairs.
For the time being, Cory will continue to lead the UIT TLT unit. An interim TLT director will be named soon, and the search for the permanent director will begin shortly thereafter.
Please join UIT in wishing Cory well as he begins this new role. We look forward to continuing to work closely with him in supporting the U's growing online educational presence.