Corbató heads to Portland, Oregon
April-May Node 4 newsletter
Find us on Twitter!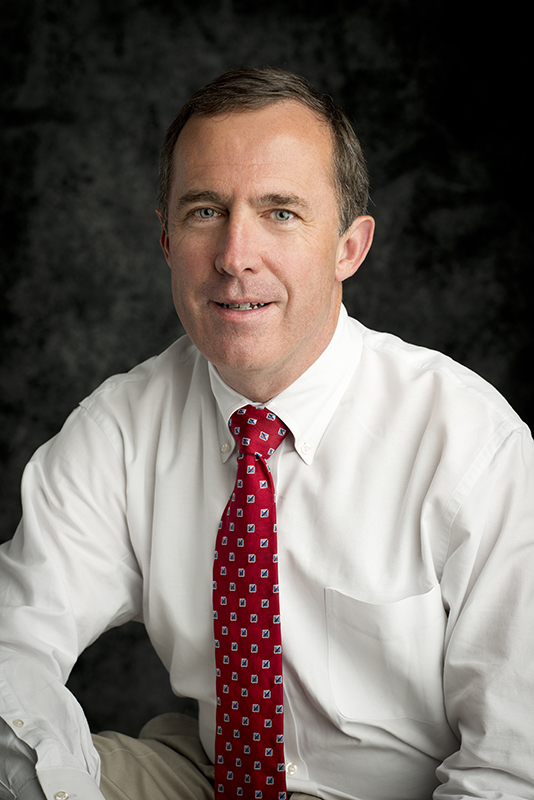 By Emily Rushton
On Thursday June 4, 2015, from 3:00 p.m. - 4:30 p.m. you're invited to a farewell reception for Steve Corbató, Deputy CIO for University Information Technology (UIT).
Corbató first came to the University of Utah in 1988 as a physics researcher before moving to Seattle five years later. His career focus shifted more and more towards information technology, and he returned to Utah to join UIT in 2008. He has served as a director and deputy CIO for the past seven years. Corbató is now moving to Portland, Oregon to become the Chief Technology Officer at Oregon Health & Science University (OHSU).
Join colleagues from across the University of Utah and the broader Utah community as we wish Corbató a fond farewell and thank him for his many contributions to the U.
Details:
Thursday, June 4, 2015
3:00 p.m. - 4:30 p.m.
Eccles Broadcast Center Atrium (map)
Free parking will be available in the north EBC lot, as well as the lot directly across the street.
Light refreshments will be served.