The University of Utah's Network Services team works closely with local network administrators to support, monitor, and optimize network performance while maximizing network security and availability. Network services include enterprise networking, wireless, firewall, load balancing, and virtual private networks (VPNs).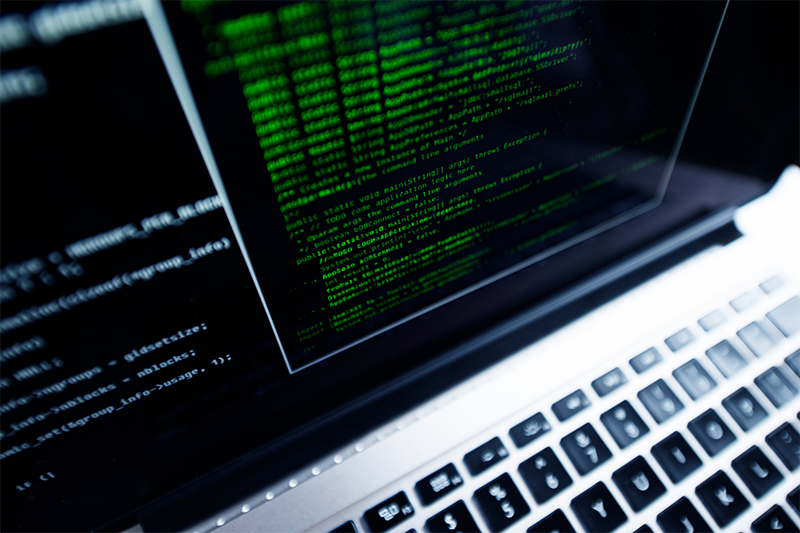 It's hard to imagine not having contacts saved in our phones, or iPhone users simply saying, "Hey, Siri, call Dave."
Mobile technology makes managing personal contacts easy, but technical point of contact (POC) lists are harder to maintain. This becomes an issue when stakes are high; should a connectivity issue arise, it's critical to quickly identify the party responsible for a segment of the network.
This was the challenge facing the U's Network Architecture Community of Practice (NACoP), a subcommittee of the university's IT Architecture and New Technology Committee (ANTC). The group was tasked with creating a recommendation to modernize the network POC database to meet evolving security needs, which was approved by ANTC on May 18, and moves to the Strategic Information Technology Committee (SITC) for a final vote on July 14. Highlights of the recommendation are listed below.
NACoP Chair Robert White, IT director of Undergraduate Studies, said more accurate POC data supports other security initiatives like network access control, and default-deny firewall hardening. Tying the appropriate organization to an IP address, firewall rule, or other attribute provides the U's Information Security Office (ISO) with the data it needs to expedite incident response.
The project, pending approval, involves migrating network POC information from the existing POC database to the U's instance of ServiceNow, the common service management platform used by UIT and Information Technology Services staff.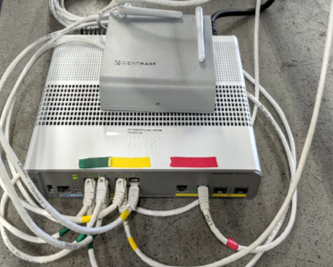 UIT's Network Services team stepped up when connectivity mattered most. Business continuity during the COVID-19 pandemic required the majority of university employees and students to work and attend school remotely, which roughly tripled the use of the U's virtual private networks (VPNs).
---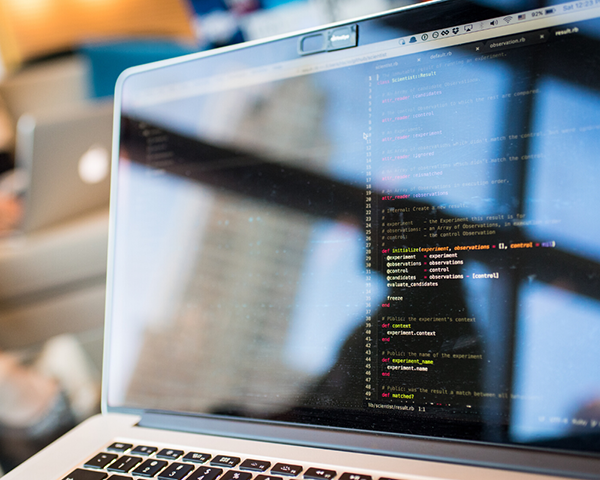 Chief Technology Officer Jim Livingston recently highlighted key efforts by IT infrastructure teams to support the University of Utah and University of Utah Health throughout the COVID-19 crisis.
TOP SERVICES
(Service Portal requires authentication)
HELPFUL LINKS
UOFU IT NEWS
HELP DESK
Urgent? 801-581-4000, option 1
Less urgent? helpdesk@utah.edu