The University of Utah's Network Services team works closely with local network administrators to support, monitor, and optimize network performance while maximizing network security and availability. Network services include enterprise networking, wireless, firewall, load balancing, and virtual private networks (VPNs).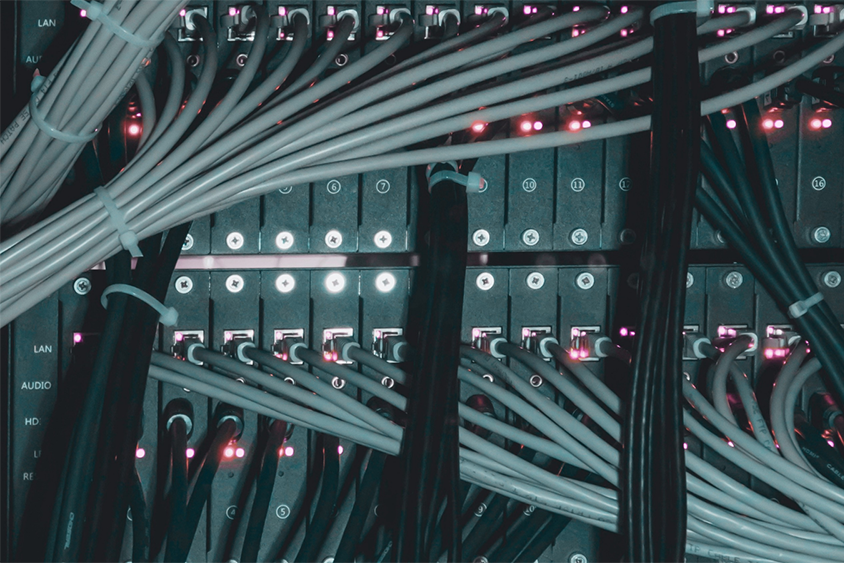 An ad you're unlikely to see: A real estate agent holds an open house for an immaculate home, at which point the prospective buyer makes a beeline for the bathroom and peeks under the sink. "The plumbing," the person says breathlessly, "it's stunning."
"You don't usually imagine someone walking into a house and saying, 'This is the most beautiful plumbing I've ever seen, I have to buy this house.' But they'll quickly learn to appreciate it if it stops working," said Abraham Kololli, associate director for UIT Network Services. "It's the same with the university's network — it's seamless most of the time and really only gets noticed when it isn't."
Wireless access points (APs) tend to garner more attention than other components of network infrastructure, partly because of their visibility. However, Rosalia Villegas, Network Services business data analyst, said approximately 57 percent (28 out of 49) of network projects tracked in the 2021 calendar year have been hardware and software life-cycle upgrades.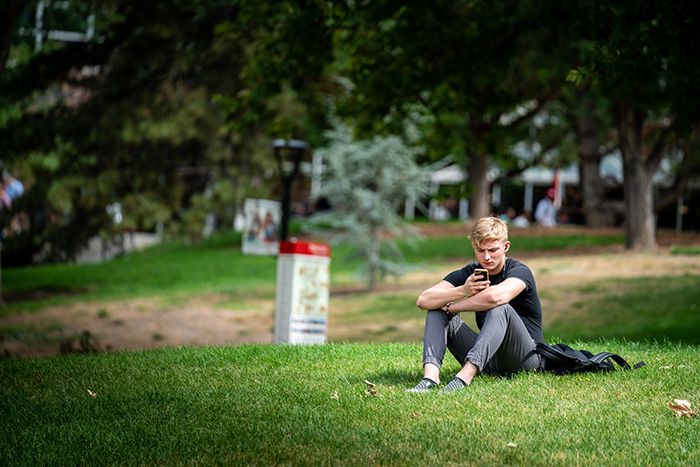 Adding Wi-Fi infrastructure in more outdoor areas was always part of the plan. Year in and out, UIT's Network Services team strives to extend wireless coverage to more corners of campus. Before COVID-19, however, improving wireless access outdoors wasn't as high a priority as indoor Wi-Fi.
"In a typical year, we'd maybe get two or three requests to mount new wireless access points, or APs, to the outside of a building. Indoors, we'd install 100, at the very most, 500," Network Engineer Curtis Larsen said.
More than $11 million in funding from the Coronavirus Aid, Relief, and Economic Security (CARES) Act allowed the University of Utah to increase the number of APs by approximately 27 percent — from 8,910 to 12,263 — from mid-August to December 31, 2020, with a handful of projects spilling over into 2021.
TOP SERVICES
(Service Portal requires authentication)
HELPFUL LINKS
UOFU IT NEWS
HELP DESK
Urgent? 801-581-4000, option 1
Less urgent?
helpdesk@utah.edu