The University of Utah's Network Services team works closely with local network administrators to support, monitor, and optimize network performance while maximizing network security and availability. Network services include enterprise networking, wireless, firewall, load balancing, and virtual private networks (VPNs).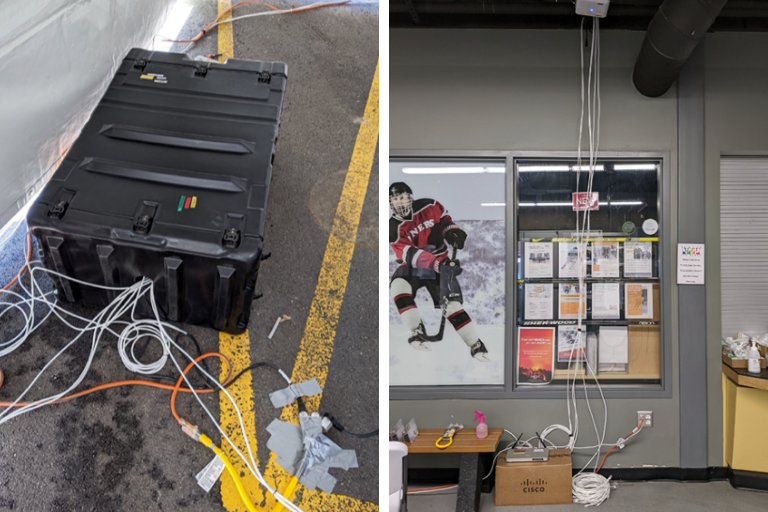 UIT's Network Services team stepped up when connectivity mattered most.
Business continuity during the COVID-19 pandemic required the majority of university employees and students to work and attend school remotely, which roughly tripled the use of the U's virtual private networks (VPNs).
According to Business Data Analyst Rosalia Villegas, peak VPN usage increased from 600 campus users and 400 University of Utah Health users on a daily basis pre-COVID-19 to 1,600 and 1,200 post-COVID-19, respectively.
To meet this demand, the team increased the bandwidth and IP addresses available to the U's VPNs through the Cisco AnyConnect and Palo Alto Global Protect clients. After this went into effect, campus VPN licenses shot up from 2,500 to approximately 10,000, and U Health VPN licenses went from 2,500 to approximately 5,000.
In a recent column, Chief Technology Officer Jim Livingston touted this and other contributions from the team as part of the overall response from the CTO organization. Despite seeing a surge in service requests (up 41 percent), Network Services stretched itself even thinner by offering a helping hand to the UIT Help Desk and ITS Service Desk, temporarily reallocating four network engineers to meet additional in-bound call capacity.
Network staff members also ensured that frontline health care workers had the bandwidth to do their critical work.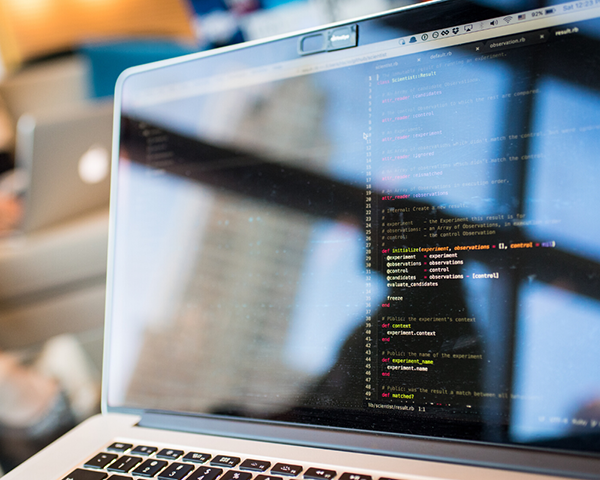 Chief Technology Officer Jim Livingston recently highlighted key efforts by IT infrastructure teams to support the University of Utah and University of Utah Health throughout the COVID-19 crisis.
---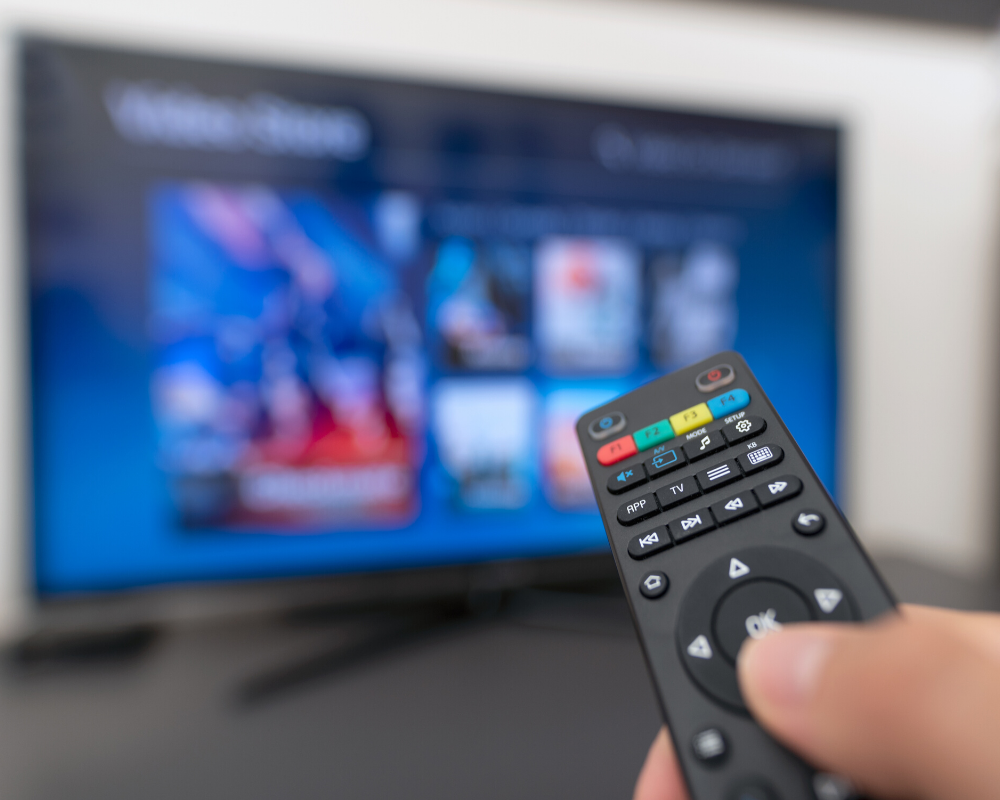 Due to VPN users streaming video and games (e.g., Netflix, Hulu, Twitch), causing slowness for users who must use the VPN for legitimate university business, as of March 31, 2020, streaming services accessed via VPN are blocked.
TOP SERVICES
(Service Portal requires authentication)
HELPFUL LINKS
UOFU IT NEWS
HELP DESK
Urgent? 801-581-4000, option 1
Less urgent? helpdesk@utah.edu