The University of Utah's Network Services team works closely with local network administrators to support, monitor, and optimize network performance while maximizing network security and availability. Network services include enterprise networking, wireless, firewall, load balancing, and virtual private networks (VPNs).
UIT has spent the past few years progressively adopting new Cisco technologies as it converts the university's data centers to application-centric infrastructure (ACI) environments.
ACI, an ambitious data center strategy that Cisco unveiled in 2013, shifted the security focus from the "the network" to "the application." When combined with integrations into VMware and other virtualization platforms, ACI software can control individual switch port configurations, reduce the time to add or move a server, and mitigate human error related to those moves.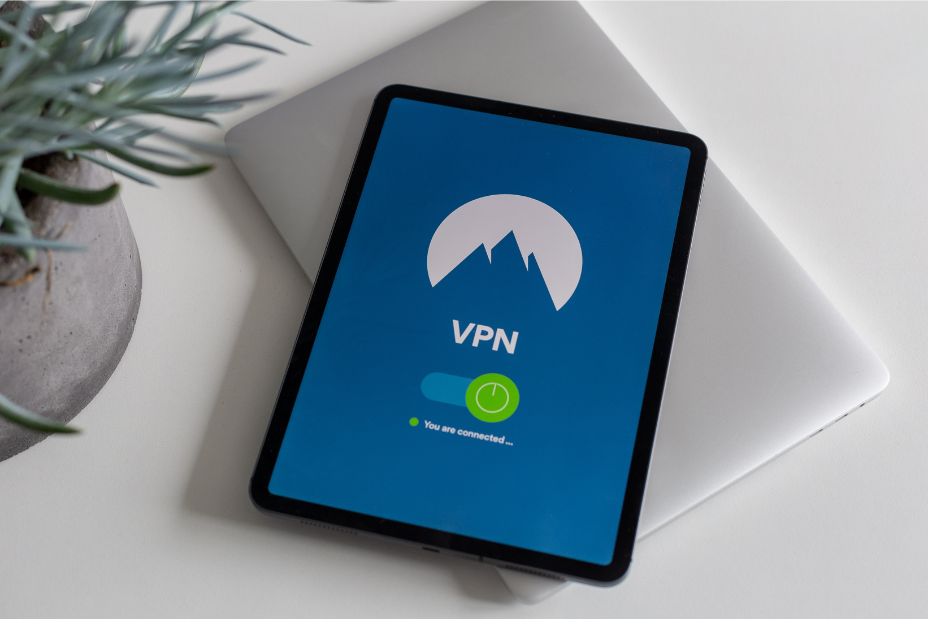 In order to create a central, more user-friendly, and easy-to-manage VPN service, the university and UofU Health decided to partner on a project to consolidate VPN services for university use. The Cisco AnyConnect VPN client will be replaced with the Palo Alto GlobalProtect VPN client, which will impact everyone who uses a university Cisco VPN service.
A two-phase approach allows UIT's Information Security Office and Network Services time to design the IT architecture in consultation with INVITE Networks, a Salt Lake City-based telecommunications and cloud solutions vendor, and affords users the opportunity to train for a new VPN workflow.
TOP SERVICES
(Service Portal requires authentication)
HELPFUL LINKS
UOFU IT NEWS
HELP DESK
Urgent? 801-581-4000, option 1
Less urgent?
helpdesk@utah.edu