The University of Utah's Network Services team works closely with local network administrators to support, monitor, and optimize network performance while maximizing network security and availability. Network services include enterprise networking, wireless, firewall, load balancing, and virtual private networks (VPNs).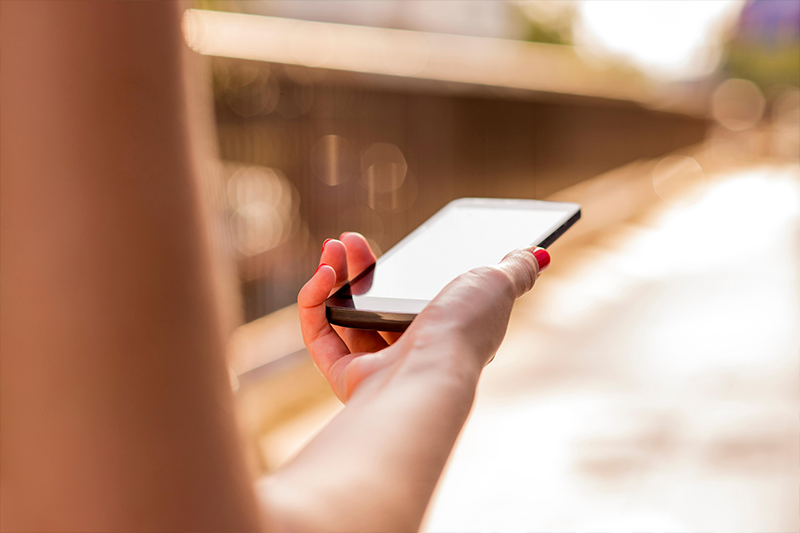 Federal funds are breathing new life into previously paused initiatives.
The CARES Act has awarded $8.5 million to UIT's Network Services team, out of which $5.9 million is earmarked for improving wireless coverage at the university — inside and out. The act provides funding for education to respond to the public health emergency created by the COVID-19 pandemic, including enhancements to wireless infrastructure to support social distancing.
The scope of interior work involves hiring contractors to install 3,000 wireless access points (APs) in 76 buildings. Exterior work will add 100 new rooftop-, exterior wall-, and stick/box-mounted APs near outdoor areas and throughfares with heavy foot traffic, such as bus shuttle stops, and near benches and tables. In all, the project will roughly triple the current number of APs at the university.
Access this UIT Knowledge Base article for an overview of the interior project, status map, and list of buildings set to receive Wi-Fi upgrades. An interactive geographic information system (GIS) map of new outdoor coverage areas is being developed. Business Data Analyst Rosalia Villegas said Network Services selected the buildings based on a range of metrics that included overloaded AP score, help tickets received, AP density, and identified rogue APs.
Network Engineer Trent Cutler said user feedback was a big catalyst for the outside enhancements.
"Outdoor Wi-Fi coverage is one of the biggest complaints we get from students," Cutler said. "Everyone has had the experience of trying to use your phone with poor Wi-Fi reception, where it cuts back to cellular. There's this dance people have to do. That will likely be resolved soon for students spending time outdoors and walking between classes.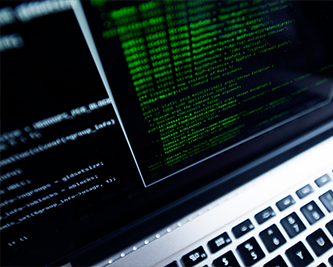 Mobile technology makes managing personal contacts easy, but technical point of contact (POC) lists are harder to maintain. This becomes an issue when stakes are high; should a connectivity issue arise, it's critical to quickly identify the party responsible for a segment of the network.
---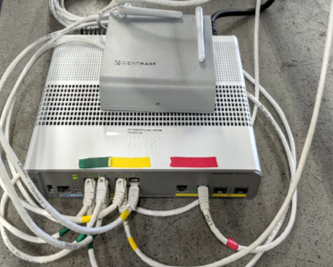 UIT's Network Services team stepped up when connectivity mattered most. Business continuity during the COVID-19 pandemic required the majority of university employees and students to work and attend school remotely, which roughly tripled the use of the U's virtual private networks (VPNs).
TOP SERVICES
(Service Portal requires authentication)
HELPFUL LINKS
UOFU IT NEWS
HELP DESK
Urgent? 801-581-4000, option 1
Less urgent? helpdesk@utah.edu