The University of Utah's Network Services team works closely with local network administrators to support, monitor, and optimize network performance while maximizing network security and availability. Network services include enterprise networking, wireless, firewall, load balancing, and virtual private networks (VPNs).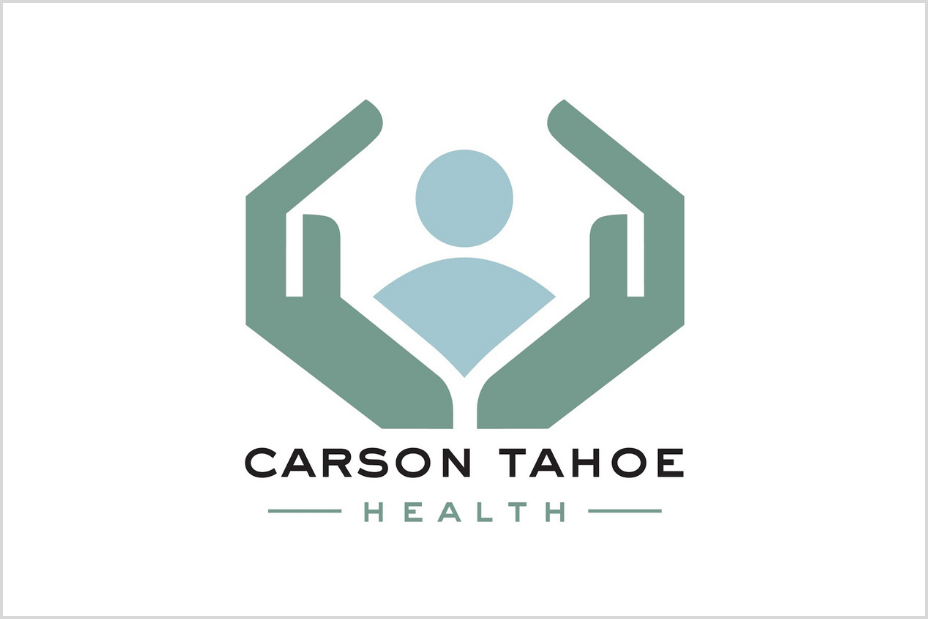 More than a year and a half after work first started, the Carson Tahoe Health system in Nevada in October 2020 launched University of Utah Health's instance of Epic, allowing the providers to collaborate more effectively and transform patient care.
Several UIT teams — including Network Services — worked with U of U Health to implement Epic and MyChart — a momentous feat that included 72 interface builds, 130,000 total work hours, and 500,000 imported patient records.
"All these folks came together to accomplish the business objectives, many of which were not straightforward or easy," said Brent Elieson, associate director for the Business and Innovation Office in the Chief Technology Officer (CTO) organization.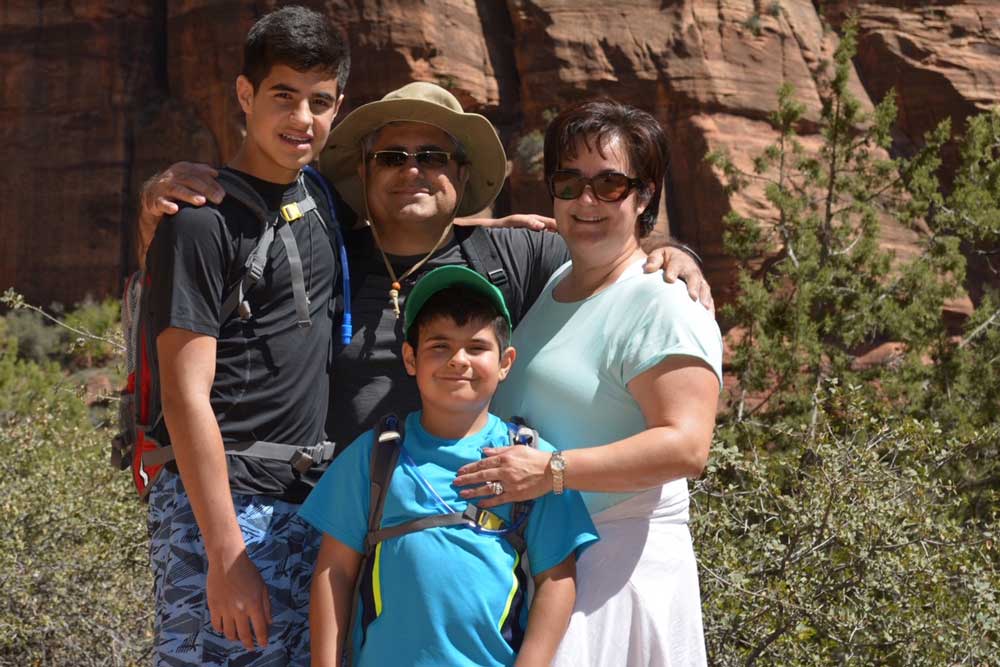 The associate director — who loves to spend time with family, travel, and fish — is interested in measuring the customer experience, staying focused on solutions, and advancing the U's mission.
"I've always focused on listening to my customers and the consumers of our services, and supporting my staff," Kololli said. "In my world, the glass is always half full. I stay focused on solutions and take a collaborative approach at all times. A smart and collaborative staff is always preferred to a genius who likes to work alone."
Learn more about Kololli in our Q&A.
TOP SERVICES
(Service Portal requires authentication)
HELPFUL LINKS
UOFU IT NEWS
HELP DESK
Urgent? 801-581-4000, option 1
Less urgent?
helpdesk@utah.edu