Node 4
News from around UIT
---
Why Node 4? In 1969, the University of Utah's Computer Science Department became the fourth node of ARPANET, the world's first packet-switching computer network and precursor of today's internet.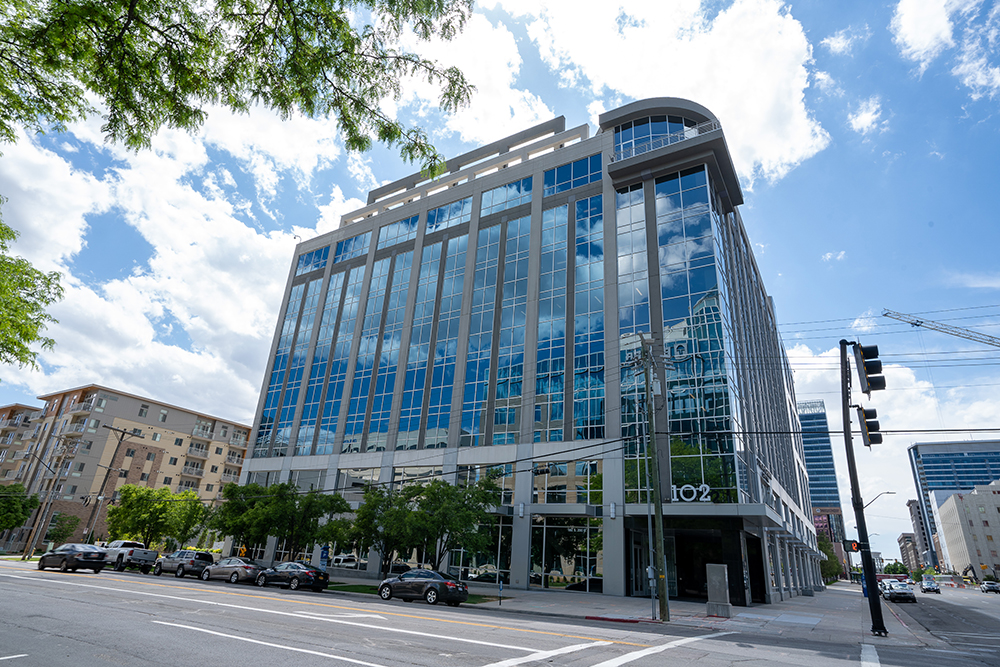 UIT named employer of the year for student programs
The U's Career & Professional Development Center recently recognized UIT as its 2022 Employer of the Year for its student employment programs. The Employer of the Year designation is awarded to the organization that best demonstrates "exceptional support to U students, interns, and/or graduates."
Updates & Reminders
The Adobe Creative Cloud suite

, which includes Photoshop and InDesign, is free for academic use for students, faculty, and staff

The Center for High Performance Computing recently released its spring newsletter and summer presentation schedule
UIT information resources

for faculty, staff, and students

Don't miss the next ITIL course on May 19-20
The U is gradually activating Duo two-factor authentication (2FA) for students, affiliates, and alumni
A UIT change moratorium will take place April 28-May 4
U staff with an IT role can request no-cost access to Udemy for Business, an online learning platform

The

UIT Service Guide

provides a high-level look at UIT services and resources and highlights how the organization supports its partners

Direct IT career candidates to our jobs page
UIT- and UofU-branded templates are in Box (authentication required)
IT guides for students, faculty, staff, and IT workers
CAMPUS VIGNETTE

The Red Butte Garden and Arboretum will hold its annual spring plant sale on Friday-Saturday, May 6-7, 2022, at the Red Butte Garden Amphitheatre.
Most of the plants are grown by local nurseries and many of the vegetables are grown in Red Butte's own greenhouses. Not only do all proceeds benefit the garden, it's a great way to welcome planting season!
Member Benefit Day is on May 6. Red Butte Garden members are invited to preregister online to access the plant sale from 1:00 p.m. to 8:00 p.m. Preregistration is open on Tuesday, May 3, starting at 9:00 a.m. On May 7, the plant sale is open to the public for free from 9:00 a.m. to 3:00 p.m. through the amphitheater gates, and preregistration is not required.
Twitter