CHPC's Janet Ellingson retires after 20 years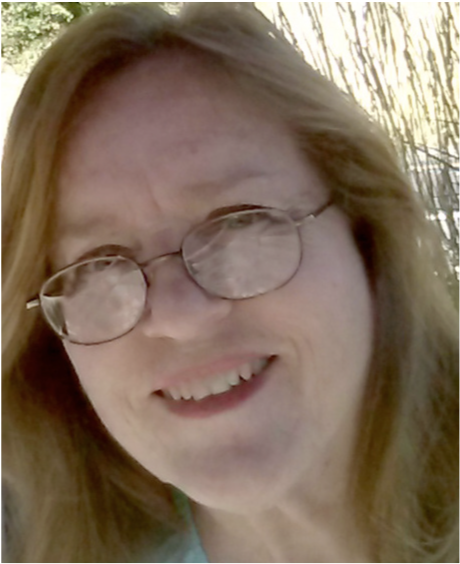 For nearly 20 years, Janet Ellingson worked and taught at the University of Utah. She holds a Ph.D. in History and taught in the U's Department of History from 1998 - 2009. Before joining the CHPC staff she worked as an administrative assistant in the Internal Medicine department.
Janet joined CHPC in March 2006 and worked there for over 10 years. As CHPC's Administrative Manager Janet took care of CHPC office administration and edited the newsletter. In addition, she learned about our systems and helped with user problem tickets. She has retired from the University and will be missed by not only the CHPC and UIT staff, but also by the many users with whom she interacted.
UIT and CHPC thank Janet for her dedication and hard work. On behalf of the entire organization we wish her well as she embarks on a new chapter of her life.
Node 4
Our monthly newsletter includes news from UIT and other campus/ University of Utah Health IT organizations, features about UIT employees, IT governance news, and various announcements and updates.
Categories