James Rice named associate director of Unified Communications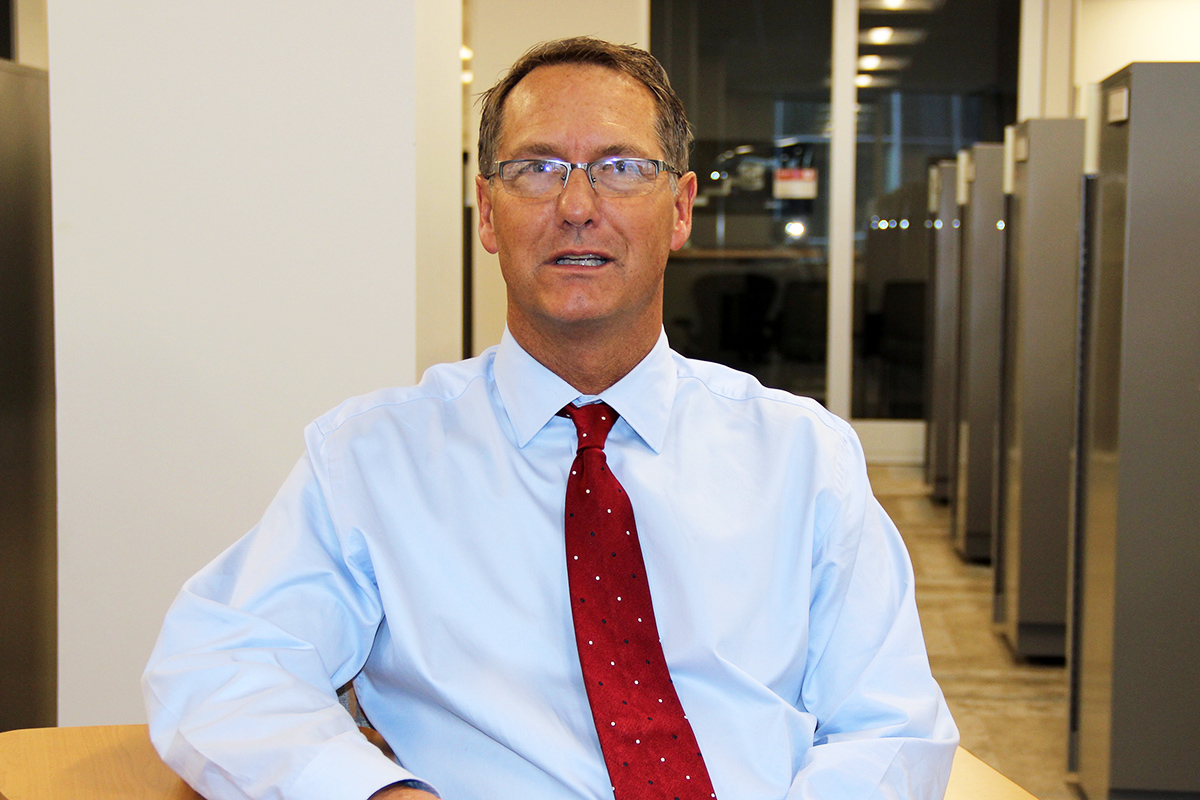 UIT is pleased to announce that James Rice has joined Network and Communications Infrastructure (NCI) as Associate Director of Unified Communications.
"We couldn't be more pleased to have James join our team," said NCI director Mike Ekstrom. "James comes to us with 20-plus years of industry telecommunications infrastructure experience, and will provide invaluable insight and direction as we move to the next generation of communications solutions."
NCI's Voice Systems and Business Administration and UMail teams will report to Rice. Additional reporting assignments may be made in the future.
Rice comes to the University of Utah after 23 years with Convergys Corp., where he served as Manager of Telecommunications, Director of Network Services, and Director of Client Financial Portfolio. Beginning in 2008, he served as Director of Data Network, where he was responsible for data network strategy, infrastructure support and maintenance, and tactical security for eight global data centers and 150 call centers worldwide. He has helped design and implement 20 offshore call centers in India, the Philippines and the United Kingdom. Rice has managed large telecom carriers and technology platform vendors, procuring hardware/software, and negotiating maintenance agreements and contracts.
Rice is currently pursuing a communication degree at the U.
Please join us in welcoming Rice to UIT's Network and Communications Infrastructure Team.
Node 4
Our monthly newsletter includes news from UIT and other campus/ University of Utah Health IT organizations, features about UIT employees, IT governance news, and various announcements and updates.
Categories