Long named associate director for Governance, Risk & Compliance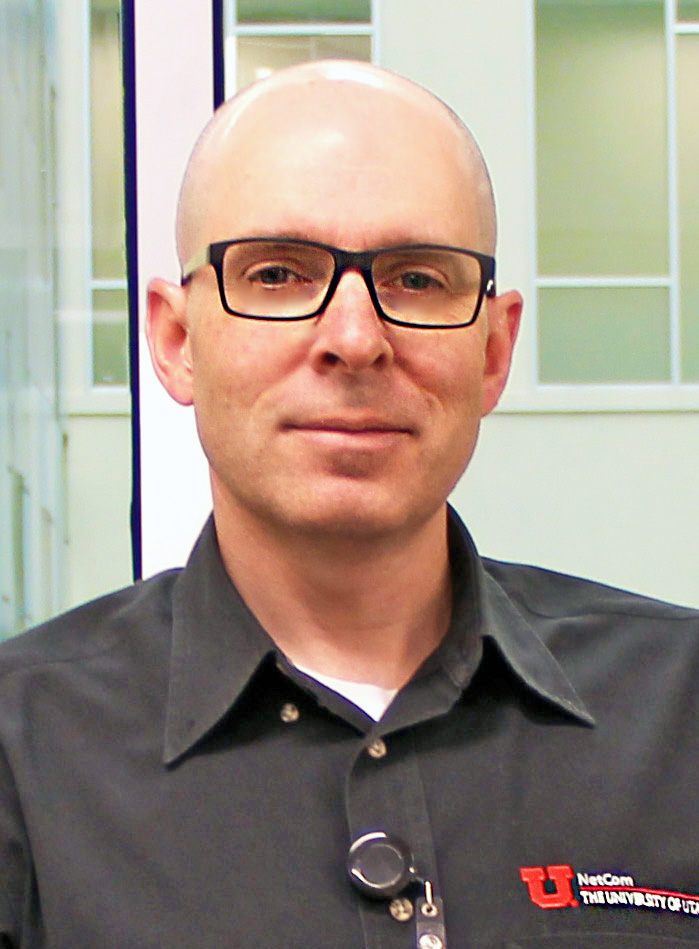 UIT is pleased to announce that Trevor Long has been named the new associate director for Governance, Risk & Compliance (GRC), reporting to Chief Information Security Officer Dr. Randy Arvay in UIT's Information Security Office, effective December 21, 2018.
For the past five years Long has served as associate director for UIT's Network & Core group. His career has been devoted to higher education and the public sector, including more than 23 years of professional experience in IT; scholarly presentations and journal article publication in educational technology; and educational technology instruction for the University of Utah's College of Education. He has two post-secondary degrees from the University of Utah: A B.S. degree in behavioral science and health and an M.S. degree in information systems with a focus on networks and security.
"Trevor will be greatly missed within the network organization," said Mike Ekstrom, director for UIT Network & Communications Infrastructure. "Over the past five years, Trevor has worked tirelessly to mature and improve the network services provided by UIT to all parts of the university constituency."
Arvay added, "It is through Trevor's efforts in networking that an ever-growing interest in security has evolved to the point where this position became a reality."
In his new role in GRC, Long will be responsible for the development, implementation, and ongoing maintenance of information security program governance, risk management, and regulatory compliance activities, as well as facilitating the communication and discussions with key university stakeholders regarding the U's comprehensive information security program as it pertains to GRC activities.
"We wish Trevor the best in his new position," said Chief Technology Officer Jim Livingston.
Node 4
Our monthly newsletter includes news from UIT and other campus/ University of Utah Health IT organizations, features about UIT employees, IT governance news, and various announcements and updates.
Categories