U's POWDER team completes first advanced wireless research testbed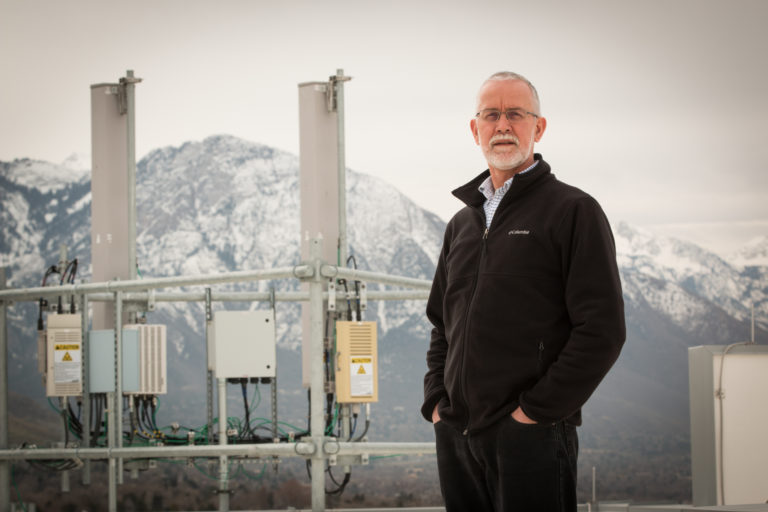 The POWDER-RENEW team, which includes researchers from the University of Utah and Rice University, on April 2 celebrated the completion of the first campus Platforms for Advanced Wireless Research (PAWR) network testbed in Salt Lake City. The testbed allows researchers to use customized software on general-purpose hardware to define how a communications network functions, according to a news release from US Ignite.

"This is an important step forward for wireless research in the U.S.," Dr. Kobus Van der Merwe, principal investigator on the POWDER-RENEW project and an associate professor for the U's School of Computing, said in the release. "… With platforms like the POWDER testbed, we can explore wireless technologies and applications efficiently and at scale. Our team sees the PAWR program as foundational to the future of networking research, and we're proud to be at the forefront of that effort."

Read more about the POWDER-RENEW project.
Node 4
Our monthly newsletter includes news from UIT and other campus/ University of Utah Health IT organizations, features about UIT employees, IT governance news, and various announcements and updates.
Categories