With POWDER project in mind, FCC names SLC an Innovation Zone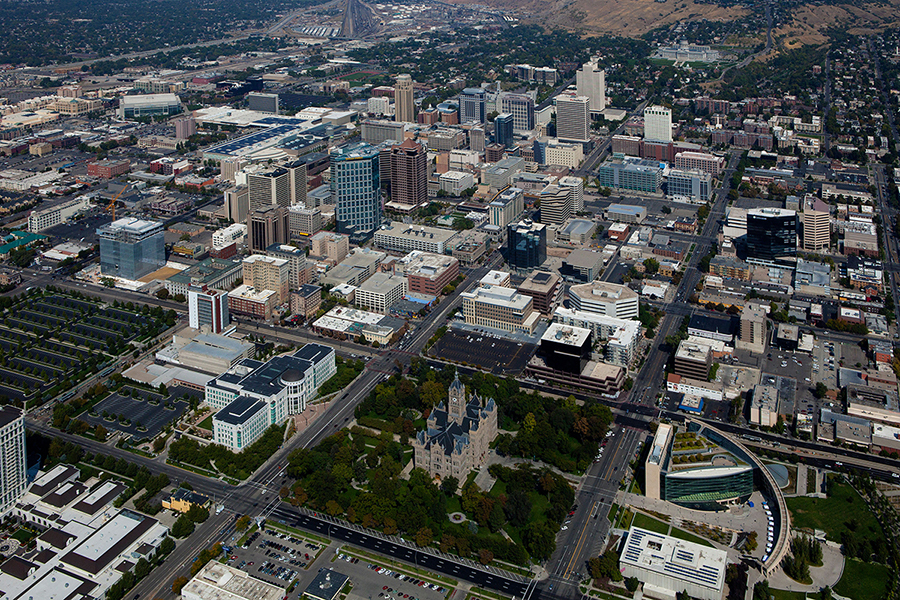 The U's Platform for Open Wireless Data-driven Experimental Research (POWDER) is already paying off.
On September 16, the Federal Communications Commission (FCC) named Salt Lake City and New York City its first Innovation Zones, or city-scale test beds for advanced wireless communications and network research. The National Science Foundation's Platform for Advanced Wireless Research (PAWR), which supports POWDER, had proposed the zones.
The Salt Lake City Innovation Zone will support the POWDER project, allowing it to expand its testing areas beyond the University of Utah and downtown Salt Lake City.
"The ultimate goal within the next two years is to start spreading toward Salt Lake and then of course eventually out from there," said Andrew Wittenberg, the city's marketing and research manager. "Testing sites are designed for enhanced data gathering and will hopefully ultimately make information technologies faster, easier to consume and more accessible."
Read more about the designation from the Daily Utah Chronicle.
Node 4
Our monthly newsletter includes news from UIT and other campus/ University of Utah Health IT organizations, features about UIT employees, IT governance news, and various announcements and updates.
Categories