Zoom contest brings out ISO staff's creative side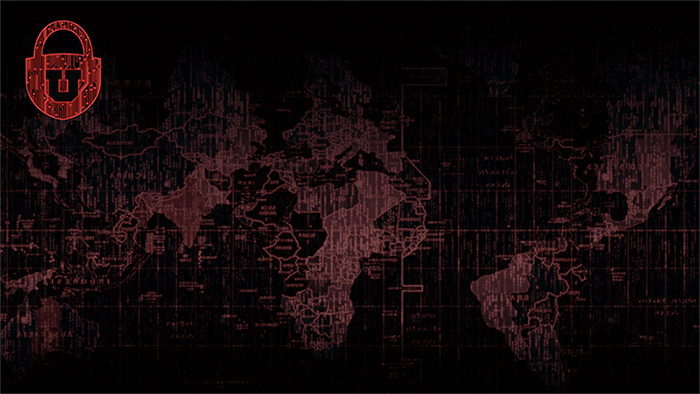 Chris Stucker nonchalantly joined a recent Zoom meeting with a nifty new background. Stucker, associate director of the Identity & Access Management team, customized it with the Information Security Office's padlock logo prominently featured in the top-left corner.
"It sparked an idea that maybe we could throw it out as a team-building thing — 'Here's Chris's version, can you do better?'" Chief Information Security Officer Corey Roach said.
The winner of the contest, open to ISO staff and voted on via Google Survey, would receive a DoorDash gift certificate and Roach's word that he'd use it in the UIT C-Team's next Zoom meeting.
Shown below are the prize-winning submission from Laurent Lecointre, a data security analyst in Governance, Risk & Compliance, and other entries, including one from Roach, who took himself out of the running. The last image is the UIT C-Team's response to the animated background.
May they inspire your teams to find fun ways to connect while working from home.
Winner: Laurent Lecointre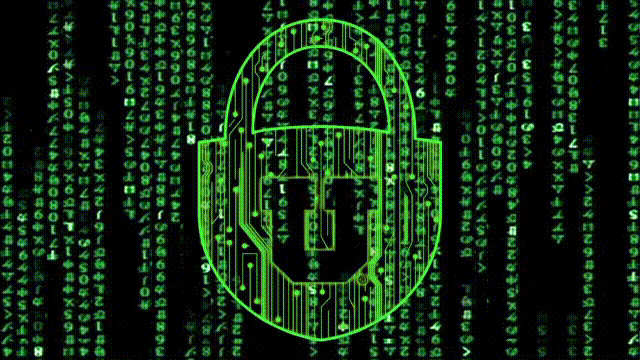 Nico Holguin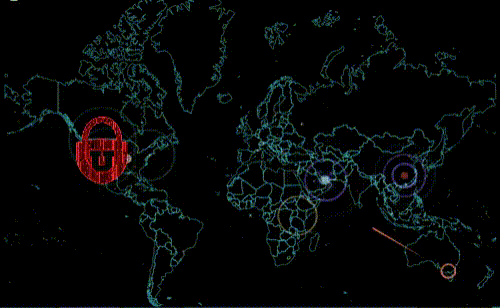 Ryan Millward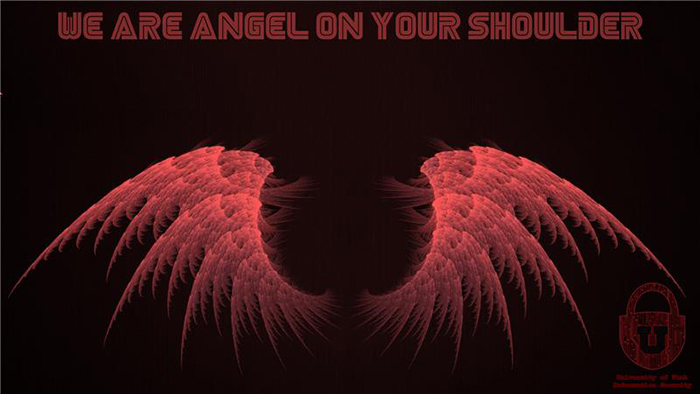 Corey Roach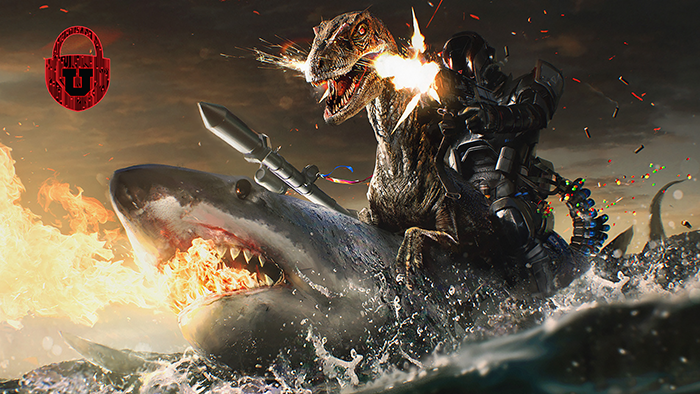 UIT C-Team's response
U-branded Zoom backgrounds
Not feeling creative but still want to show your school spirit? There's a hack for that. University Marketing & Communications has created dozens of university-themed backgrounds that you can download from their Zoom Background Gallery.
Node 4
Our monthly newsletter includes news from UIT and other campus/ University of Utah Health IT organizations, features about UIT employees, IT governance news, and various announcements and updates.
Categories