UIT begins campus-wide physical wireless survey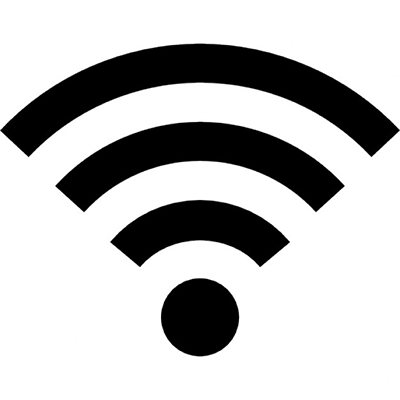 If you happen to see people walking around your building with strange-looking equipment in the coming weeks, there's no need to worry – it's simply part of a plan to improve wireless coverage across campus.
"There have been concerns about wireless coverage, voiced by users across the campus, for quite a long time," said Earl Lewis, project manager for UIT's Project Management Office. "We've never done a holistic survey like this, and it's always been something that we've wanted to do – so we finally pulled together the resources to make it happen."
In addition to wi-fi, the survey will also provide data on cellular coverage and public safety radio frequencies across campus. Once completed, the survey will show where coverage gaps exist, which will then allow UIT to develop a plan on how to improve coverage in those areas.
"We'll go through an analysis and distribute that information to the departments where we've been told there are some concerns," said Lewis. "Then we'll start developing remediation plans."
UIT has contracted with a vendor that specializes in wireless technology to complete the survey in over 200 buildings across campus, and the work is expected to complete by June 3, 2016.
"We're going to try to be as unobtrusive as possible," said Lewis. "We know there are a lot of secured areas across campus, and we'll either make arrangements with those people to go into those spaces with their permission and coordination, or we won't go into them at all."
"We're trying to take advantage of this summer window to do it at a time when it's going to have the least impact to the building occupants," he added.
For more information, please visit the project overview and building schedule pages.
Node 4
Our monthly newsletter includes news from UIT and other campus/ University of Utah Health IT organizations, features about UIT employees, IT governance news, and various announcements and updates.
Categories