NCI's automation specialist spends his weekends racing cars
For Danial Ebling, life moves a little faster than most people – more like 70 miles per hour in a parking lot fast.
Ebling, automation specialist for UIT's Network and Communications Infrastructure (NCI) department, has been racing cars for the past three years – ever since a friend invited him to attend a race.
"I just got hooked," he said.
He started out participating in autocross racing, a timed competition in which drivers navigate one at a time through a defined course on a paved surface (usually a large parking lot).
"It's a pretty tight course. You don't go more than 60 or 70 miles per hour on it," said Ebling. "Then, you try getting the fastest time out of everybody there, or within a specific class."
With cheap race fees and minimal wear and tear on the car, autocross is one of the more approachable motor sports to get into.
"A lot more people go [to autocross]," said Ebling. "There aren't as many people afraid of breaking their car."
Ebling has participated in so many races that he's already placed second in his autocross class this year for the region, and is hoping to place third in rallycross – a variation of racing he started trying for the first time this year, which has slightly different rules and takes place on non-pavement surfaces (such as dirt or gravel).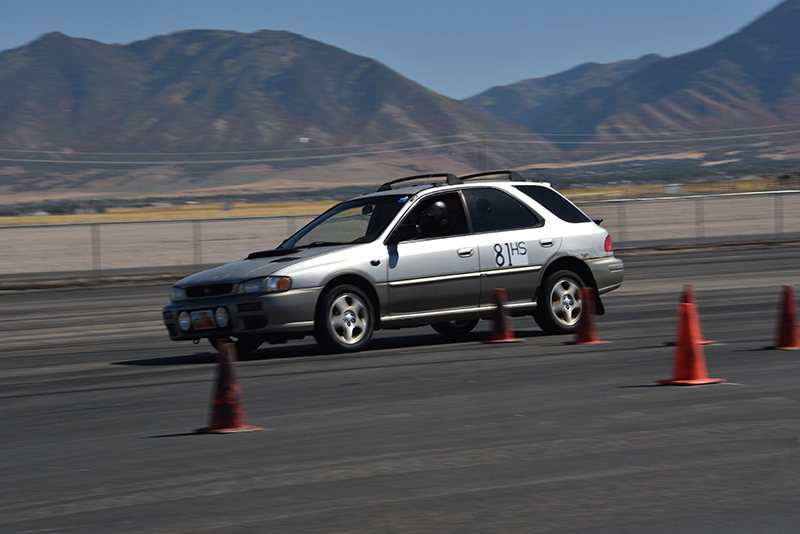 "This is my first year doing that one," said Ebling. "It's a lot of fun."
The types of cars used can vary widely – some drivers use their daily commute vehicle; others have a dedicated vehicle just for racing. Drivers can do just about anything to improve the speed and weight of their cars, too.
"I've seen people cut the roof off their cars and drill holes in the tail lights to save weight," said Ebling.
Ebling has been using his daily commute vehicle to race – a 2000 Subaru Impreza with around 270,000 miles on it. The first time he raced on a non-pavement rallycross course, he was a little nervous.
"It was like, well, if I break my car, I'm two hours from home. But I just ended up doing it anyway, and I haven't broken it yet," he said, laughing.
Recently, he bought a newer car that he plans to use for summer driving and autocross racing, keeping his Impreza dedicated solely to rallycross.
"There's always that drive to get a better time or match someone else's time," said Ebling.
"I like that you can really learn about your car and experiment with it in a safe environment," he added. "You can take it to its limits and see what you can do with it, and see what you yourself can do."
Watch a video and see more photos of Ebling racing below: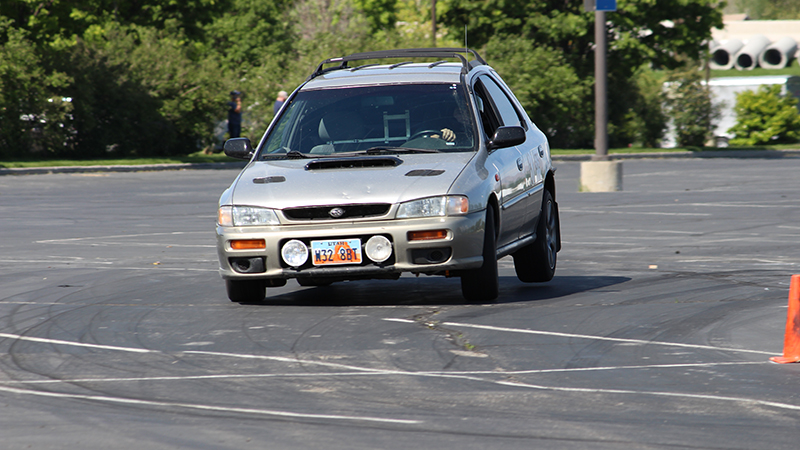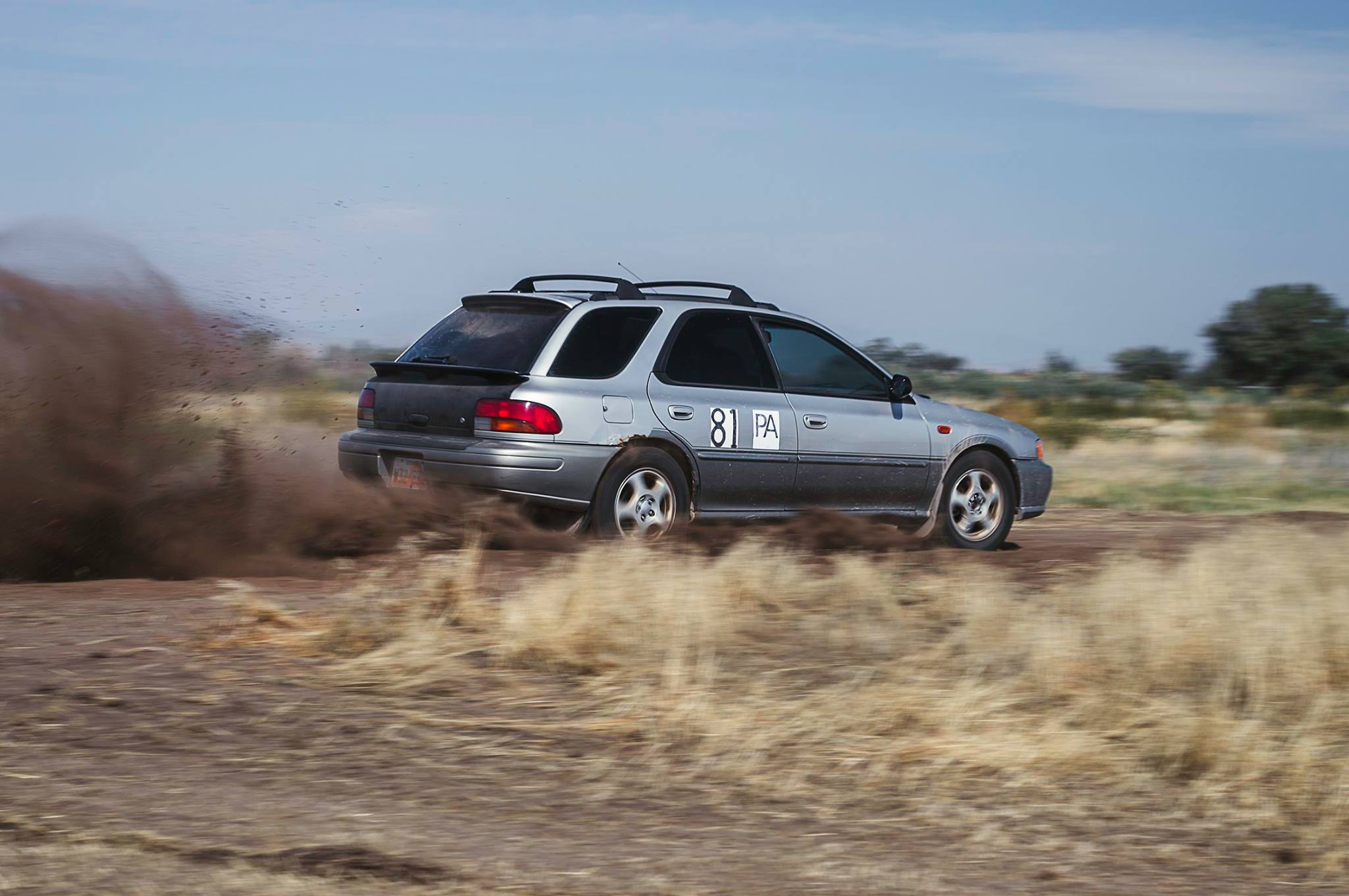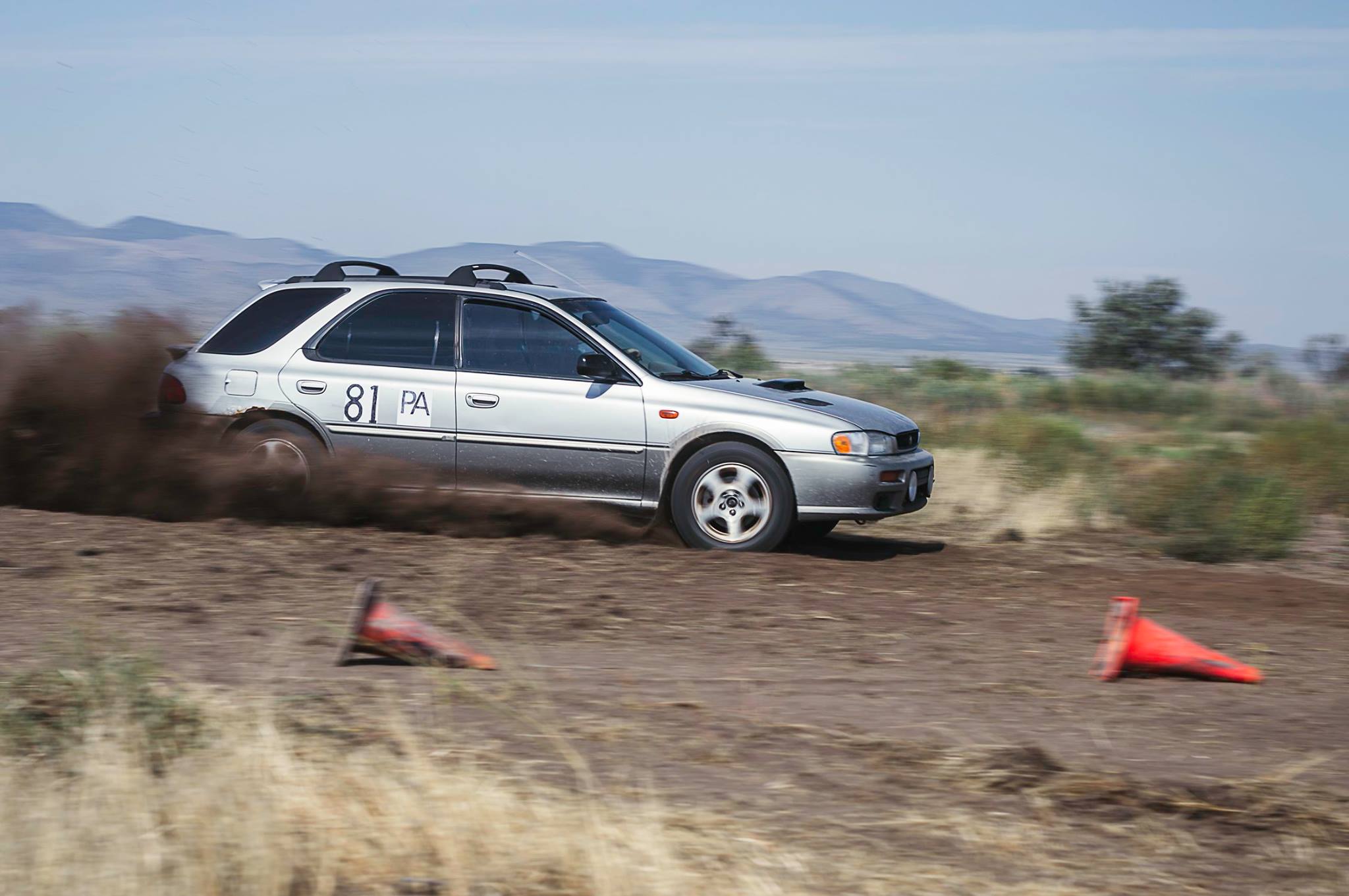 Node 4
Our monthly newsletter includes news from UIT and other campus/ University of Utah Health IT organizations, features about UIT employees, IT governance news, and various announcements and updates.
Categories