E911 update: Extra 9 not needed, info about phone moves requested
VoIP and "softphone" users must sign disclaimer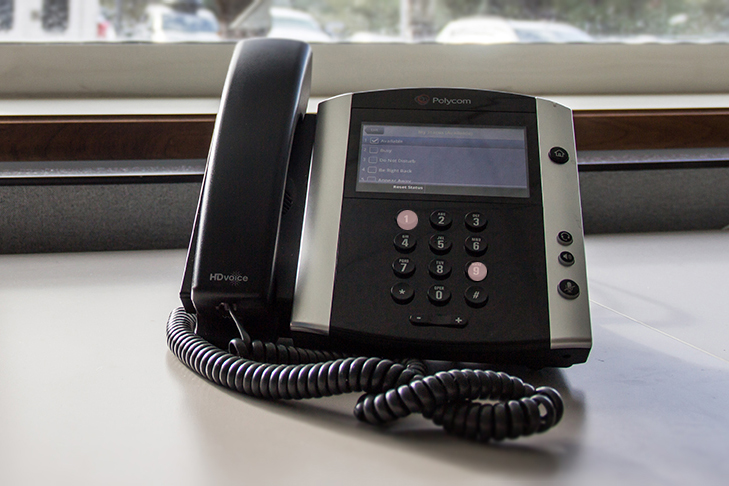 UIT's Voice Systems team needs your help getting the word out about changes to Enhanced 911 (E911) services at the University.
The first change is how callers on University phones dial out. In the past, Multi-Line Telephone Systems (MLTS) required that a caller dial 9 to get an outside line before dialing 911. In accordance with Senate Bill 14, the U and all organizations with MTLS now provide direct dialing for 911 without the need for an additional digit or prefix. People can dial either 911 or 9-911 to connect to emergency services.
"This is a really positive development. A caller under stress shouldn't have to remember to dial a prefix," said Mike Ekstrom, director for Network and Communications Infrastructure. "Having both options reduces the likelihood of even a small delay."
SB14 also requires businesses to maintain a Public Safety Automatic Location Identification (PSALI) database, which helps emergency personnel identify the caller's location. E911 service automatically displays the telephone number and physical location of the 911 caller on the emergency operator's screen.
Maintaining the database presents some challenges. For example, if a phone moves but UIT is not informed, the PSALI database is not updated automatically. That makes it incumbent on University staff, faculty, and on-site affiliates to keep UIT informed when phone lines are moved by calling 801-581-4000, option 2.
NCI's communication efforts also include three new knowledge articles in UIT's public knowledge base:
One article specifically addresses the risks and limitations of Voice over Internet Protocol (VoIP) and "softphones" – phones that allow users to make calls over the internet.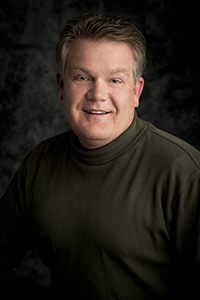 The first choice should always be to call from a wired-line phone set or cellular phone, as PSALI information for those phones is likely to be recent. If you decide to call 911 from a softphone, be aware that the 911 operator will need extra information about your location. Otherwise, 911 calls may be directed to the wrong emergency authority and/or may transmit the wrong address.
University organizations that use VoIP or softphones are required to have a manager-level (or above) representative read, sign, and date this disclaimer [Word document], confirming that he/she has read the information and agrees to take responsibility for sharing this information with individuals in his/her area of operations. The completed form must be emailed to uitservicecoordinator@utah.edu.
"We sincerely appreciate the University community's help and understanding," Ekstrom said. "Together, we can keep this database current and better advise our first responders in a timely manner."
Node 4
Our monthly newsletter includes news from UIT and other campus/ University of Utah Health IT organizations, features about UIT employees, IT governance news, and various announcements and updates.
Categories