Start of school and CIS: a recap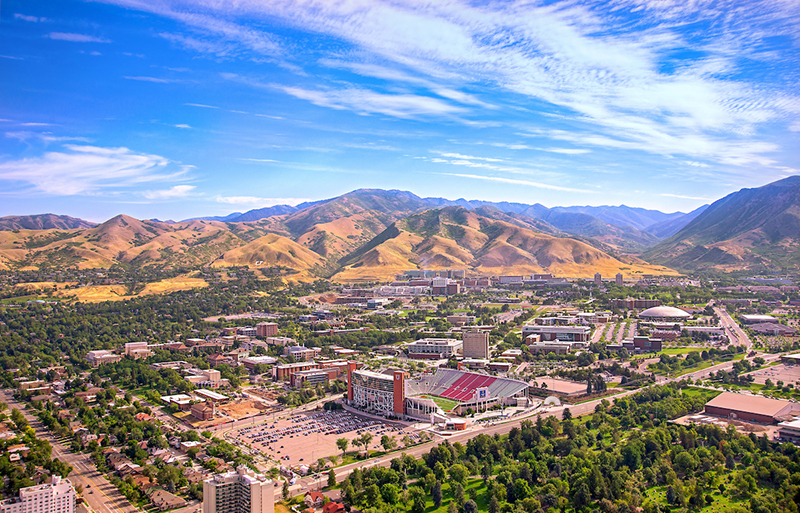 Welcome back, students and faculty! It's a new year and another spring semester – and UIT has been working hard in an effort to ensure the start of school is as seamless as possible.
"As with previous start-of-semester preparations, we had excellent coordination efforts amongst various UIT teams," said Jason Moeller, associate director for University Support Services – Engineering. "Our biggest challenge was anticipating the capacity of our newly-upgraded CIS portal."
Indeed, while other technical aspects went smoothly on the first day of spring semester (thanks to various wireless and application upgrades), the CIS portal did experience some intermittent availability issues.
CIS got a brand new look and feel in September 2017, and this increased the amount of resources CIS used on the backend – which ultimately caused the availability issue.
"This was the first actual start of school load that has occurred after the portal upgrade," added Kim Tanner, associate director for Software Platform Services.
"While we performed our typical start-of-semester system stress testing, it failed to accurately simulate the actual first day of class load levels," said Moeller.
Once UIT teams recognized what was going on, some simple configuration adjustments were made, and CIS came back online. Moeller, Tanner, and others from UIT are already determining next steps to ensure the issue doesn't repeat in future semesters, and a big part of that will include additional load testing.
"USS Quality Assurance, Engineering, and UIT Platform Services teams will be working together in order to evaluate load testing tools and processes as we look forward to the next start of semester preparations," said Moeller.
On a positive note: "The [CIS] issues were greatly minimized due to the system being closely monitored, along with the quick reactions and superb efforts of many of our UIT teams," Moeller said.
Node 4
Our monthly newsletter includes news from UIT and other campus/ University of Utah Health IT organizations, features about UIT employees, IT governance news, and various announcements and updates.
Categories