Semester start prep heads off potential IT problems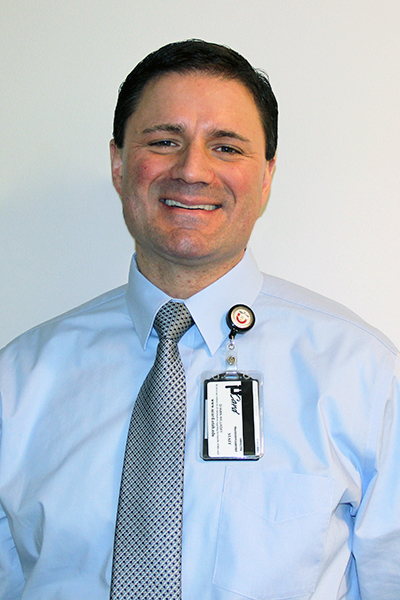 If UIT's semester start preparations team adopted a mantra, it might be the age-old saying "There's always room for improvement."
And that starts with reviewing the last semester start efforts, said Shawn Halladay, associate director for Hardware Platform Services and this semester's team lead. That includes a deeper look at the good, the bad, and the sometimes ugly.
"We try to make sure that each time we do it, we're improving," Halladay said.
This semester, the team decided to focus on maturing two areas: monitoring and load testing.
Through the Quality Assurance team's increasingly sophisticated load testing process used to stress the system each semester, University Support Services (USS) was able to identify some configuration issues, said Jason Moeller, associate director of USS Engineering. Specifically, about two-thirds of incoming traffic to the Campus Information Services (CIS) portal was directed to only one node of the cluster hosting the PeopleSoft Interaction Hub application, according to Kim Tanner, associate director for Software Platform Services.
"If left unresolved," Tanner said, "a majority of [CIS] users would have experienced access times about twice that of a normal session."
The issue was resolved by decreasing the number of concurrent requests the first node could process, thus diverting more incoming requests to other nodes in the cluster, she said. After rerunning the test, Moeller said, everything bounced back to normal.
"It was great to head that off because that was actually something that could potentially have impacted the start of school," Halladay said. "I thought that was a pretty big win and they did a really good job."
Overall, the semester kicked off without incident — an achievement Halladay attributes to daily check-ins, constant monitoring, ongoing reports, and other behind-the-scenes efforts from everyone involved.
"There's a continual awareness from people who said, 'This is really important, and I'm going to make this part of my daily routine.' And it literally never left the radar from anyone's view."
Node 4
Our monthly newsletter includes news from UIT and other campus/ University of Utah Health IT organizations, features about UIT employees, IT governance news, and various announcements and updates.
Categories