UIT Leadership Spotlight: Jason Moeller, Associate Director, USS Engineering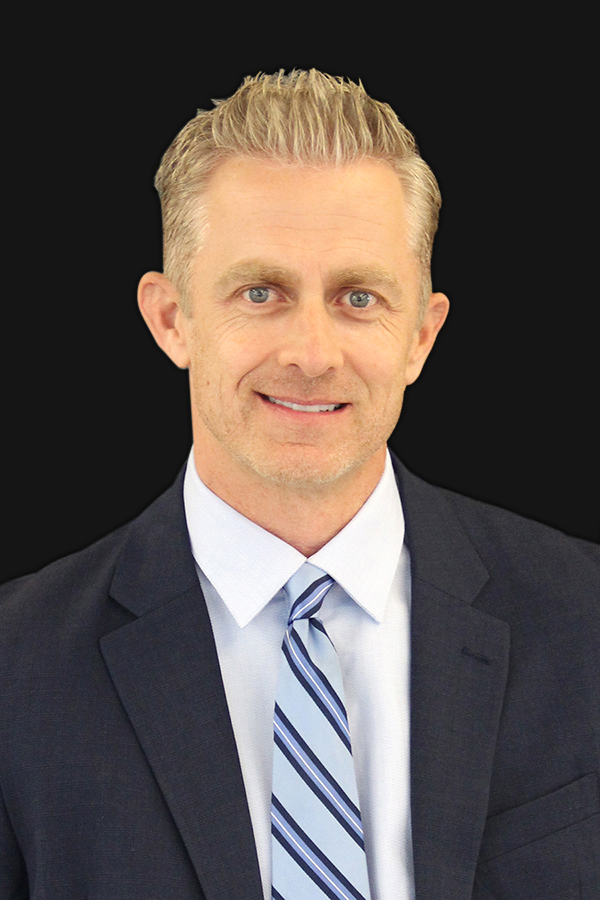 Where are you from originally?
I grew up in Sandy, Utah.
What post-secondary degree(s) do you have, in what subjects, and from which school(s)?
I have a bachelor's degree in business from the University of Utah.
What led you to the University of Utah?
Originally, I came to the U for my education. But this place and the people had a really positive impact on me, so I ended up sticking around after I received my degree.
Can you describe the path you took to IT leadership?
I actually started my career in IT working in the Park Building data center as a janitor/computer operator's assistant. From there, I moved to the Payroll office, where I managed the payroll processing group. Eventually, I moved back into IT, where I managed the PeopleSoft Security Team, followed by the Student Application Team, and finally the USS Engineering teams.
How would you describe your leadership style and/or philosophy?
I've always tried to keep things simple in the U's complex environment. I try to bring a collaborative, supportive, service-oriented, and motivational approach to my work and the teams that I manage.
What do you enjoy most about your role at the U?
I enjoy working with incredibly talented individuals to solve complex problems and build cool stuff.
What do you find most challenging about your job?
I find that dealing with all of the moving parts in our large organization and balancing vast priorities are usually the biggest challenges most days.
What are some of your hobbies?
My hobbies seem to revolve around what my kids are into at any given time. That seems to be a lot of baseball these days.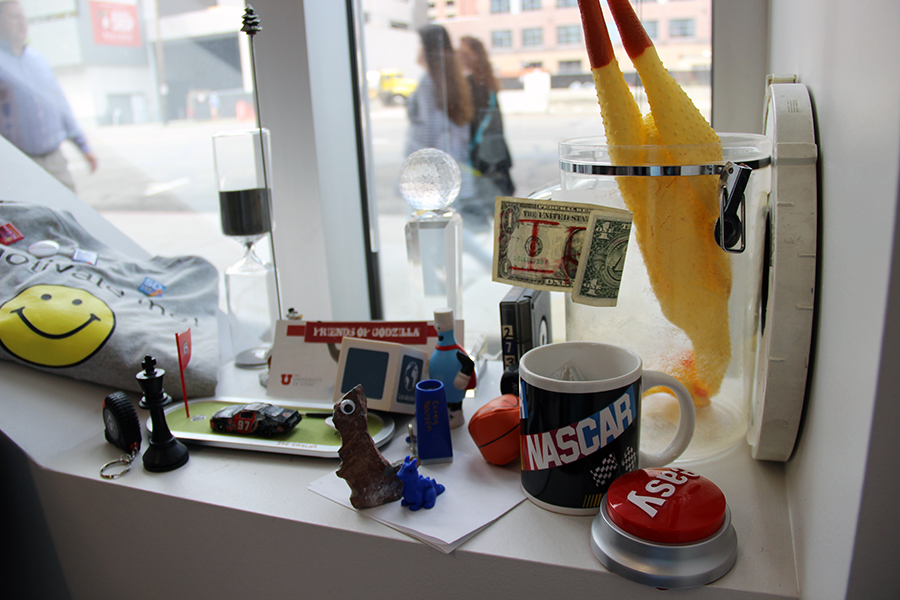 Is there a fun fact about yourself that you'd like to share?
I try to collect one trinket or random item from each departing USS employee before they head out on their last day. It seemed like a good way to remember all the people who have had a hand in influencing what we've been able to build and how we go about building it here in USS. I have a fairly good collection on display in my office that I've accumulated over the years. It is always hard to see people move on. But it's also really cool to have had the opportunity to work with so many talented and interesting people who helped shape the U and me personally.
Is there anything else that you think our readers would like to know about you?
I started school/work at the U right out high school back in 1991. It has been a crazy, fun, and interesting ride. I never planned on being around all that long. But there's just something about this place that provides a really great, all-around work and growth experience.
---
Recent UIT Leadership Spotlights: Jill Brinton and Cassandra Van Buren.
Node 4
Our monthly newsletter includes news from UIT and other campus/ University of Utah Health IT organizations, features about UIT employees, IT governance news, and various announcements and updates.
Categories