Refresher: Appropriate software usage at the U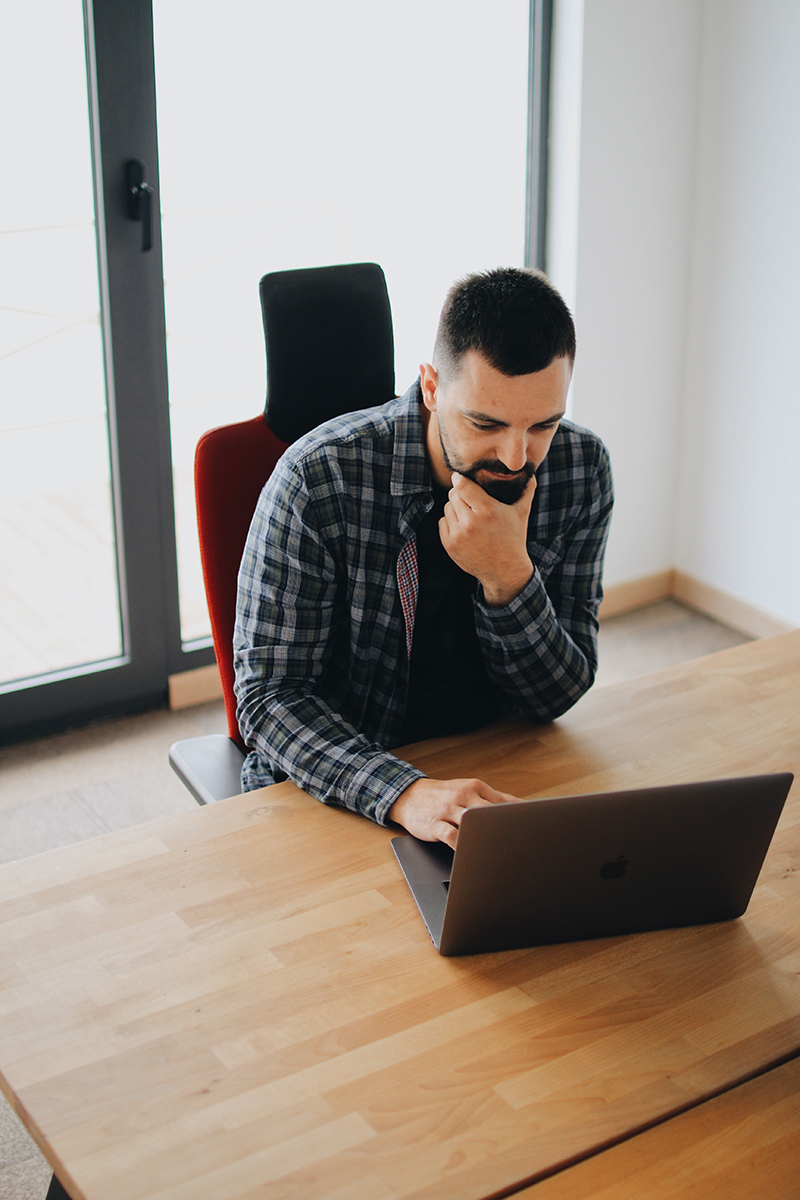 Access to software is a big perk of working and studying at the University of Utah. But what obligations do members of the U community have to adhere to software licensing agreements?
Say a license for software on your work computer has expired but still works. If you think you're saving the university money by not renewing, think again. You're putting the U — and yourself — at risk. Falling out of compliance with the agreement can invite huge fines, among other things.
"When we use software without a license, or we don't follow the license correctly, the result could be significant fines to the university and potential disciplinary action for that individual. There could even be legal repercussions," said Trevor Long, associate director for Governance, Risk & Compliance (GRC) in the Information Security Office.
Chief Technology Officer Jim Livingston cautioned that the U is seeing a significant increase in software vendors conducting licensing compliance audits across campus.
"The university isn't being singled out; we're hearing the same thing from many other organizations across industries ..." Livingston said. "Software audits can occur at any time and can be quite disruptive and time-consuming depending on the scope of use of the software being audited."
A good rule of thumb, Long said, is to work with the Office of Software Licensing (OSL) whenever possible.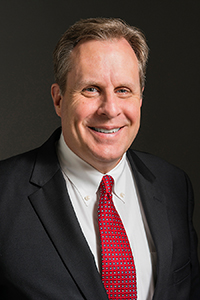 Some software at the U is acquired through licensing agreements that leverage the university's scale to get the best deals. This generally lowers license fees and administrative costs, and in some cases, makes the software available free of charge.
Most agreements through OSL carry annual, multi-year, or perpetual terms, and are continually being evaluated and renewed. Some licenses allow users to download software to personal desktops, laptops, and mobile devices; others restrict use to university-owned devices. It can get pretty complicated, but fortunately, OSL's Frequently Asked Questions web page helps users wade though license terms and conditions. If you're ever in doubt about the appropriate use of a software product, contact OSL or the software vendor/manufacturer.
Even add-ons that are perceived to be free may require additional licensing. For example, Kim Tanner, associate director for Software Platform Services, noted that depending on the type of usage, users need to ensure they obtain the appropriate licensing for Oracle's Virtual Machine (VM) Extension Pack, which extends the functionality of the VirtualBox base package.
OSL Vendor Manager Bill Lutz said that users who can't find software they need in OSL's web store(authentication is required) should contact their manager to see how to obtain it.
Appropriate software usage also entails providing purchase receipts for installed software, keeping accurate installation records, ensuring that the installed software hasn't expired, and making sure software is used in a manner that complies with the licensing agreement. Device owners are responsible for tracking what's installed on their devices, as well as the scope of use, Lutz said. He recommends conducting regular internal audits to ensure that licenses have been purchased to support every installation and are used the right way.
The bottom line is that trying to save a little money by improperly obtaining or maintaining a piece of software just isn't worth the risk.
For more information,
view the following university policies and rules:
Node 4
Our monthly newsletter includes news from UIT and other campus/ University of Utah Health IT organizations, features about UIT employees, IT governance news, and various announcements and updates.
Categories