sUdo Sessions: Cindy Liao, Product Management (CTO)
About this series
sUdo Sessions is a Node 4 series about interns in the Student University Development Opportunity program. The paid internship provides University of Utah students real-world work experience to augment their degrees and often is a stepping stone to full-time positions in a relevant field.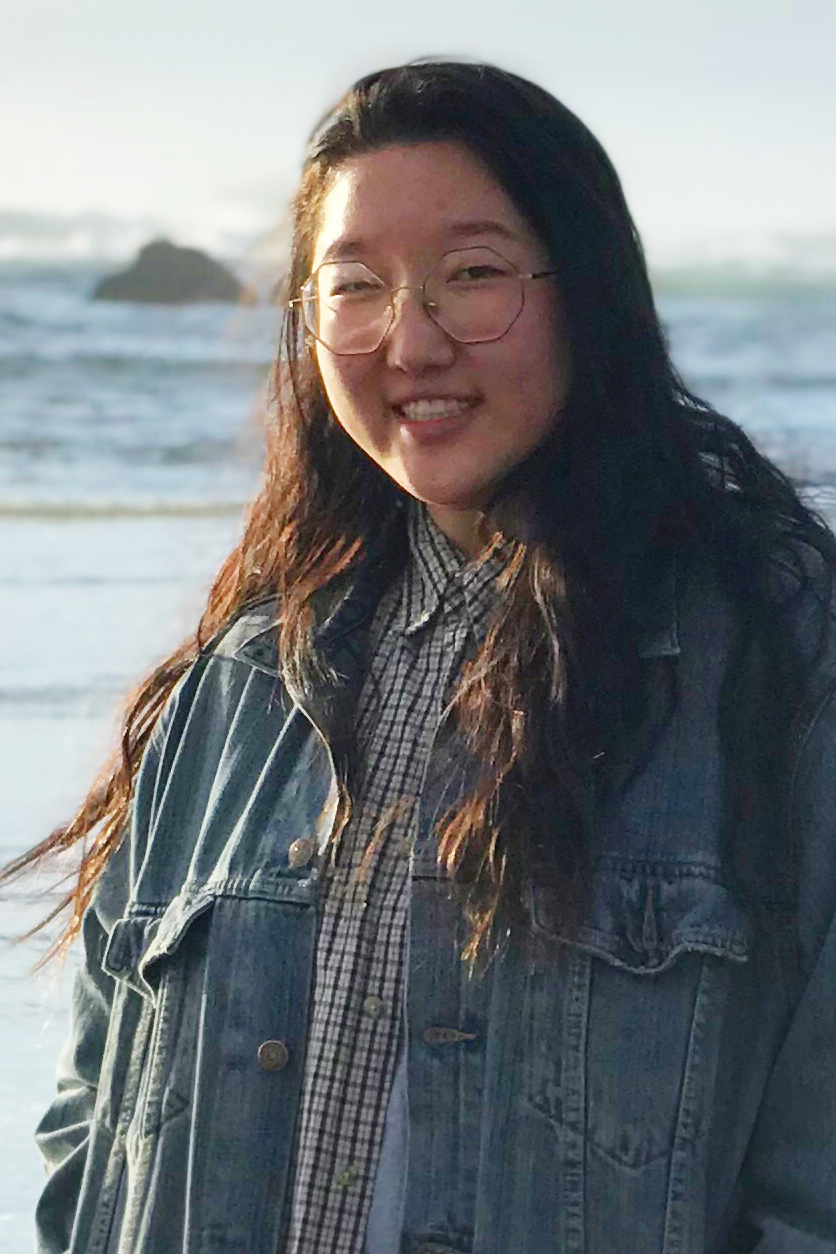 What brought you to the University of Utah?
My mom and I moved to Salt Lake City when I was 2 years old, and when I was 5, we moved to China for two years. But then we came back to Salt Lake, and our family has lived here since. Staying close to my mom was very important, as I am an only child. The University of Utah gave me an amazing scholarship, so it only made sense for me to study here. The outdoors, familiarity with the area, and friendly people are a bonus, too.
How did you find out about the sUdo program, and what attracted you to it?
Some of my friends had worked for sUdo, but I decided to apply when I saw a flyer on a bulletin board in the Marriott Honors Community dorms. Since this is a student program at the university, my mentors are very flexible with my schedule and understand that my priority is schoolwork. The program is also a great way for me to be involved in the IT industry without being overwhelmed.
What's your focus in the program?
I'm part of the Product Management (CTO) team. Product Management is an interesting position because it is the intersection of technology and business. Basically, we are the intermediary between the customers/end users and engineers. We receive feedback and relay it back to the engineers to improve the product. Our tasks can range from rewriting Knowledge Base articles and writing code to analyze user data, to teaching faculty how to use a product. So, communication and technical skills are both needed in the position. I am currently writing an automated script for Box that analyzes user space usage.
Have you had any other positions within sUdo? If yes, what were they?
I've only been with sUdo for about a year and a half, so I have not switched positions yet. My team is great!
What's day-to-day life like as a sUdo intern?
I come in before or after class, say hi to all my co-workers, and start checking my email to see if there are any updates with my project. If not, I'll start working on my project. Sometimes I'll take a break for lunch. The people who work next to me are interesting; we can chat about anything. For me, working at sUdo is pretty laid-back. I appreciate the trust and freedom my managers give me when it comes to my schedule and project.
What's challenging about the program or your position?
Finding other interns! I guess I must have a weird schedule, but I never see other interns who work on my floor, except for one person.
When I started my current project, only one other person was familiar with the API, and he is an intern on another team. It was difficult at first to figure out how everything works and how to set up my code.
How does your major complement what you're doing in the sUdo program?
I'm studying computer science and applied mathematics. My technical background has helped a lot when I need to code. The Product Management team is pretty fluid, so sometimes if I see another team that needs help, I can do a side project with them. For example, while taking an online certification test, an Enterprise Architecture team member noticed some design flaws in the test and decided to make his own. He started working with the intern on his team, but that intern didn't know how to code. I asked if I could help and the team let me code a new quiz app while the other intern created and populated databases with questions and answers.
How do you expect to use the experience you're getting from the sUdo program?
My position is great because not only do I get to practice coding, my communication skills have also improved. It's becoming more important for software engineers to have soft skills, and this provides me an opportunity to practice.
What advice would you give other sUdo students, or prospective applicants?
Don't be afraid to ask questions and talk to the people around you. You never know what kind of opportunities will come up when you put yourself out there.
What's been your favorite part of being a sUdo intern?
My favorite part is working with my team and the people around me. You can learn so much by watching people who have more experience than you — and hopefully not make the same mistakes!
---
Two recent sUdo Sessions: Crystal Young, CHPC, and Shane Rayhill, Unified Communications
Node 4
Our monthly newsletter includes news from UIT and other campus/ University of Utah Health IT organizations, features about UIT employees, IT governance news, and various announcements and updates.
Categories