Amir Masood, Sunday School teacher, has a computer lab on his wish list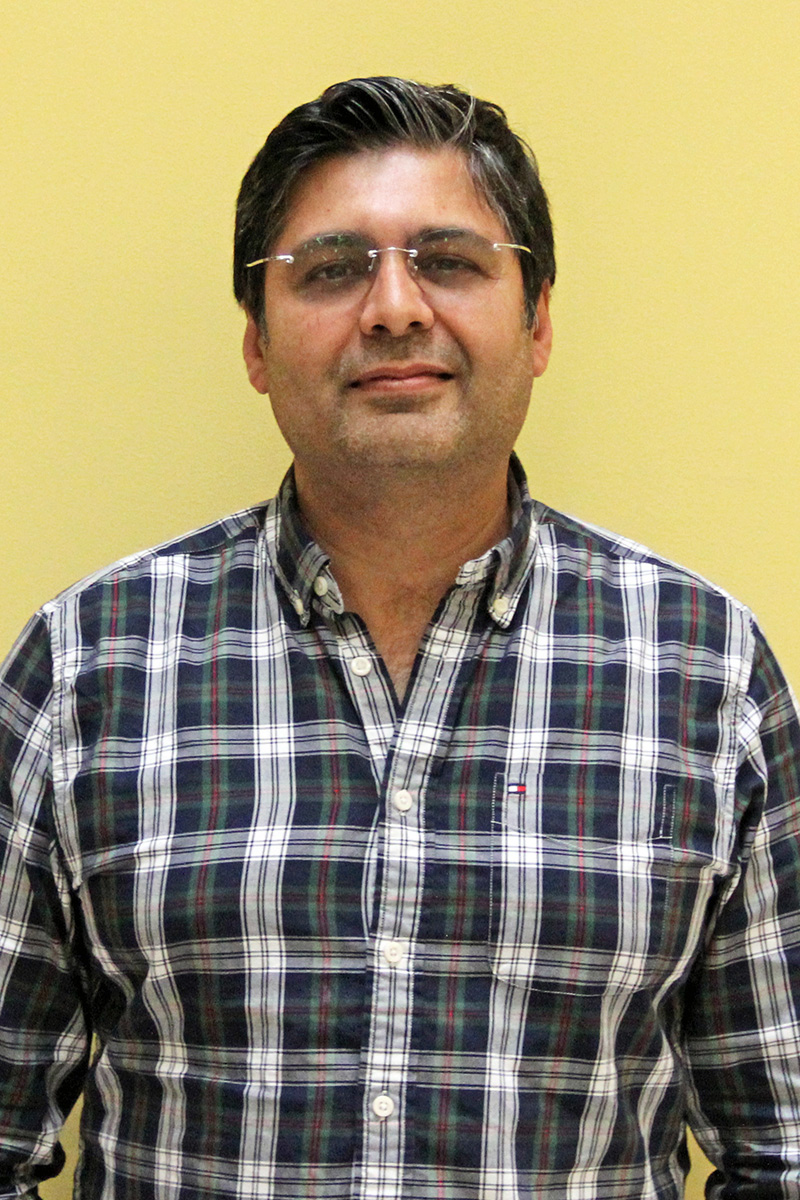 Many of the young men who received their graduation certificates on May 26 at the Khadeeja Islamic Center were students of Amir Masood, systems administrator on UIT's UMail & Collaboration team. The certificates mark the completion of that year's religious studies coursework.
Masood and a fellow instructor teach a religious studies course for 14- to 16-year-old boys at the West Valley City mosque that's the religious center of the Islamic Society of Greater Salt Lake, the largest and oldest Muslim organization in Utah. The course centers around this material, but Masood "tries to tie the lessons in to real life to give it more meaning."
On most Sundays, Masood also teaches young children how to write in Quranic Arabic. He already reads and writes modern standard Arabic, "fluent enough to finish a newspaper," he said, but is familiar enough with the language in which the Quran was written to teach the basics.
After applying to become an instructor on both subjects, Masood was matched at the appropriate level based on his education and aptitude. These obligations would be plenty for most people, but Masood also handles many of the mosque's computer-related needs.
"A computer learning lab is on my wish list," he said.
A lab was operational at one point but hasn't been maintained. It will take time and resources to again make it functional, but one day he dreams that young people will use it to learn basic computer skills.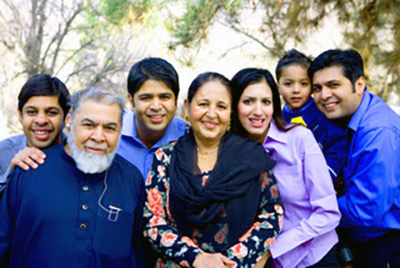 "Some of these young people are refugees, and it's really eye-opening to realize that many don't even have an email address," he said. The Islamic Center of Great Salt Lake assists refugees from dozens of Muslim countries, including Bosnia, Somalia, Burma, Georgia, Iraq, Afghanistan, Sudan, and Ethiopia.
Beyond volunteering, charitable contributions — known as zakat (almsgiving) in the Islamic faith — are also of central importance to Masood, as they are to his family. Monetary contributions from his immediate and extended family, in addition to anonymous donors, have helped establish a Silai School in his parents' native villages in Pakistan, where young women train as seamstresses. The school was the brainchild of his father's uncle, and has flourished for more than 30 years. His family also supports a girls' school and a dispensary there where a part-time physician provides free checkups and treatments.
Masood was born in Pakistan but moved to Saudi Arabia when he was 2 years old. His father, a civil engineer, relocated the family to Riyadh just as the capital city began to experience a boom in road and bridge building, Masood said.
Riyadh was home until the 10th grade, when two uncles who had moved to Salt Lake City in the 1970s invited him to finish high school in Utah. Masood was a little reluctant — he was doing well in his studies and table tennis, for which he'd recently been crowned school champion — but ultimately agreed.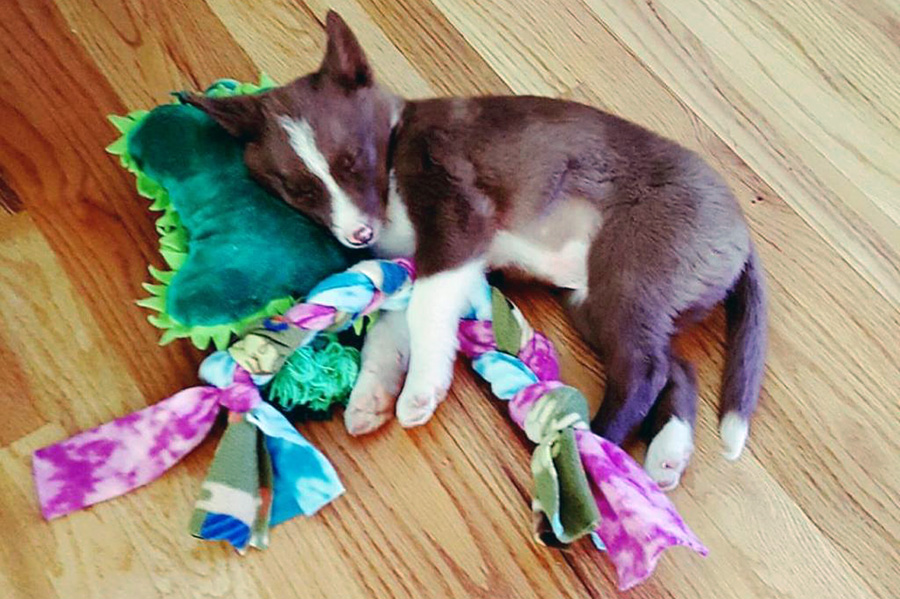 At most, Masood planned to earn his high school diploma and maybe a college degree before returning to Saudi Arabia. But after graduating from Cottonwood High School and earning a Bachelor of Information Systems degree from Portland State University, he chose to stay. Gradually, throughout the 1990s, the rest of his immediate family joined him in Utah as well.
Besides a new country, Masood also would go on to adopt a stray puppy — Kip — that appeared during a 2016 visit with his father, who had been ill at the time.
"It was almost as if the dog sensed that there was something wrong," he said. "The timing of it really was a God-send, or maybe dad sent."
Although his dad passed away just a few weeks later, the lessons he taught Masood live on, including the desire to effect a better future for the young people in his religious community.
"Giving back is something that my parents impressed on me and I try to pass on," Masood said, noting that his son recently spent a summer teaching English in two Pakistani orphanages.
Node 4
Our monthly newsletter includes news from UIT and other campus/ University of Utah Health IT organizations, features about UIT employees, IT governance news, and various announcements and updates.
Categories