Qualtrics CoreXM licenses available to faculty, staff, students, and orgs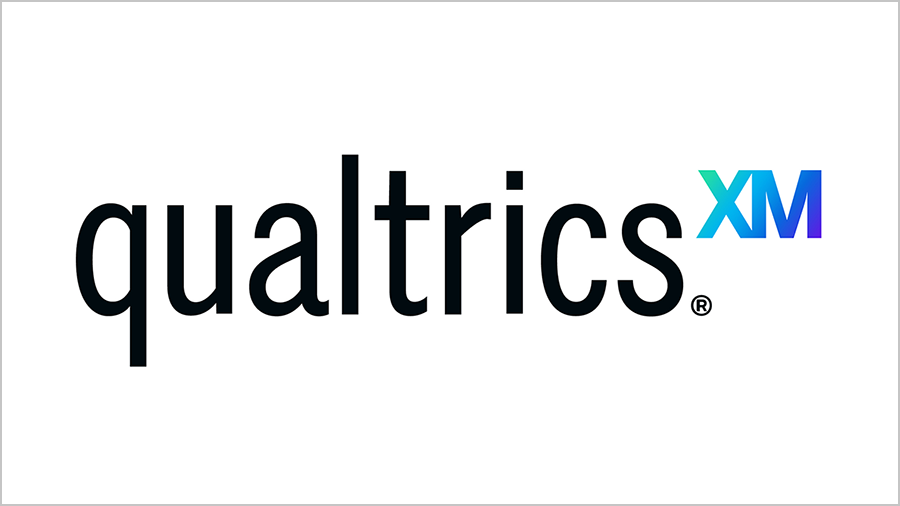 The University of Utah is pleased to announce that it has signed a five-year, campus-wide software agreement for Qualtrics CoreXM, an online survey tool for collecting and analyzing data for academic research, market research, customer satisfaction and loyalty, product and concept testing, employee evaluations, and website feedback.
Eligible university faculty, staff, students, and organizations may now purchase the following licenses via the Office of Software Licensing (OSL) web store (authentication is required).
CoreXM - Trial License — Free for eligible faculty, staff, and students. Note: With this option, users are limited to two surveys with up to 10 responses per survey.
CoreXM - Single User License — $500
CoreXM - Single ORGID License — $5,500
CoreXM - ORGID + Rollup ORGIDs License — $9,600
In addition to CoreXM, the agreement includes the following components:
Advanced question types

Developer tools
Offline app
Salesforce integration
Stats iQ
Tableau integration
SMS surveys
Advanced text
Additional users
Branded URL
Custom theme
Single sign-on
Access this OSL web page for additional details, eligibility requirements, activation instructions, and FAQs.
Before purchasing a new license on the OSL web store (authentication is required), please review which departments and organizations already maintain a Qualtrics license. Faculty, staff, and students who work or study in those units may contact the administrators designated on the web page and request access to Qualtrics via their licenses.
Once a license is purchased, access will be issued based on the purchase date. New users will be informed when they may access their accounts via the university's Qualtrics portal, utah.qualtrics.com. Users should log in to the university account via single sign-on with their uNID@utah.edu email address and CIS password. Other department accounts in use on campus may have a different login process. Please check with the account administrator for access instructions.
If you have any questions, concerns, and/or compliance concerns related to this agreement, please email OSL at software@utah.edu.
Node 4
Our monthly newsletter includes news from UIT and other campus/ University of Utah Health IT organizations, features about UIT employees, IT governance news, and various announcements and updates.
Categories