Wayment named associate director and product manager for USS Student Systems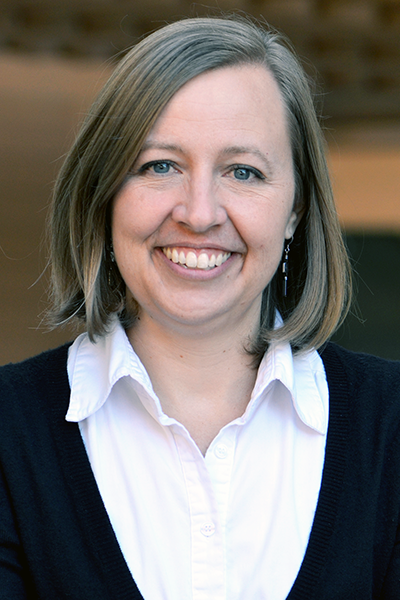 University Information Technology (UIT) is pleased to announce that Suzanne Wayment has been named associate director and product manager for Student Systems in UIT's University Support Services (USS), effective Monday, November 15, 2021.
Wayment brings more than 21 years of experience in the Office of Admissions and UIT to the position.
As senior software design engineer for the USS Engineering Student Team, Wayment fostered stakeholder relationships between UIT staff and service partners in the Offices of Academic Affairs and Student Affairs; managed software applications through their maturity life cycles; coordinated change initiatives; and collaborated with cross- functional product development teams of UI/UX designers, software engineers, and quality assurance professionals.
In her new role, Wayment will expand the university's student software application frameworks programming languages, and development tools; provide application development oversight to analysts and programmers; facilitate workshop training sessions; ensure timely responses to support requests; develop and implement policies, standards, and procedures; analyze, design, write, document, test, and implement technology solutions for service partners; and represent the UIT organization in IT governance committees, among other things.
Wayment reports to Deputy Chief Information Officer Ken Pink.
"Suzanne has an impressive record of working with our student administration partners to improve IT services. Combine that with her technical expertise, and she is clearly the right person for this role," Pink said. "Please join me in congratulating her on this well-deserved promotion."
Wayment holds a bachelor's degree in fine arts and a Master of Educational Leadership and Policy with an emphasis in student affairs from the University of Utah, in addition to ITIL Foundations and Certified Scrum Master (CSM) certifications.
Node 4
Our monthly newsletter includes news from UIT and other campus/ University of Utah Health IT organizations, features about UIT employees, IT governance news, and various announcements and updates.
Categories