Red Butte Garden fundraiser is scheduled for May 6-7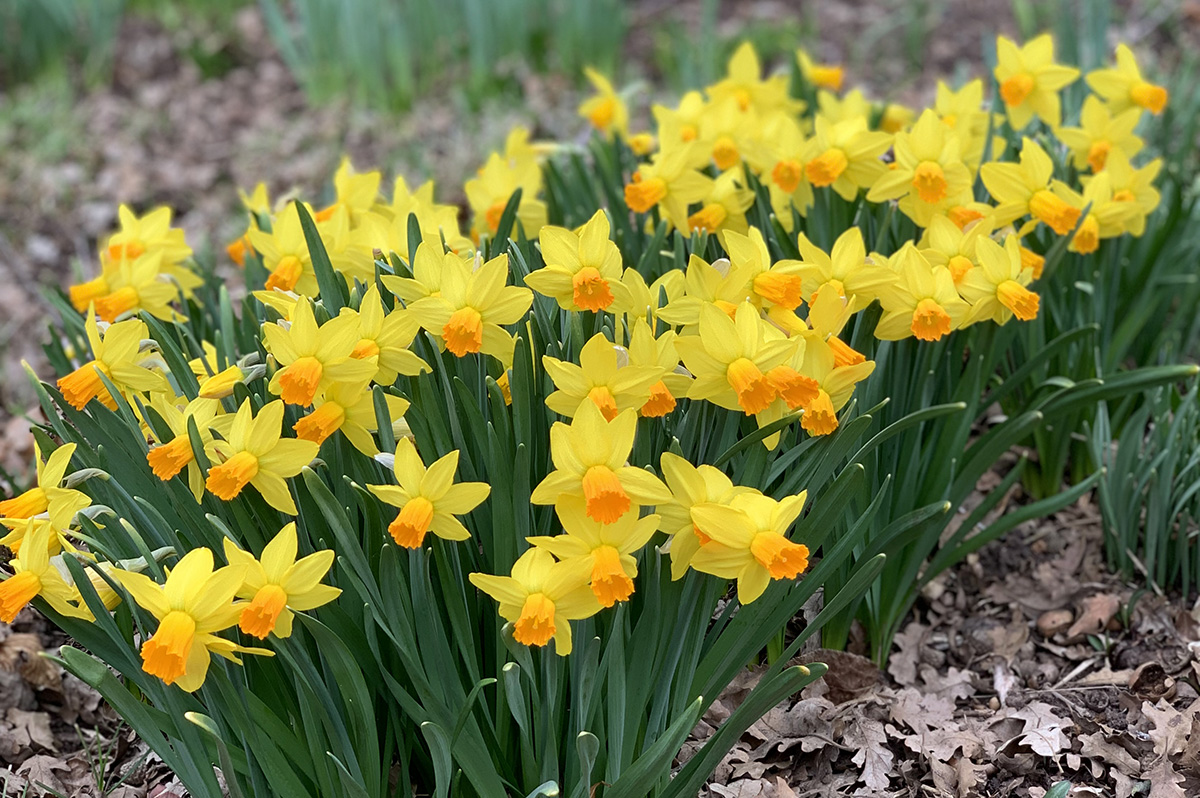 The University of Utah's Red Butte Garden and Arboretum will hold its annual spring plant sale on Friday-Saturday, May 6-7, 2022, at the Red Butte Garden Amphitheatre [2188 Red Butte Canyon Rd., Salt Lake City, UT 84108]. Most of the plants are grown by local nurseries and many of the vegetables are grown in Red Butte's own greenhouses. Not only do all proceeds benefit the garden, it's a great way to welcome planting season!
Member Benefit Day is on May 6. Red Butte Garden members are invited to preregister online to access the plant sale from 1:00 p.m. to 8:00 p.m. Preregistration is open on Tuesday, May 3, starting at 9:00 a.m. On May 7, the plant sale is open to the public for free from 9:00 a.m. to 3:00 p.m. through the amphitheater gates, and preregistration is not required.
What you'll find:
Herbs, specialty annuals, sun and shade perennials, ornamental grasses, roses, vines, shrubs, conifers, and trees
Heirloom vegetables, native, and water-wise plants
Plants for any situation, including bee-friendly and high-altitude plants
Potted succulents and hanging flower baskets created by Red Butte Garden staff and volunteers
Organic fertilizers and coco fiber for increased soil water retention
Note: Because only a limited number of shopping carts will be available, attendees are encouraged to bring their own carts or wagons. Cardboard trays will be provided for carrying plants home.
To tide you over, here's a small gallery of what was in bloom in March. The images are courtesy of Red Butte Garden's Twitter page.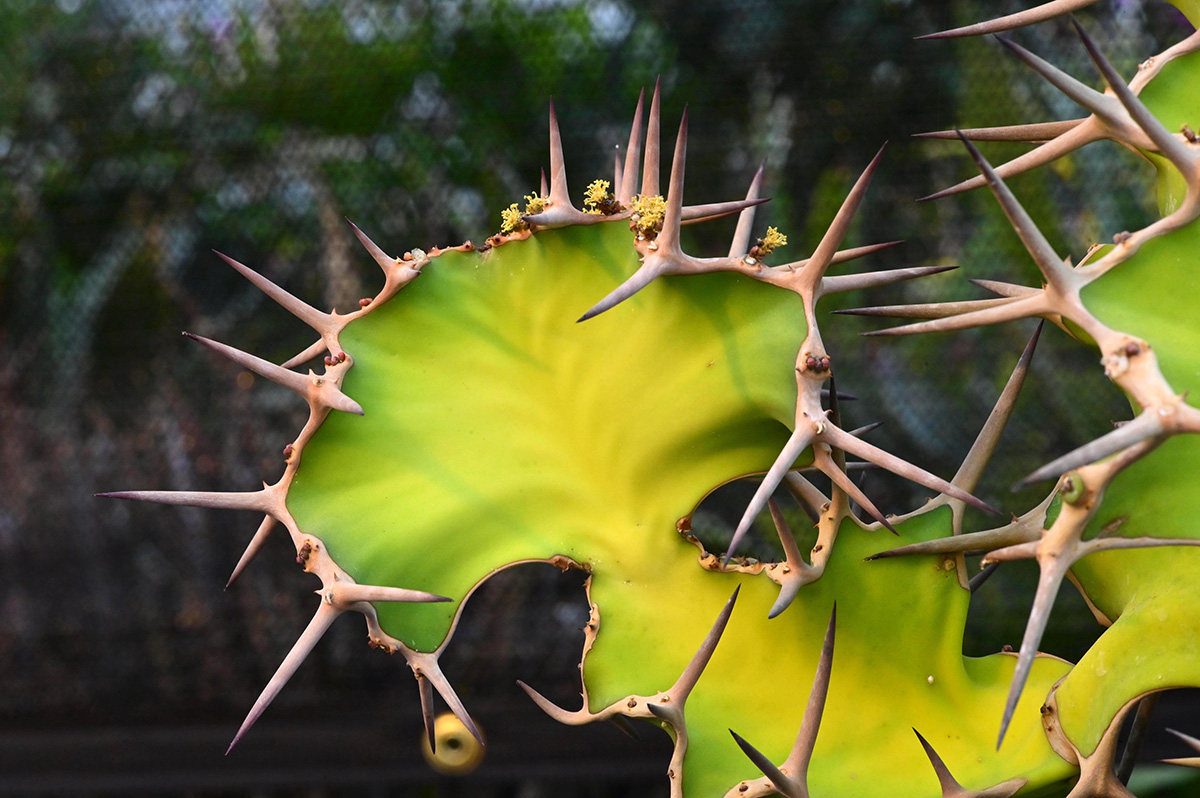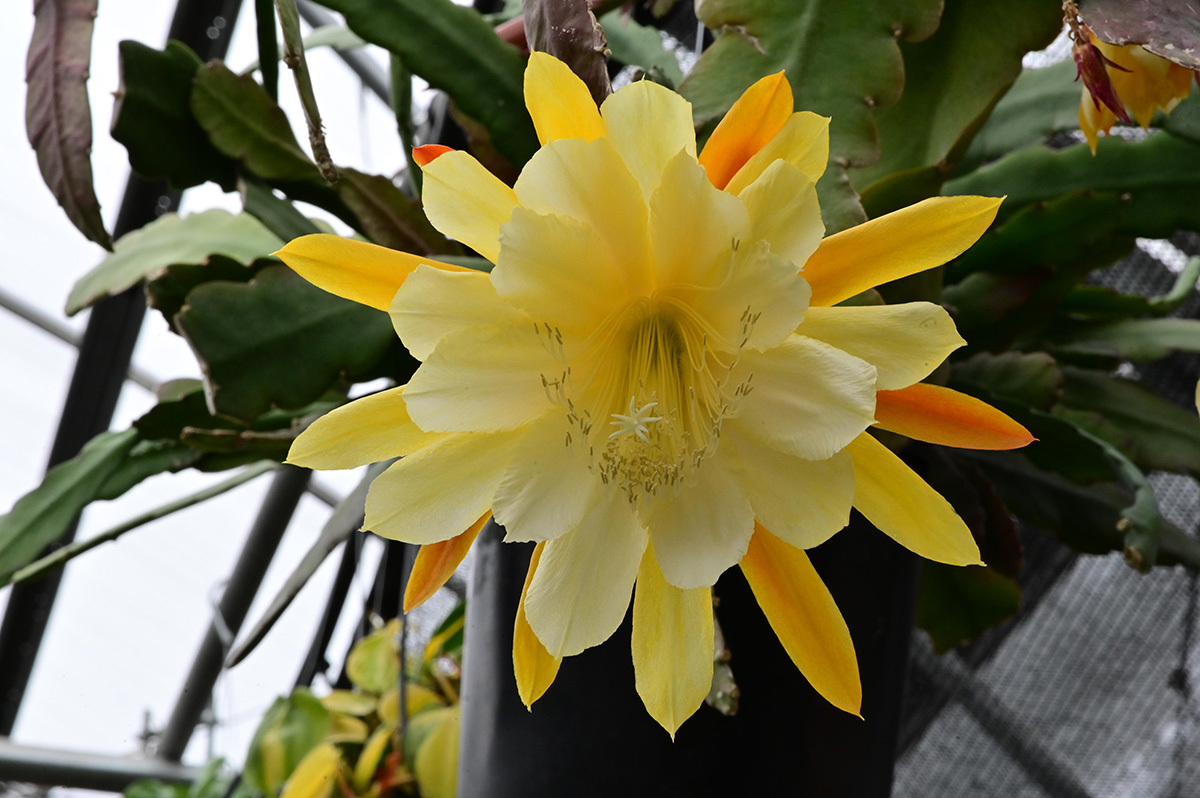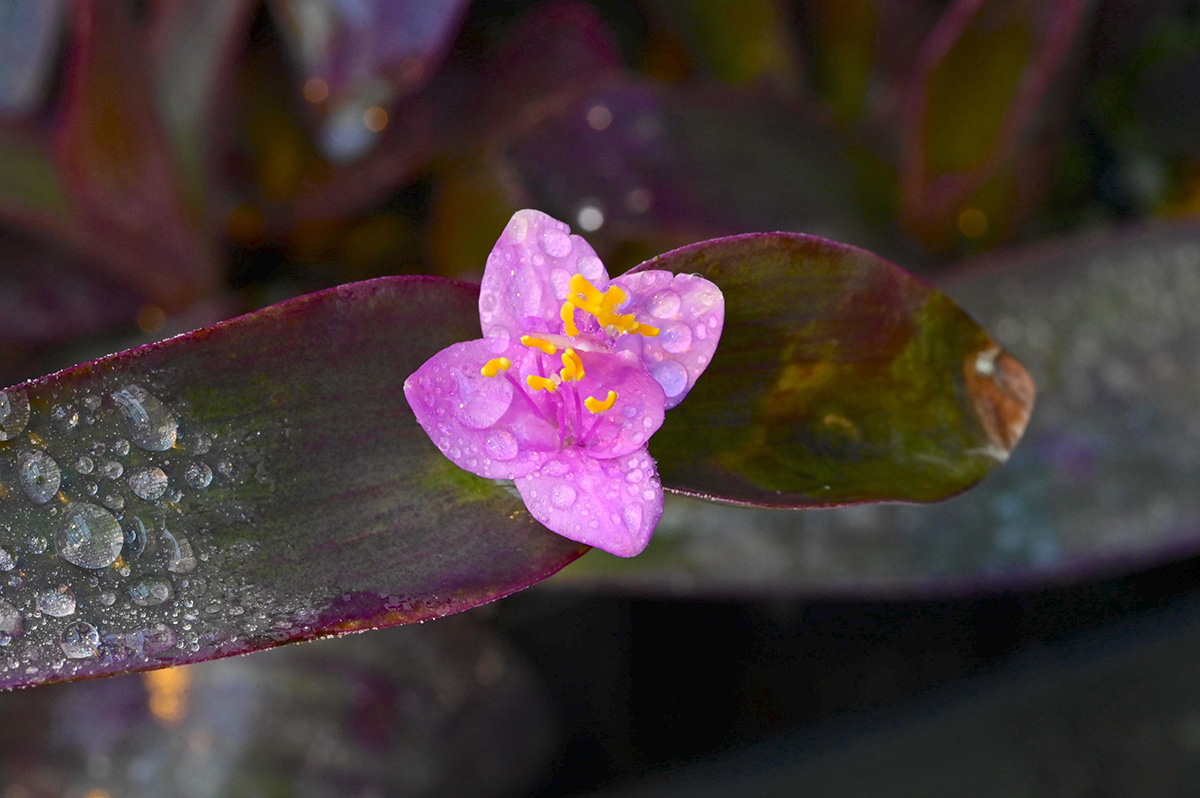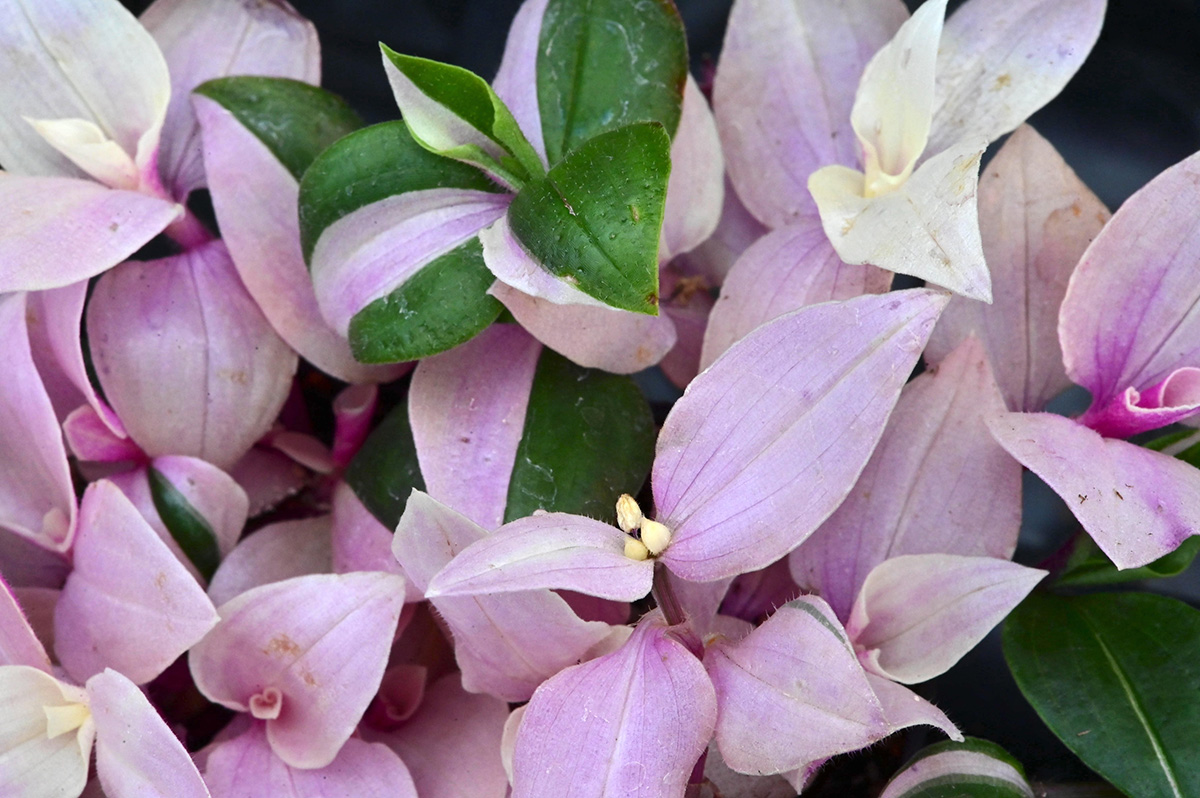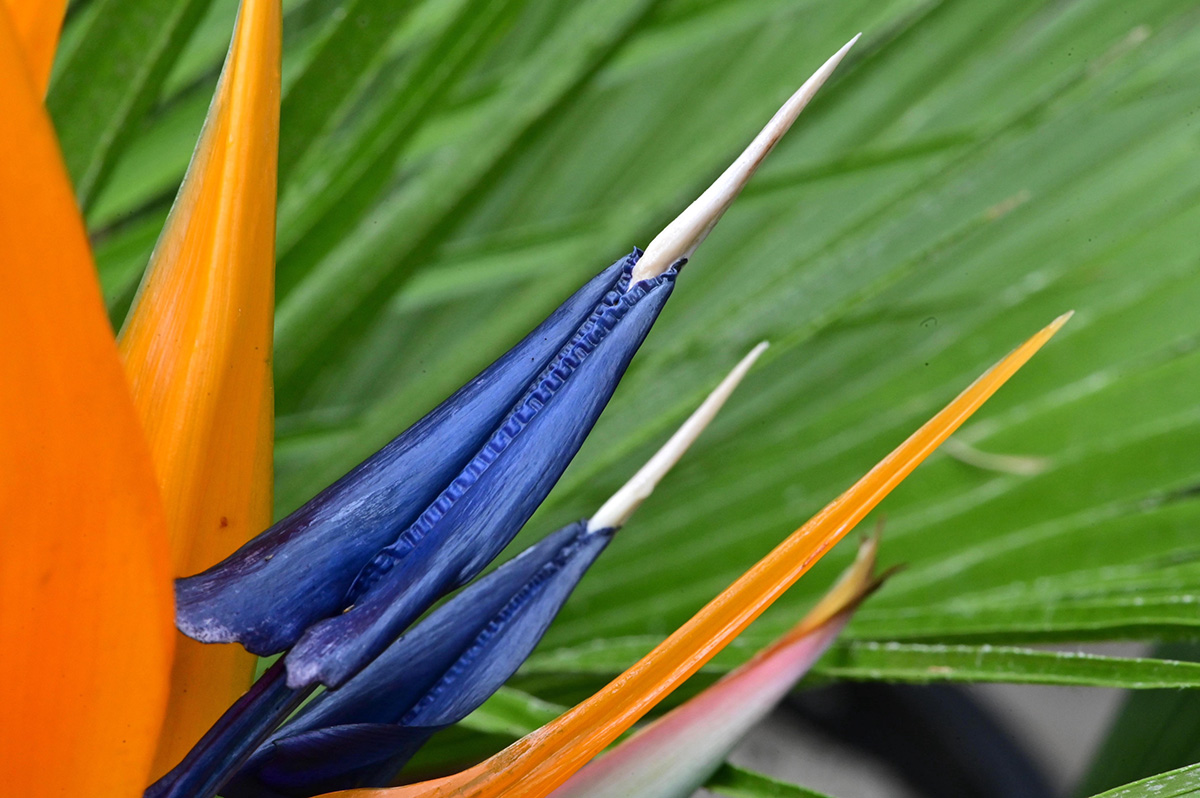 Node 4
Our monthly newsletter includes news from UIT and other campus/ University of Utah Health IT organizations, features about UIT employees, IT governance news, and various announcements and updates.
Categories