Red Butte Garden plant sale is on May 12-13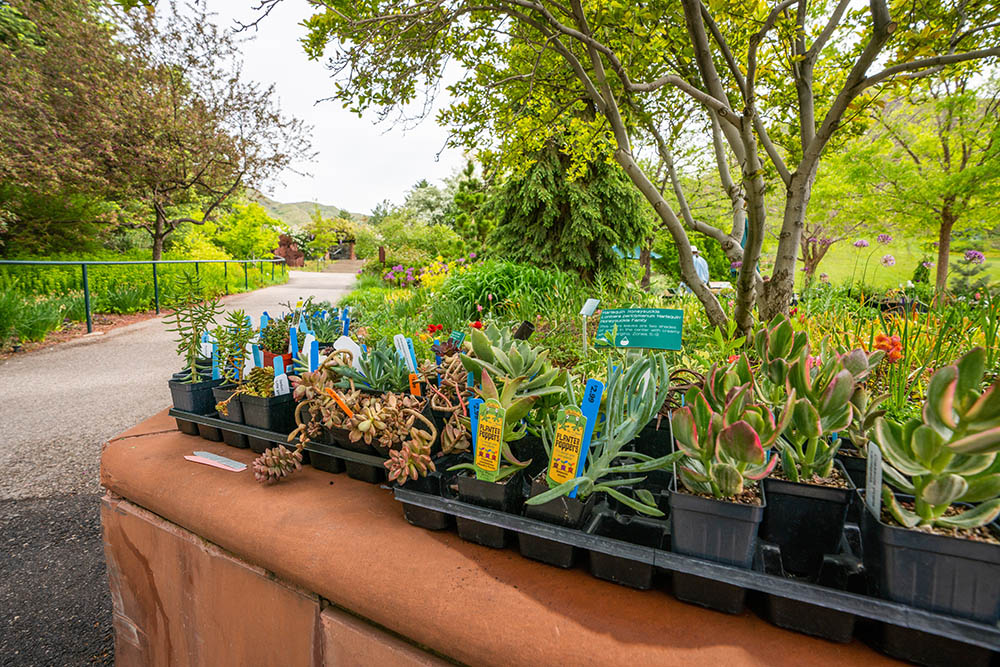 After a seemingly endless winter, welcome the return of planting season at the Red Butte Garden and Arboretum's annual spring plant sale on Friday-Saturday, May 12-13, 2023. Most plants are grown by local nurseries and many vegetables are grown in Red Butte's greenhouses. All proceeds benefit the garden.
Member Benefit Day is May 12, from 1:00 p.m. to 8:00 p.m. Garden members can preregister online on May 9, starting at 9:00 a.m. The plant sale opens to the public on May 13, from 9:00 a.m. to 3:00 p.m. Admission is free and preregistration is not required.
Guests are encouraged to bring their own carts or wagons. Cardboard trays will be provided to carry plants home.
To tide you over, here's a gallery of the garden in full bloom (photos courtesy of Dave Titensor, the University of Utah):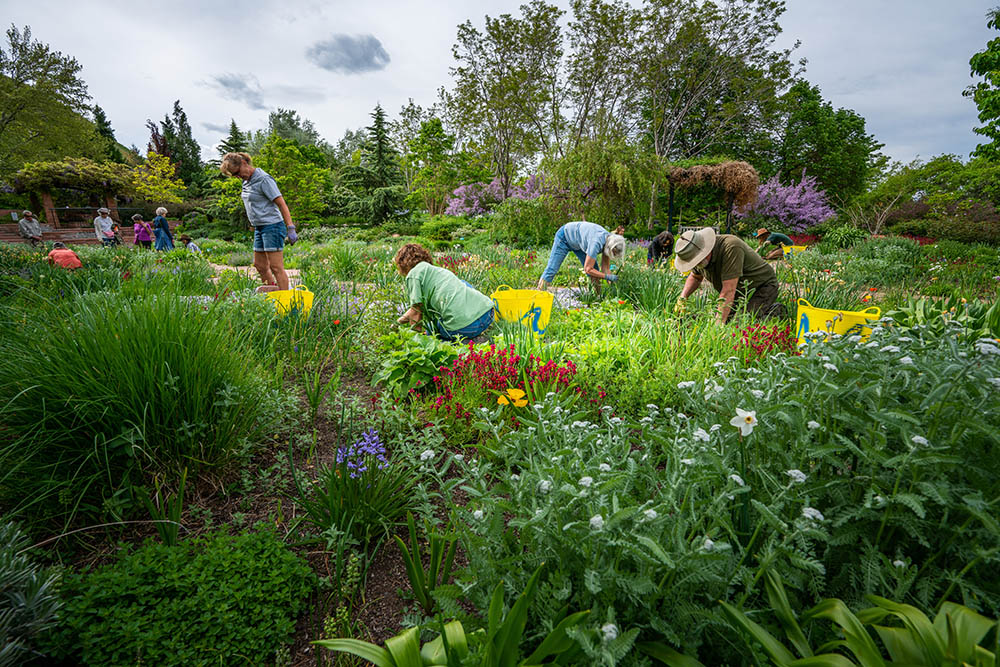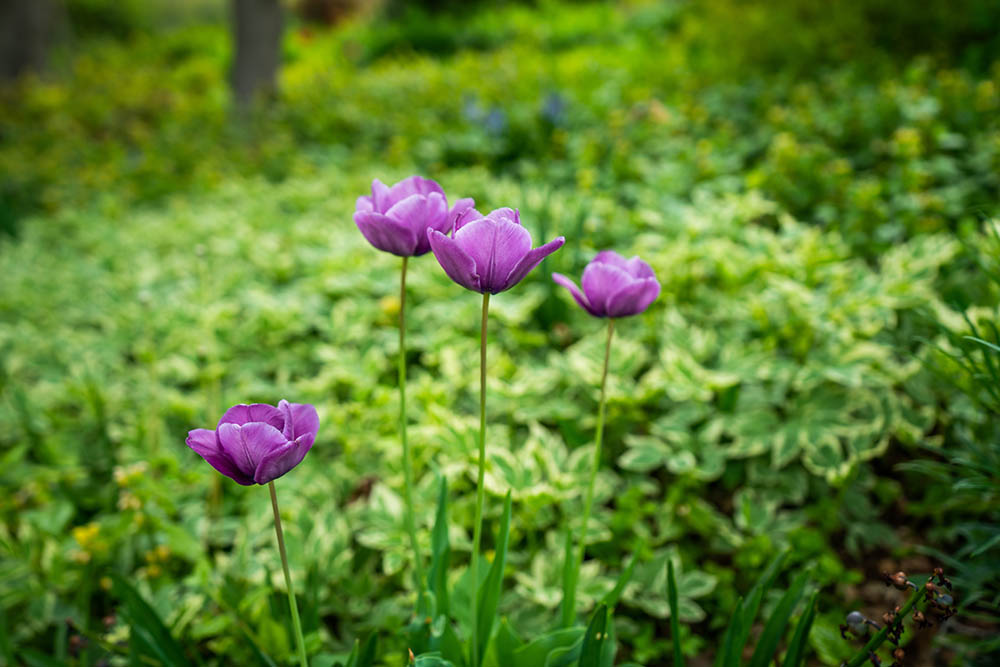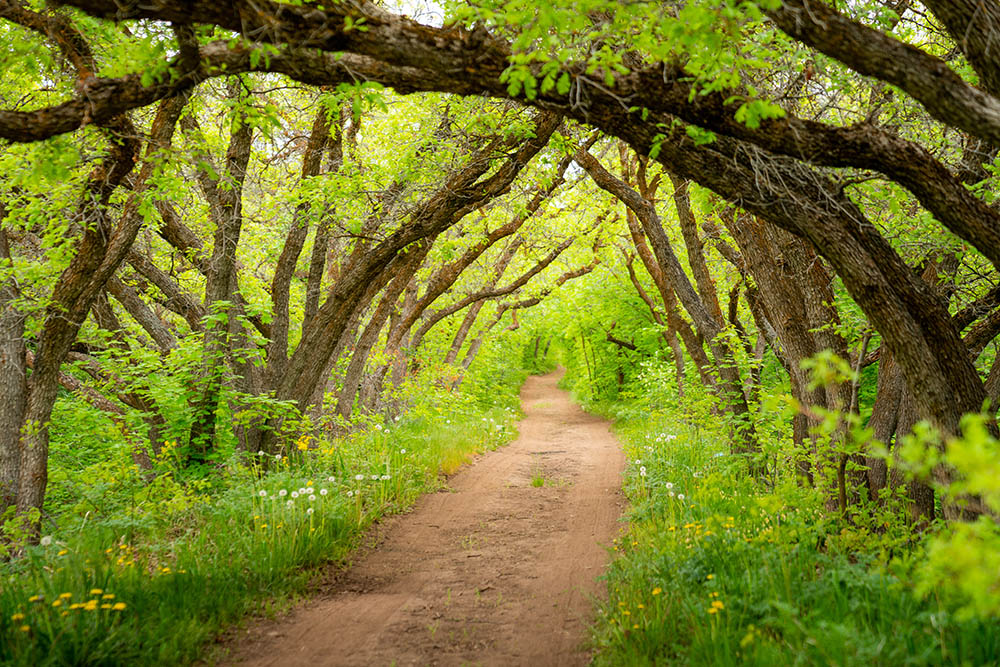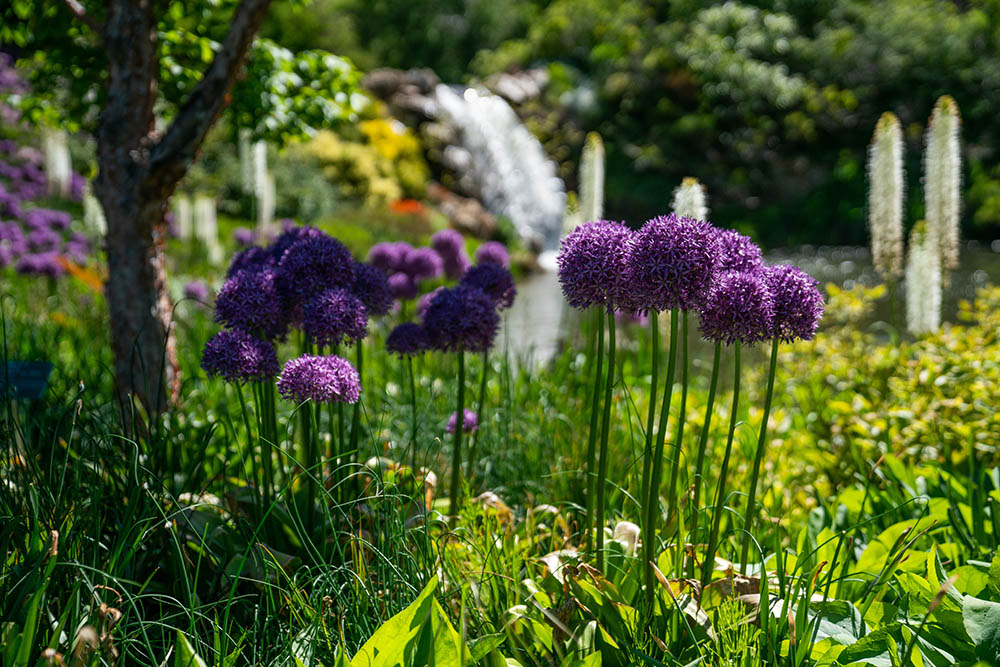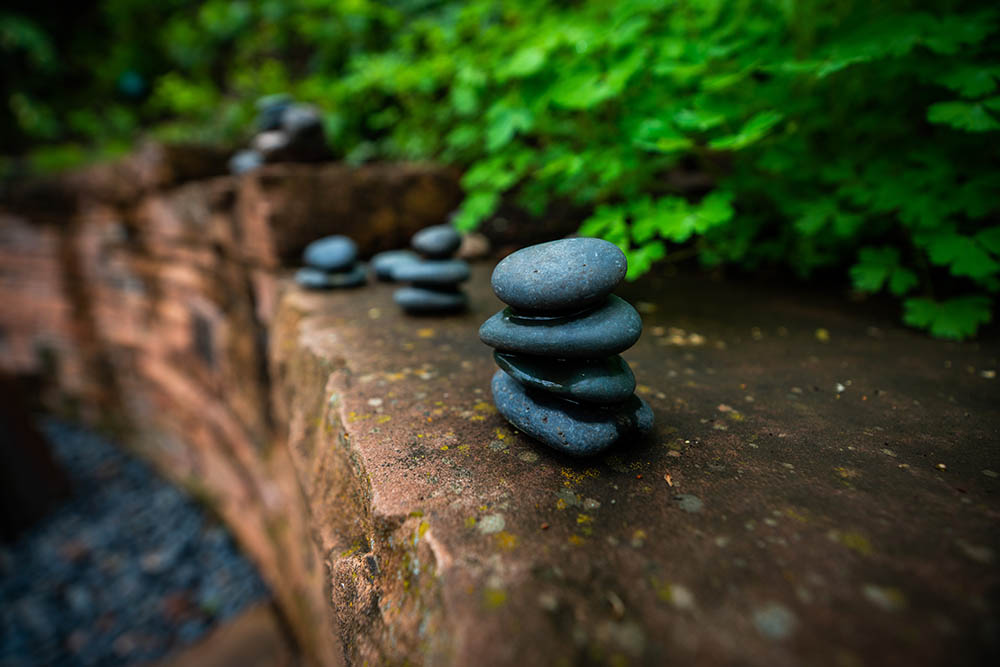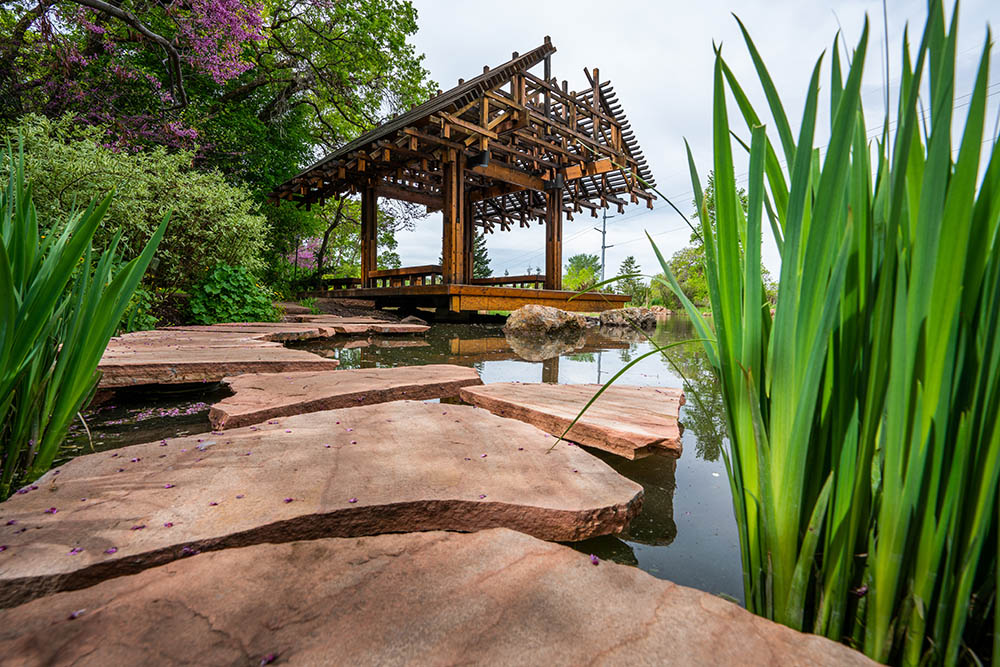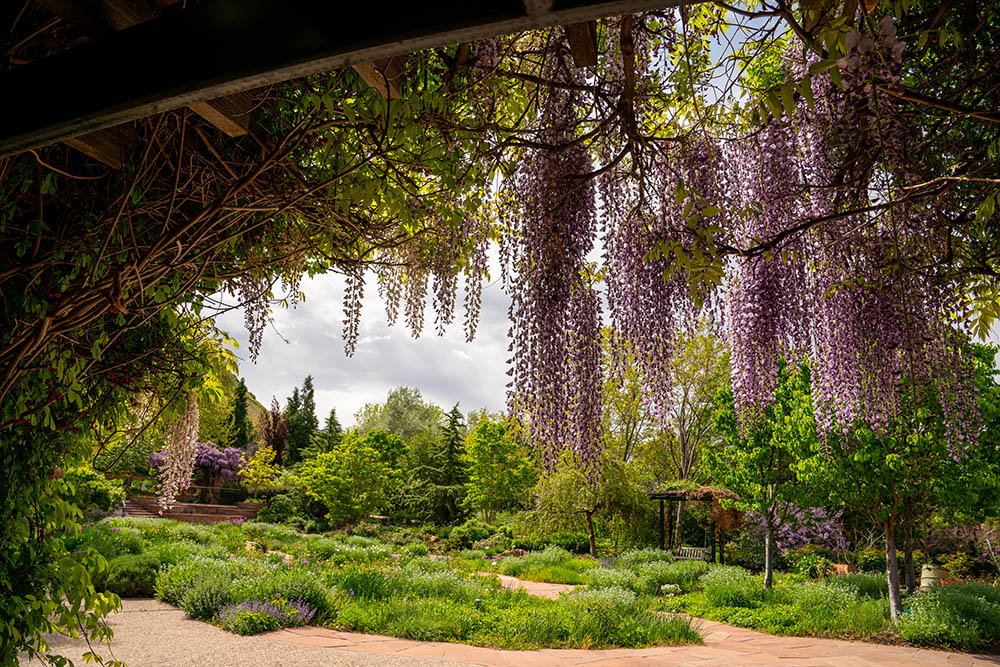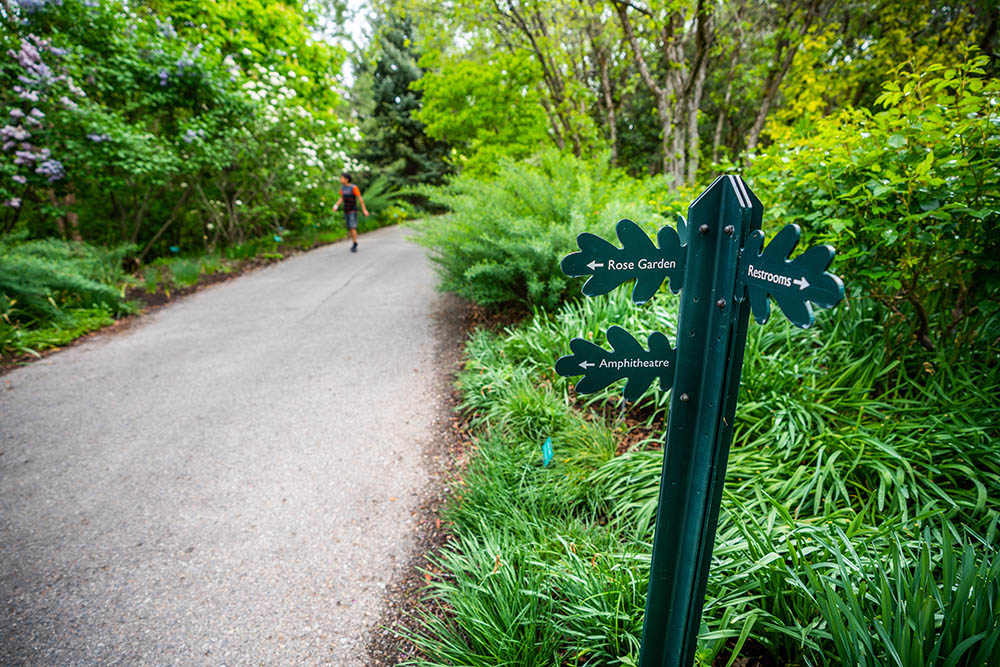 Node 4
Our monthly newsletter includes news from UIT and other campus/ University of Utah Health IT organizations, features about UIT employees, IT governance news, and various announcements and updates.
Categories