UIT Leadership Spotlight: Brian Harris, director, Data Management & Analytics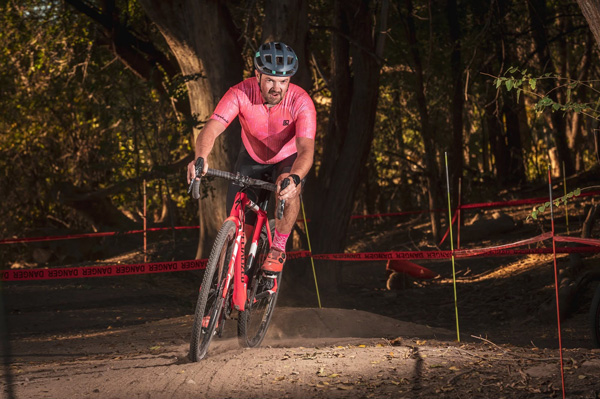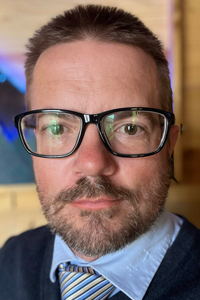 Where are you from originally?
Loveland, Colorado
What post-secondary degree(s) do you have, in what subjects, and from which school(s)?
A Bachelor of Arts and Master of Science in information systems from the University of Utah
What led you to the University of Utah?
I was attending Utah State University, my soon-to-be wife was attending Snow College, we met in the middle.
Can you describe the path you took to IT leadership?
Honestly, I was kind of in the right place at the right time, I suppose. I'd been with our team for a few years when the opportunity came up, and it felt like the right thing to do, so I jumped in!
How would you describe your leadership style and/or philosophy?
I am lucky to be surrounded by some incredibly talented people who do very good work. I give them the support they need and try to stay out of the way.
What do you enjoy most about your role at the U?
Far and away, it is the team I work with. They are amazing. I really love the university, the mission of higher education, and the opportunity we have to help students in that journey.
What do you find most challenging about your job?
It's such a dynamic industry that changes so fast! (That isn't a bad thing, but it keeps you on your toes!)

What are some of your hobbies?
Skiing, bikes, and pizza — not always in that order. A few years ago, I really got into cyclocross racing (not ever to "win," but more for the experience). In the fall, you can find me either helping to set up courses, racing bikes, or cooking pizza for anyone who is willing to eat it (it's not bad, I promise). I've also dabbled in ski mountaineering (skimo) racing — on Tuesday evenings during the winter, Brighton is the place to be!
Is there a fun fact about yourself that you'd like to share?
I rented skis to Kevin Bacon once many years ago. So, I'm pretty good at the "Six Degrees of Kevin Bacon" game (if people still play that).
Is there anything else that you think our readers would like to know about you?
My family is the best. My wife and I have been married for 20 years, and we have three awesome kids.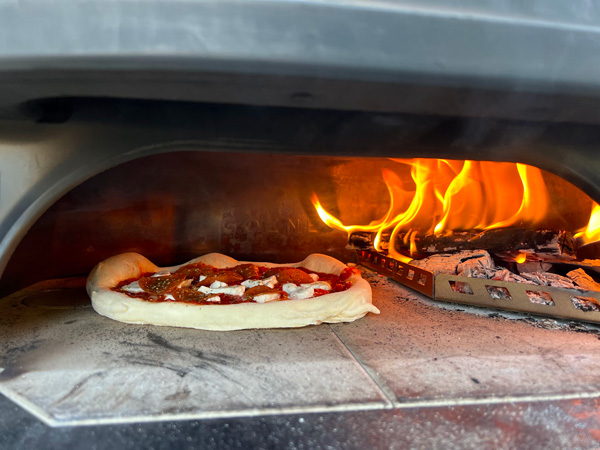 Harris enjoys cooking pizza in his outdoor oven.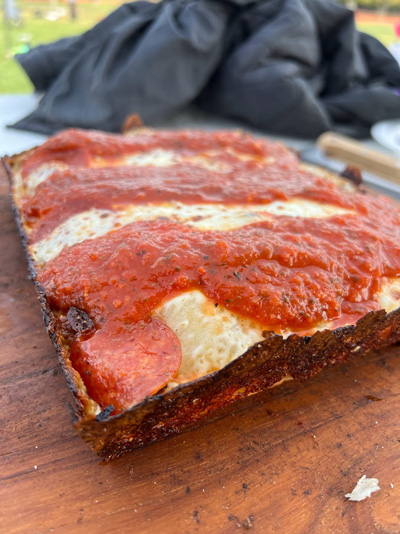 A Detroit-style pepperoni pizza made by Harris.
Node 4
Our monthly newsletter includes news from UIT and other campus/ University of Utah Health IT organizations, features about UIT employees, IT governance news, and various announcements and updates.
Categories