Travel tips to avoid becoming the victim of a cybercrime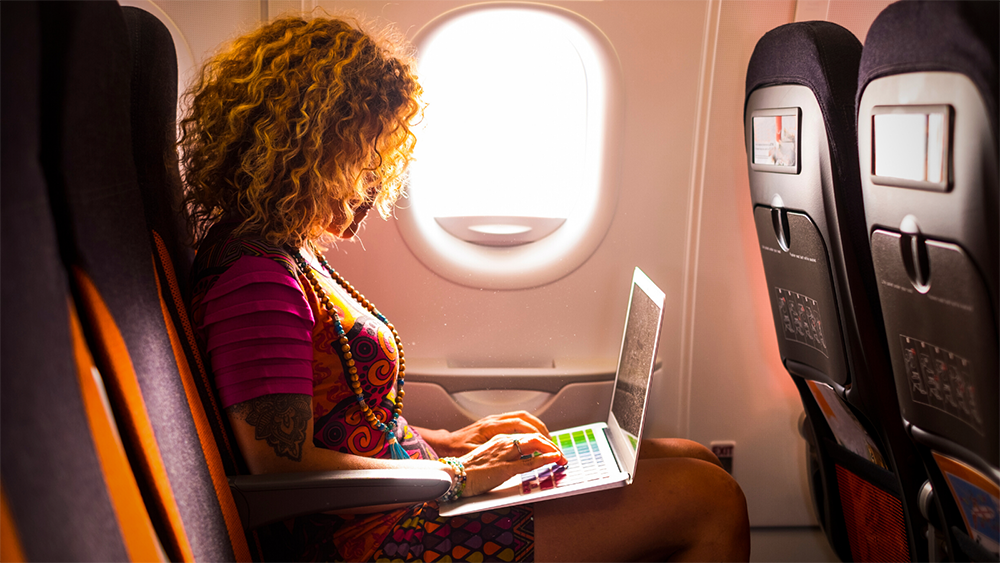 Traveling — even if only the planning stage — is good for your brain. Experiential purchases tend to generate more enduring happiness than material purchases. Even nonrecreational travel has well-being benefits, aside from being crucial to conducting and promoting University of Utah research, teaching, and administration.
But what's good for your mental health or career isn't the same as being risk-free. When you're on the road, you're responsible for safeguarding the University's property and information — and you're slightly more vulnerable to cyberattacks.
"Swim suits and sunblock aren't the most important things to think about when packing your bags," said Trevor Long, director for Governance, Risk & Compliance (GRC) in the U's Information Security Office (ISO). Critical considerations, he said, should also include whether your laptop, cell phone, or other electronic devices contain any of the following:
Student information (e.g., grades, instructor comments on a student's work, or any other nonpublic information about a student)
Proprietary information like unpublished research, in-progress projects, data sets, or third-party proprietary information
Information or data subject to US export control regulations
Institutional data that can't be recovered if your device is lost or stolen
Personal information, such as tax returns, your Social Security number, or health records about you or a family member
"Risk is ever-present in our daily lives. One of the objectives of cybersecurity is risk mitigation," Long said. "You don't want a work trip or a vacation to be memorable in a bad way. Making smart choices before and during periods of travel can make the difference between a fun experience and potentially ending up the victim of a cybercrime."
As you embark upon your next trip, access this IT Knowledge Base article for some best practices from the ISO to keep your travel free from cybercriminal meddling.
Node 4
Our monthly newsletter includes news from UIT and other campus/ University of Utah Health IT organizations, features about UIT employees, IT governance news, and various announcements and updates.
Categories