Deputy CIO All-Hands Meeting roundup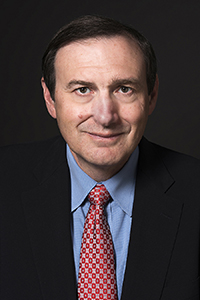 The Deputy CIO All-Hands Meeting on April 5 kicked off with refreshments and words of appreciation from Deputy CIO Ken Pink and CIO Steve Hess.
Their opening remarks were followed by presentations by several groups that report to the Deputy CIO. Teams from University Support Services (USS) — Engineering; Finance, Faculty & Research; Content Management & Usability; Business Intelligence; and Quality Assurance, which addressed Crew Resource Management — were joined by Strategic Communication and the Project Management Office.
Some of the presentation slides are available in Box.
Node 4
Our monthly newsletter includes news from UIT and other campus/ University of Utah Health IT organizations, features about UIT employees, IT governance news, and various announcements and updates.
Categories