Guides Link to Digital resources for new students, staff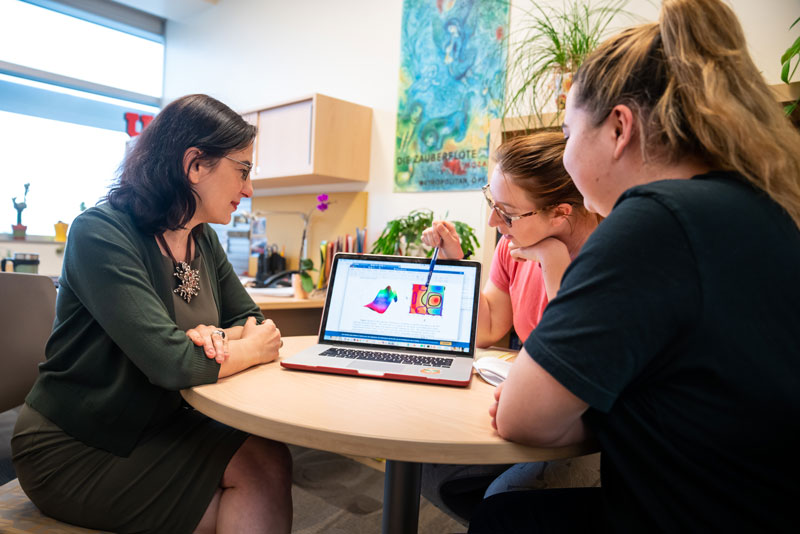 You've probably thought of everything you need on your first day at the University of Utah — your UCard, your schedule, a pen or two, maybe a snack. But have you thought about all the digital resources you might need as you learn or work?
If you're new to the University of Utah, you're probably familiar by now with Campus Information Services (CIS), Canvas, and UMail. You might not, however, know about all the free and discounted software available to students, faculty, and staff; how to connect to the university's Wi-Fi networks; where you can check out various tech equipment for personal and classroom use; how to sign up for Campus Alerts; or how to get IT help.
We've got you covered.
Our IT guides give incoming students, faculty, and staff a quick overview of some campus digital resources that they'll be able to access. To access the guides, visit our website or select the one that matches your role at the university below. The list includes examples of some resources found in each guide.
---
Additional resources
While the IT guides are useful all year, these resources might be helpful during the hybrid fall semester of in-person and online courses, as well as for those working at home.
Node 4
Our monthly newsletter includes news from UIT and other campus/ University of Utah Health IT organizations, features about UIT employees, IT governance news, and various announcements and updates.
Categories