IT enhancements precede an unconventional semester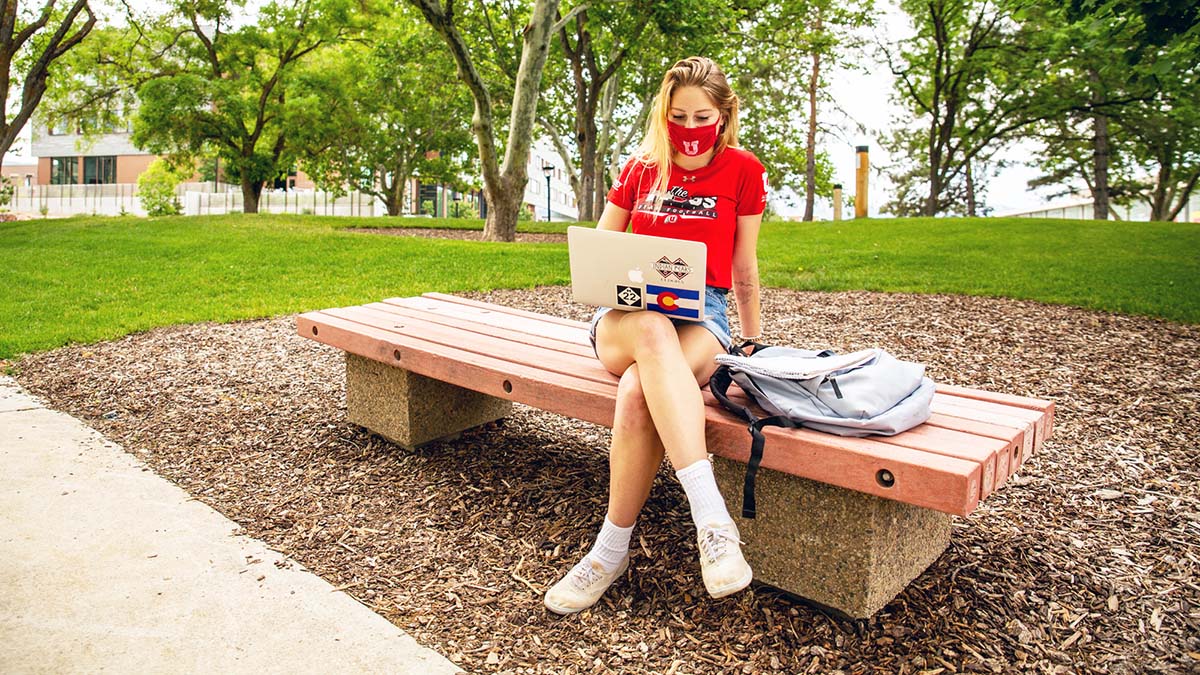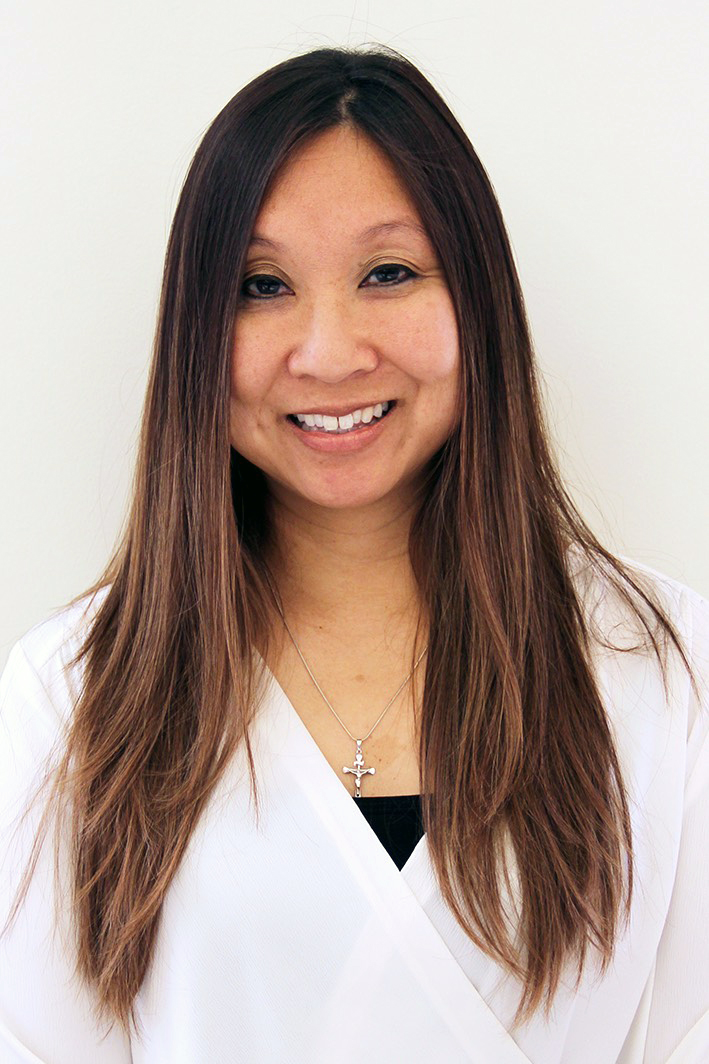 Face coverings and fewer in-person classes will certainly give campus a different feel this fall.
More than in previous semesters, technology will act as a bridge to physical distance. To that end, UIT has worked months in advance of the new term to establish measures that promote social distancing, support a hybrid semester of in-person and online courses, enhance security, expand Wi-Fi coverage, and provide the U community with ample virtual private network (VPN) bandwidth and IP addresses to telework.
"The success of students and health of the university community relies on being able to communicate and collaborate digitally," said Kim Tanner, associate director for Software Platform Services and team lead of UIT's start-of-semester task force. "We're doing everything we can to minimize IT interruptions and ensure a great end user experience for everyone."
Here are some key IT improvements made this summer.
Wireless coverage
UIT Network Services continues to expand wireless coverage in strategically selected areas — including 76 buildings and strategically-selected outdoor spaces. The initiative was funded through the Coronavirus Aid, Relief, and Economic Security (CARES) Act.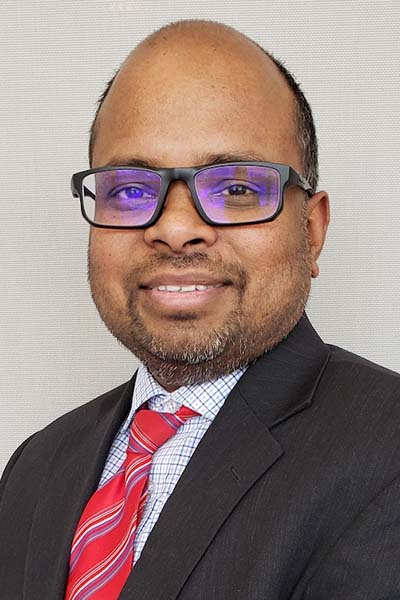 Lecture capture systems
To support a hybrid flexible, or HyFlex, teaching model of face-to-face and online learning, UIT infrastructure teams and Teaching & Learning Technologies partnered to install video capture systems in approximately 120 general access classrooms. Network Services and Communications Infrastructure teams conducted on-site assessments to identify additional work needed to support the project, which was also financed through the CARES Act.
Technology lending program
CARES Act funding also gave the U's technology lending program a boost. Marriott Library, in partnership with UIT, is in the process of procuring 1,000 laptops (650 PCs and 350 Macs), and 100 mobile hot spots, and setting them up with software.
"This is the kind of service the library can and should be providing to students during this stressful time," Harish Maringanti, associate dean for IT and Digital Library Services, said in a library blog post.
The lowdown on laptop lending
Laptops are available to U students enrolled in courses for fall semester
The borrowing period is semester long, as inventory allows
Students may request a laptop for in-person pickup or home delivery
Other technology items available to students for checkout include WiFi hotspots, charging cables, and calculators.
Security upgrades
In July, UIT began implementing Microsoft modern authentication and, in a phased approach, two-factor authentication (2FA) for UMail and university-licensed Microsoft applications, including Skype for Business and Teams. New and returning members of the U community should visit this UIT Knowledge Base article for details on the security upgrades, including the impact to users' devices, system requirements, and technical support.
As an additional information security precaution, U staff, faculty, and students are being prompted to log in to Campus Information Services (CIS) and change their uNID passwords. Visit this UIT Knowledge Base article for instructions on resetting or changing your uNID password.
Other recent changes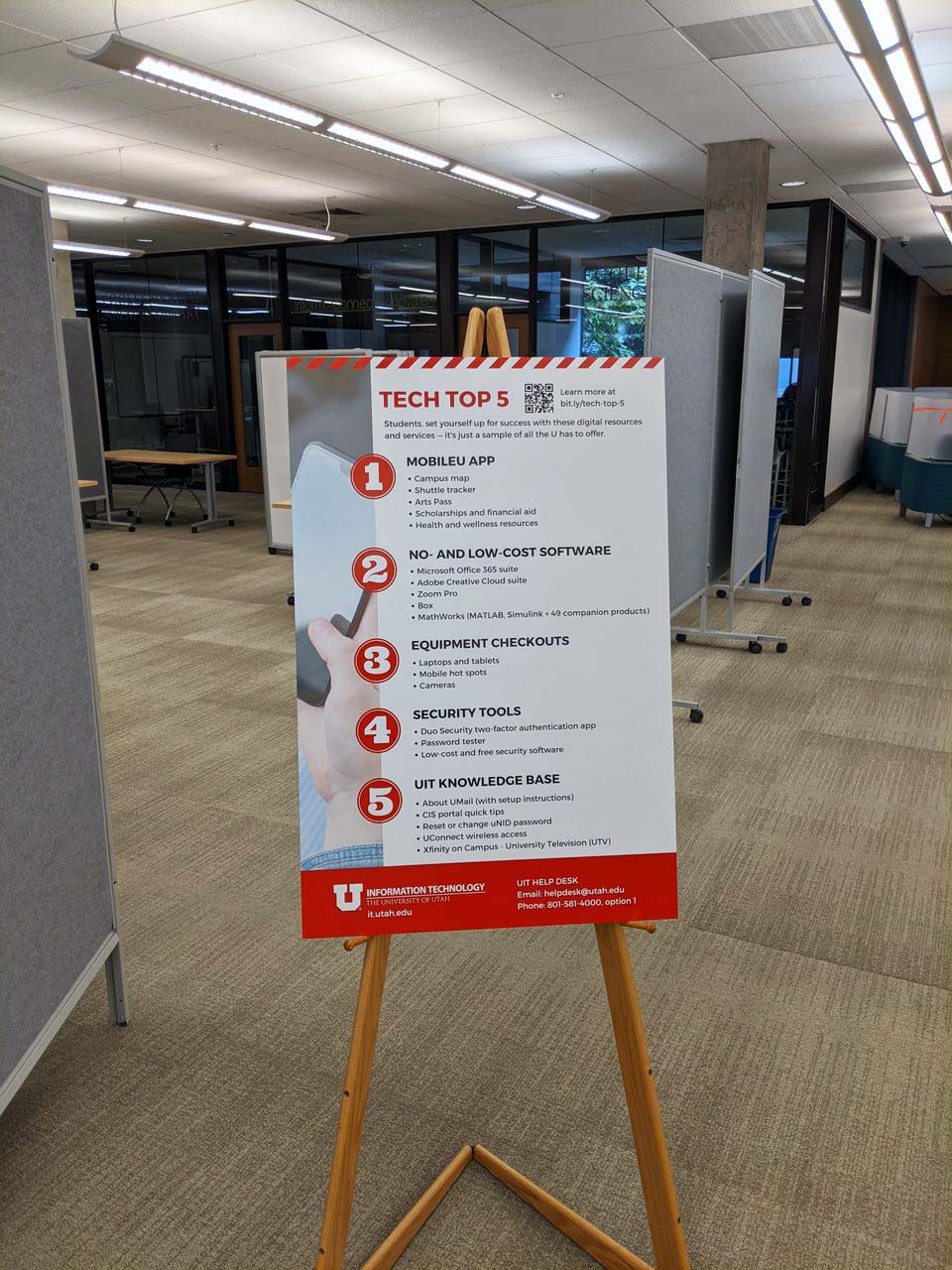 Planned upgrades included moving to new Oracle hardware, upgrading PeopleSoft production servers, and improving the Quality Assurance testing and monitoring dashboards.
MobileU was launched. The official mobile app of the University of Utah helps students connect to campus on the go with features like the Campus Map, shuttle tracker, Arts Pass, scholarships and financial aid, and health and wellness resources.
To meet growing demand for remote learning and telework, the Network Services team increased the bandwidth and IP addresses available to the U's virtual private networks (VPNs) through the Cisco AnyConnect and Palo Alto Global Protect clients.
The platform that supports the CIS portal application was moved to Kubernetes, a management system for Docker containers.
The university signed an enterprise agreement for Zoom Licensed (Pro) accounts, which are free for all eligible university students, faculty, and staff, and University of Utah Health employees.
The My Classes portal, accessed via CIS, was updated to drastically reduce the refresh time when adding or withdrawing from courses, and eliminate the need for instructors to manually activate courses in Canvas, among other things.
Communications Infrastructure moved hundreds of television sets in Housing & Residential Education (HRE) buildings and around campus off legacy analog coaxial cable to digital coaxial cable used by Comcast.
The university signed a contract with Xfinity on Campus (XOC), a Comcast streaming service for students in HRE buildings.
In addition to semester start emails to UIT employees and UIT's public list subscribers, signage about UIT resources this year included flyers and posters, and a notice about digital resources for students was posted in the Canvas message center.
Standard pre-semester precautions
A battery of load tests, the process of placing demand and measuring the response of IT systems, was conducted on PeopleSoft and other critical systems leading up to the new semester.
UIT continues to adjust help desk and infrastructures teams' staffing plans to address an increase in user activity.
To reduce the risk of campus and clinical outages, UIT put a change moratorium into effect from August 17-28. Changes permitted during a moratorium are vetted with extra scrutiny.
As the new term began, technical and support staff used a dedicated Microsoft Teams channel to quickly resolve any service issues.
A monitoring and response team was again established to expedite the resolution of any IT incidents.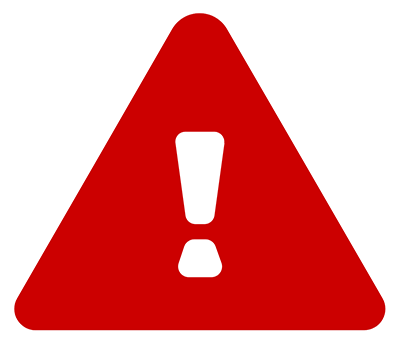 Get notified
The U community may access a variety of notification tools to stay up-to-date on activity in the IT environment, including:
Node 4
Our monthly newsletter includes news from UIT and other campus/ University of Utah Health IT organizations, features about UIT employees, IT governance news, and various announcements and updates.
Categories