Gartner subscription provides no-cost access to IT research, resources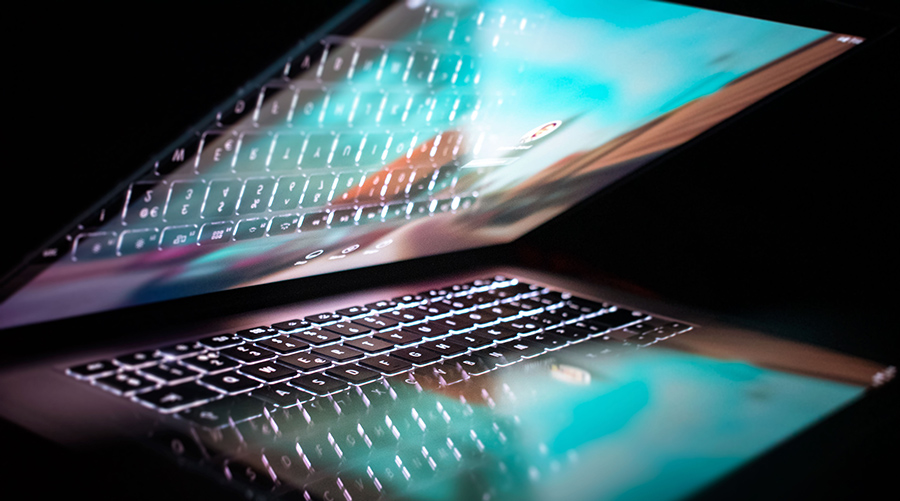 Since its founding in 1979, Gartner Inc. has built a reputation as one of the world's leading IT think tanks. But Gartner research — which U faculty, staff, and students may access at no cost — has academic and non-IT business applications, too.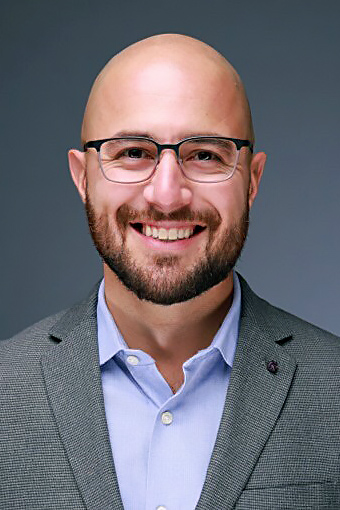 A graduate student might leverage Gartner research in case studies. Instructors may use Gartner resources as the basis for curricula and discussion materials, or seek advice on better engaging academic leadership to leverage technology in the classroom. A recruiter might use Gartner materials to track trends that impact retention and graduation rates.
"Technology and its rapid evolution impact our day-to-day lives professionally, personally, and especially in education," said Gartner Senior Account Executive Anthony Limantzakis. "Gartner's industry-leading research can be utilized to keep up on global technology trends and bring real-world, complex subjects to the classroom."
Chief Technology Officer Jim Livingston said he and his teams "consult with Gartner analysts before we make any major IT decisions."
"It's always good to have industry expertise to validate and help guide us to the right decisions that will bring the best value to the university," Livingston said.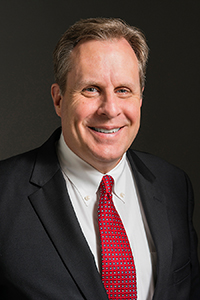 He cited several examples of projects and challenges where the CTO has sought Gartner's input:
Network Access Control technology review
Storage technology evaluation
Monitoring architecture and solutions review
University technology roadmap review
Unified communications technology review
"It's a rare day that I don't tap into Gartner's vast database of research articles, which helps keep me up to date on what's happening in the world of IT," Livingston said, adding that he regularly seeks advice from Gartner analysts on IT contract reviews, and attends conferences and symposiums to "connect with industry peers facing similar challenges, or who have solved problems we are looking to solve."
For staff, Gartner research can help validate technology decisions defined in requests for proposals and requests for information. Two popular qualitative data analysis tools — the Magic Quadrant and the Hype Cycle — are especially helpful. The Magic Quadrant shows the relative positions of a given market's competitors. The Hype Cycle provides a graphic representation of trends related to the maturity and adoption of emerging technologies.
In addition to individual accounts — which Limantzakis (anthony.limantzakis@gartner.com; 801-577-8052) can assist with setting up — U employees with an IT role may request complimentary access to Gartner's Burton classic IT1 research, IT1 reference architecture, and webinars, as well as consultations with Gartner analysts on IT topics. To request access, email Gartner Representative Savannah Dill at Savannah.Dill@gartner.com.
Access this web page for information on other memberships and subscriptions UIT has negotiated with other top-tier IT organizations.
RESEARCH AND EDUCATION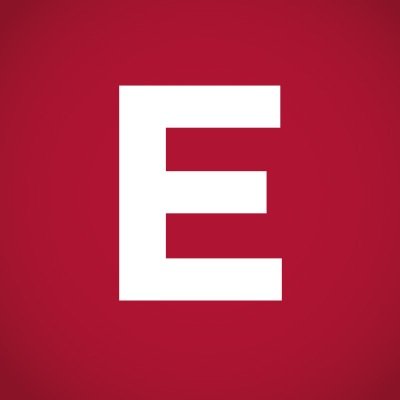 This nonprofit association advances higher education by promoting the intelligent use of information technology. Many EDUCAUSE resources (including ECAR reports) are available to the public on the EDUCAUSE website.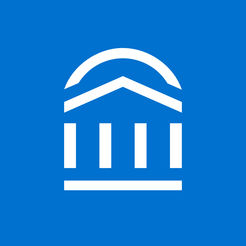 The campus subscription to EAB includes higher education-focused, best practice research, data analytics, technology, and consulting services. Current faculty and staff may open a free EAB account by visiting the EAB website and signing up with their utah.edu email address.
---
RESEARCH NETWORKS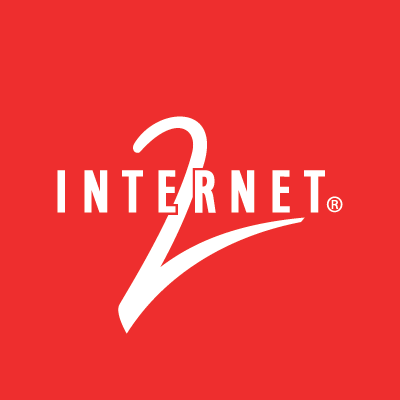 The Internet2 community focuses on developing and deploying advanced networking technologies and capabilities in service of U.S. research and higher education. Internet2 members represent a wide range of research and academic disciplines from more than 300 member institutions.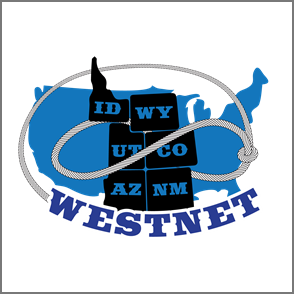 The Westnet Education and Research Consortium (WERC) grew out of the NSFnet regional network. Westnet holds bi-annual meetings that include technical presentations from members and vendors. Westnet provides powerful political and technical contacts with universities that share common concerns. To learn more and participate, email webmaster@westnet.net.
---
SECURITY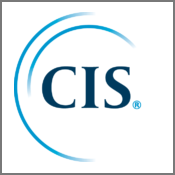 CIS provides assessment/audit tools that compare systems against baseline security configurations. Free memberships are available for U employees. Access CIS Security Benchmarks membership for more information.
To register, access the CIS membership registration form, enter your university email address, and follow the instructions that CIS sends to your UMail address.
Node 4
Our monthly newsletter includes news from UIT and other campus/ University of Utah Health IT organizations, features about UIT employees, IT governance news, and various announcements and updates.
Categories