UIT staff becomes more diverse
When Kim Tanner joined her first programming class and, later, the information technology workforce, it wasn't self-evident that she — an Asian American woman — would be helping to bridge the diversity gap in her field. As she's advanced in her career, though, Tanner has become increasingly passionate about diversity and inclusion.
"As a hiring manager and UIT leader, my goal is to provide a supportive environment that encourages diversity, where all individuals feel welcome, safe, and valued," the associate director of Software Platform Services in the Chief Technology Officer organization said.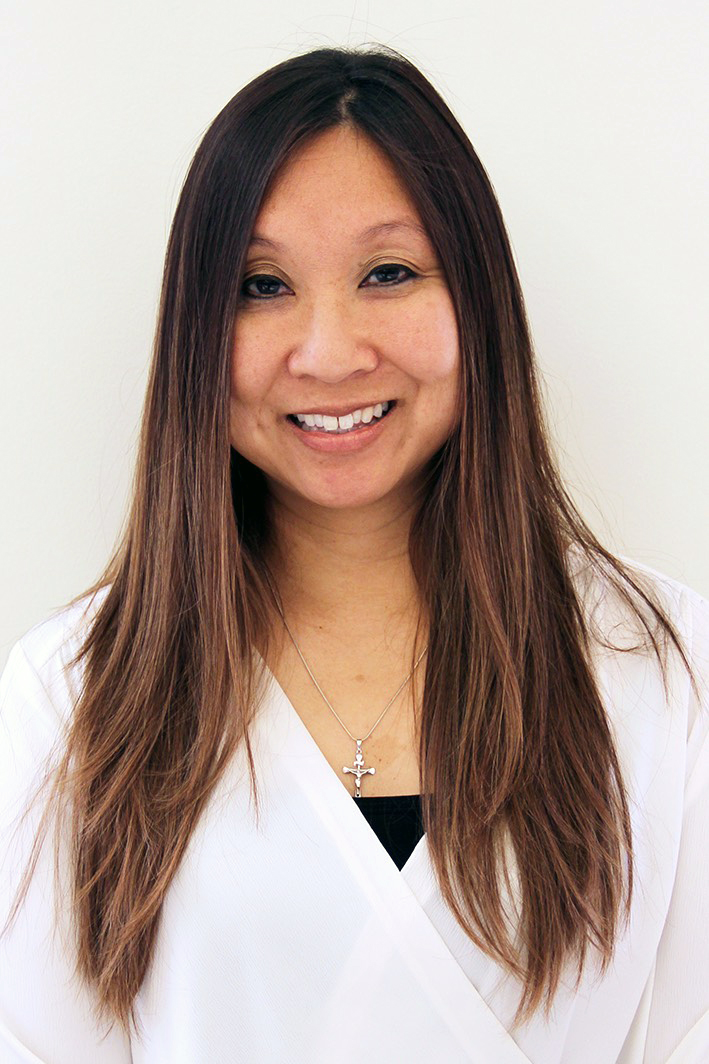 She's not alone.
Last year, for example, the University of Utah changed its annual employee performance evaluations to include diversity and inclusion as a university-wide goal. Tanner said she's excited about the new metric and the awareness it brings, especially regarding the recruitment and retention of underrepresented groups.
Although Tanner is one such hire, closing the gender gap in the IT industry — and University Information Technology (UIT) — remains a challenge. In the past 12 years, however, UIT has transformed a fairly homogenous workforce into a more diverse one.
Benefits of a diverse staff
From 2007 to 2017, the years for which University of Utah staff data is available, the race/ethnicity of benefits-eligible UIT employees changed dramatically.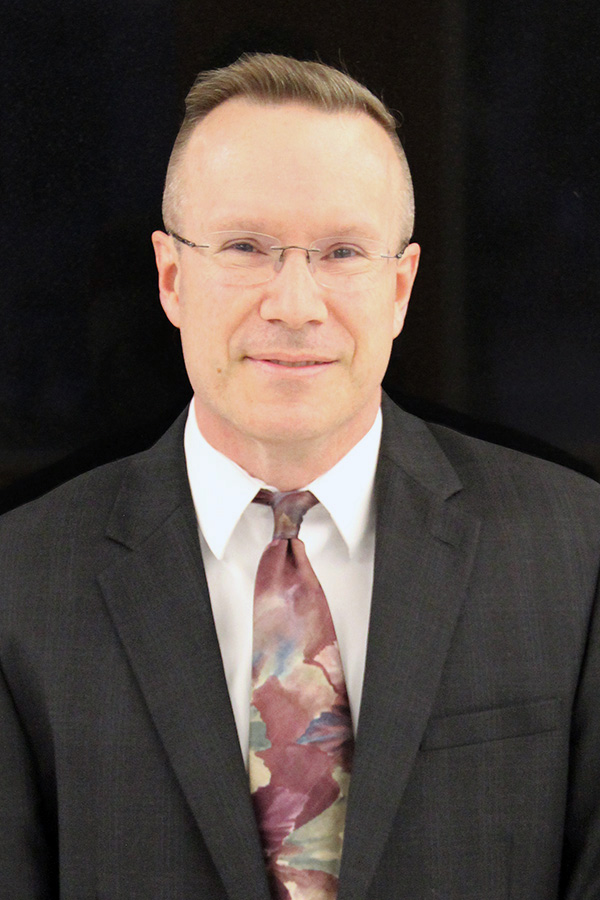 The Division of Human Resources reported fewer white staff (77.8 percent in 2017 vs 90 percent in 2007) and more staff of color (22 percent vs 5.8 percent).
The gender of UIT employees remained about the same (73.9 percent men and 26 percent women in 2007 vs 77 percent men and 22.7 percent women in 2017).
The numbers reflect similar growth in racial/ethnic diversity at the university level, which saw the number of people of color on its staff increase from 13.6 percent in 2007 to 27.9 percent in 2017. University-wide, women have consistently outnumbered men, 62.9 percent to 37.1 percent.
"A gender gap does exist in the IT workforce — and the data reflects this. Instead of focusing on the numbers, though, UIT hiring managers should focus on the benefits of a diverse workforce and strategies to increase diversity and inclusion," Tanner said.
The U and UIT, she said, benefit from a diverse employee population because people with different backgrounds bring with them unique perspectives and a variety of talent and skills. A diverse work group, she noted, also can better understand and anticipate the needs of UIT's customers and stakeholders.
"A diverse employee group allows the team to approach problems from different perspectives," Tanner said. "And ultimately, that results in more creative and innovative solutions."
Doug Kenner, associate director of Product Management/HR in University Support Services, agreed, saying he believes diversity in the workplace leads to a better product.
"We create better software because of the inclusive nature of our team and by encouraging and appreciating everyone's contributions and thoughts on any project or piece of development," he said.
Hiring practices
Tanner and Kenner oversee some of UIT's most diverse teams. They approach the hiring process similarly, focusing heavily on skills to reduce the potential for bias.
When she receives resumes, Tanner ranks candidates into tiers based on qualifications — a strategy recommended by the U's HR department.
Kenner prioritizes those most qualified for the position and applicants with different points of view. He also makes an effort to look closely at applications from women since so few apply for UIT positions. Ultimately, he said, that process enables him to bring in a diverse group and hire the best candidate.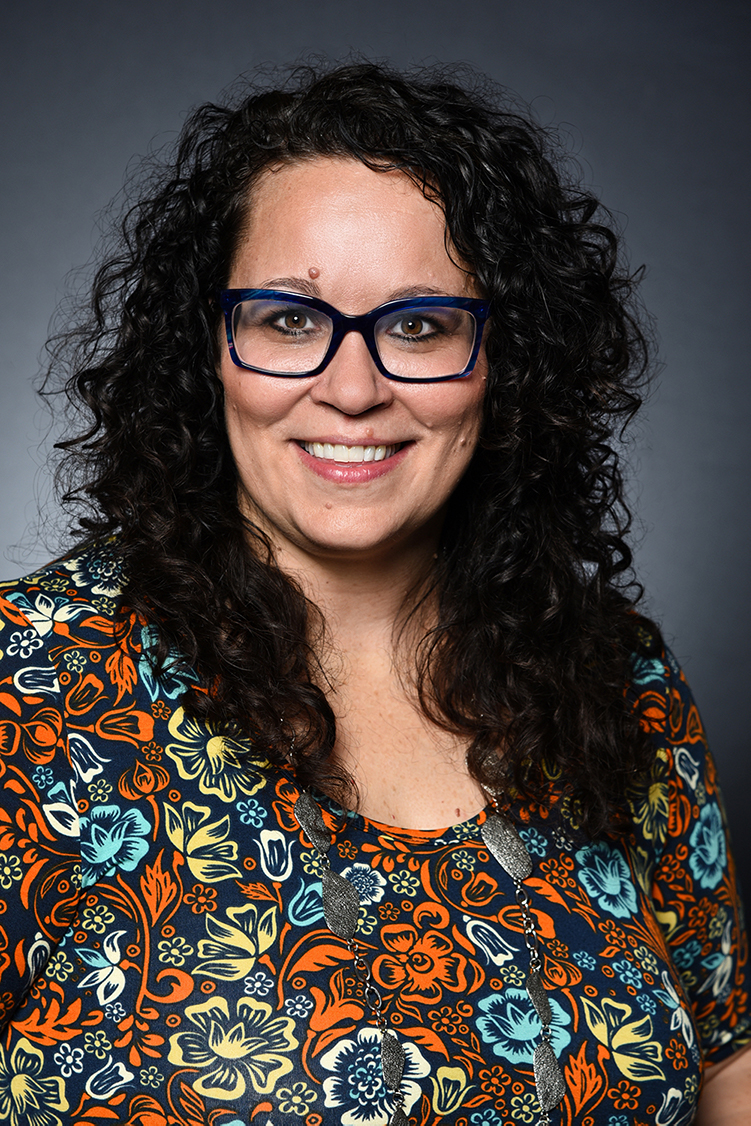 For some positions, Kenner has moved toward phone-only interviews, inspired in part by Malcolm Gladwell's book "Blink" about snap judgments interviewers make about candidates they meet in person. So far, he said, it's worked really well, particularly for his student jobs.
"If we are aware that we may have biases toward particular applicants and simply focus on qualifications that can be measured without prejudice, the outcome will be the best candidate," he said.
Amy Tolman, associate director of Human Resources, said PeopleAdmin, the university's employment portal, includes a feature that can also help mitigate bias. The system can create and score supplemental questions on a job application to identify the most qualified candidates before hiring managers receive their resumes.
HR also offers various resources to improve diversity and inclusion efforts, including training for hiring managers, advice on job description language and advertisements, and assistance in the hiring process to reduce internal bias. In addition, Tolman said HR has the ability to provide limited Office of Equal Opportunity reports by position and department on the demographic information submitted by candidates. Being able to analyze the initial applicant pool, she said, has helped hiring teams adjust job description language or advertising strategy.
In the past, support from HR has helped Tanner and Kenner turn potential obstacles into successes. Kenner, for example, has worked with HR to craft job descriptions and advertise on LinkedIn and Indeed when he had trouble filling positions. Tanner has tasked her managers with working more closely with HR to recruit more diverse applicants.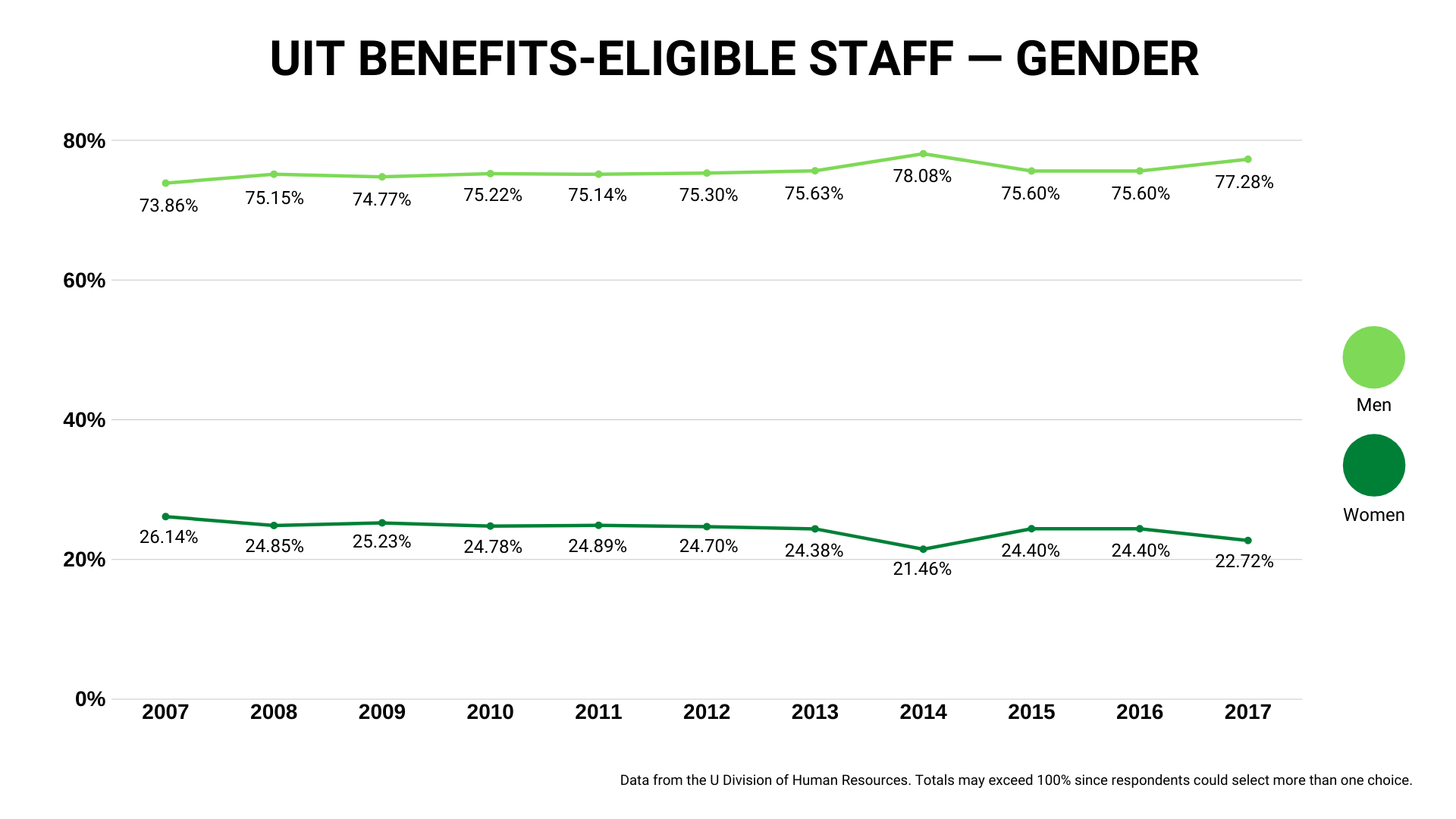 The No. 1 challenge
One obstacle, however, has been extremely difficult to overcome: recruiting women. Tanner and Kenner said it's the No. 1 challenge they face when hiring.
Tanner estimates that 90 percent to 95 percent of her job postings don't receive applications from women. She is not certain whether they are not interested in her positions, don't meet the minimum requirements, or are just not applying.
"It is disappointing, because I would love the opportunity to potentially interview and hire more women," she said.
Tolman said a number of factors can influence recruiting and retention, including language in the job description that leans more masculine or feminine; job boards that don't attract large and diverse applicant pools; a lack of diversity in hiring managers or hiring committees; and a lack of structured onboarding and mentorship.
IT, Tolman also noted, is a predominantly male field. In fact, men still make up about 74 percent of the national IT workforce, according to 2017 U.S. Bureau of Labor Statistics. At 77.3 percent male and 22.7 percent female, the 2017 UIT staff data aligns closely with national numbers.
The industry, however, is rapidly changing, she said.
Kenner said he's seen evidence to support that, particularly in the university's student ranks. According to the U's Office of Budget and Institutional Analysis, the number of women enrolled in computing and operational and information systems undergraduate and graduate programs has increased about 150 percent since fall 2015.
Tanner said the increased diversity of the student population has benefited UIT's student employee programs, where she's been more successful recruiting women.
She also hopes to participate more in student outreach, to let women know about opportunities available in UIT and the IT field. Some ideas include speaking to undergraduate students in the information systems program, where she now teaches a class, and joining the sUdo (Student University Development Opportunity) team at job fairs.
Walking the talk
Tolman said recruiting and hiring diverse applicants, as well as retaining employees, become much easier when departments create a culture of inclusion and respect that values diversity.
"You have to walk the talk. Don't talk about diversity like it's a quota, which can alienate your existing diverse team members," Tolman said. "Your language and behavior should project that your department values inclusion and diverse perspectives."
She recommends including conversations about diversity, inclusion, equity, and access in every step of the hiring process; bringing in other perspectives during the hiring process/diversifying the search committee; and strengthening onboarding and mentorship.
From HR and other U organizations to online resources, she said departments, managers, and search committees have access to a substantial number of training materials on unconscious bias, microaggressions, mitigating bias in the hiring process, and including diverse perspectives.
Kenner said he tries to highlight diverse perspectives by encouraging everyone on his team to contribute during meetings, especially if someone's been a little quieter.
"It's amazing the amount of diverse opinions that, if you didn't ask, you wouldn't get it. Sometimes, it changes the whole conversation in the room to the better and, in many ways, evolves the discussion," Kenner said.
Tanner, who often is the only woman in meetings, said she speaks up when people use less inclusive language.
"I try to help bring awareness that there are others, especially genders, present in the room," she said. "People say 'guys' as a generic term, but it helps bring awareness if you call it out."
Although many of their employees come from different cultures and backgrounds, Tanner and Kenner said their team members work well together because they focus on building cohesive, inclusive units that treat each other with respect.
"By showing interest and learning from one another — just the different cultures and perspectives that each of us brings — I think that makes a very dynamic, unique, fun, and approachable group," Tanner said.
Resources
Amy Tolman, associate director of Human Resources, suggested the following resources for those interested in learning more about diversity and inclusion in hiring, team building, and workplace culture.
Resources available through HR's Training and Development department:
Classes by Category — Suggested classes include:

Director Essentials — Hiring the Best for Directors
Management Essentials — Hiring the Best
Other campus departments that focus on diversity and inclusion:
Node 4
Our monthly newsletter includes news from UIT and other campus/ University of Utah Health IT organizations, features about UIT employees, IT governance news, and various announcements and updates.
Categories