UIT Leadership Spotlight: Doug Kenner, Associate Director, USS Product Management/HR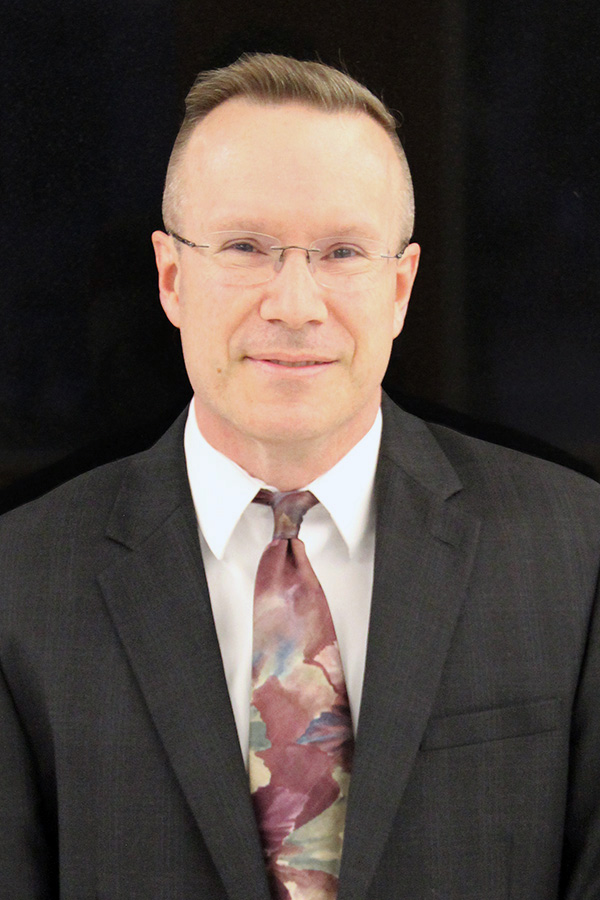 Where are you from originally?
When I was born, my father was a professor at the University of Illinois at Urbana-Champaign. We moved to Clemson, South Carolina when I was 4 years old after my dad accepted a position at the University of Clemson. I've always felt my roots are in Clemson even though I've lost my southern accent and lived most of my adult years in Utah.
What post-secondary degree(s) do you have, in what subject(s), and from what university(ies)?
I have a bachelor's degree in finance with a minor in Japanese, and a master's degree in public administration with an emphasis in management of technology — both from the University of Utah.
What led you to the University of Utah?
My dad, who later became a researcher and professor at the University of Utah, would bring me to campus often before I attended school here. I really liked the campus and the people. My first job at the U was in a computer lab at the David Eccles School of Business. I had a few job opportunities when I finished my bachelor's degree, but I was most excited by the chance to work as a financial aid counselor at the U, where I could help students attain an education.
Can you describe the path you took to IT leadership?
I would say my path started when I was an assistant director for accounting in the Office of Scholarships and Financial Aid. I would sit in directors meetings and ask about PeopleSoft and what was being done to implement the financial aid module. This was a little bit before Y2K and we were using the Financial Aid Management System (FAMS) mainframe at the time. I believe I asked the PeopleSoft question too many times and was eventually put over the implementation for financial aid. I loved technical and functional problem-solving with the system.
After the financial aid PeopleSoft implementation, I took a job as systems analyst with Administrative Computing Services (ACS), which later became University Support Services (USS). I moved from the student engineering team to the HR engineering team after about five years. I then jumped over to product management on the student side for a couple of years, and managed the Kuali implementation team before becoming manager of the HR/Auxiliary engineering team. In 2019, I was named associate director for Product Management/HR, while still managing the HR/Auxiliary engineering team.
How would you describe your leadership style and/or philosophy?
I try to remove impediments from the paths of those I work with on a daily basis. I strive to listen and understand any issues, and take all points of view into account before attempting to make any decisions. I think it's important to try and foster an environment of inclusion and respect that encourages collaboration and effective problem-solving. My goal is ultimately to fully support others and give them what they need to make the most of their job and the work they do.
What do you enjoy most about your role at the U?
Fixing problems. When I was a systems analyst, I loved finding and fixing technical issues. The nature of the problems is different now, and the problems are more complex and involve multiple campus entities, but fixing problems remains the most enjoyable aspect of my work.
What do you find most challenging about your job?
It is challenging to regularly work through multiple complex and varied initiatives with high levels of urgency and priorities, while balancing the efforts of the engineering team to best meet the needs of our customers.
What are some of your hobbies?
I like to bike, run, cook, and listen to audiobooks and podcasts. I also enjoy traveling, hiking, and playing board games with my family.
Is there a fun fact about yourself that you'd like to share?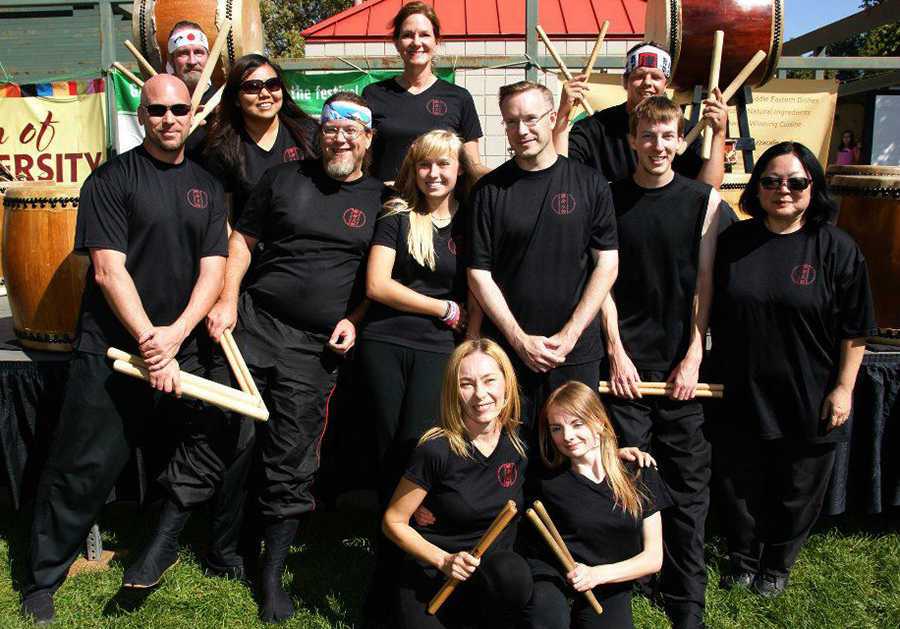 My oldest daughter, Whitney, and I were members of the Salt Lake City Kenshin Taiko drum group. We performed at a lot of different festivals and community gatherings.
Is there anything else that you think our readers would like to know about you?
With my wife, Jenn, and three daughters — Whitney, Rachel, and Emily (oldest to youngest) — I have volunteered for a few years with Best Friends Animal Society, fostering kittens and working at the kitten nursery. We have fostered more than 80 kittens. My youngest and I would work the 5:00 a.m. to 7:00 a.m. shift when all the baby kittens were the hungriest.
Whitney graduated from the U last May with a bachelor's degree, and Emily will start at the U this fall.
Node 4
Our monthly newsletter includes news from UIT and other campus/ University of Utah Health IT organizations, features about UIT employees, IT governance news, and various announcements and updates.
Categories