Upcoming ITIL Foundations classes will be offered online
New dates have been announced for upcoming ITIL Foundations classes: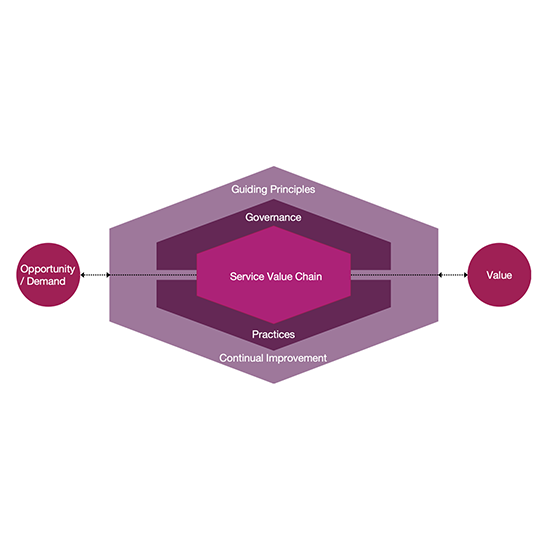 March 11-12, 2021
April 8-9, 2021
May 13-14, 2021
June 17-18, 2021
The online classes will give attendees a practical understanding of IT Service Management (ITSM) best practices, in preparation for the ITIL Foundation in Service Management exam. ITIL lifecycle stages, processes, functions, and activities will be covered with lecture, discussions, and case study exercises.
The cost is $480 per university employee and covers all training materials and the exam. UIT units must pay for ITIL training for their own staff members, so before registering, please check with your manager to ensure that staff development funds are available. The cost for non-university attendees is $1,595. Class sizes are limited to 15 or fewer students.
Visit http://itil.it.utah.edu for more information. Email ITSM Process Manager Craig Bennion at craig.bennion@utah.edu to register, or if you have any questions.
Node 4
Our monthly newsletter includes news from UIT and other campus/ University of Utah Health IT organizations, features about UIT employees, IT governance news, and various announcements and updates.
Categories