Microsoft license renewal features new security tools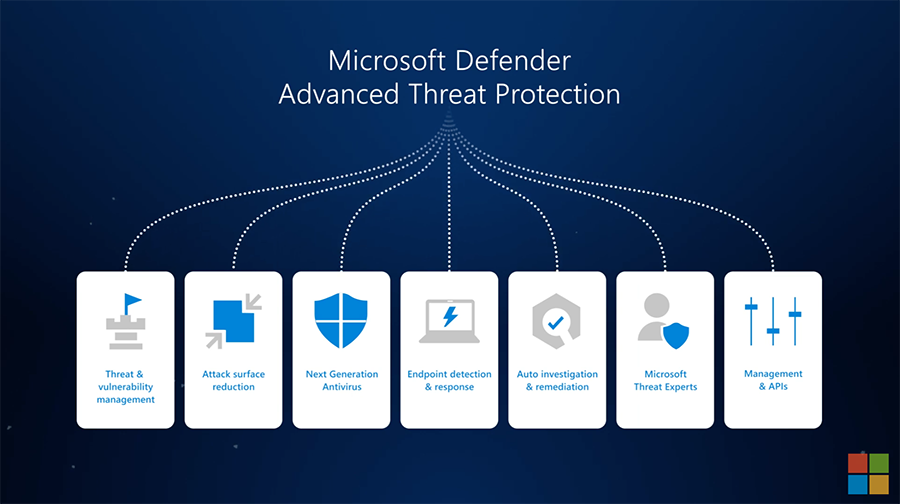 The Office of Software Licensing (OSL) is pleased to announce that it has renewed the University of Utah's Microsoft Campus Agreement for five more years.
The agreement continues to provide faculty, staff, and students with no-cost access to Microsoft's popular Office 365 suite — web-based applications and cloud storage. It also upgrades the university to Microsoft's A5 option: a tier that includes several security management, compliance, unified communications, and to a lesser extent, analytics features not included in the A3 option previously licensed by the university.
The majority of the benefits are associated with back-end enterprise-wide management, security, and visibility into IT systems.
"Microsoft A5 gives us additional security tools for a more comprehensive, coordinated and strategic cybersecurity campus plan of action," said Chief Information Officer Steve Hess. "This significantly improves our defense against the increasing cybersecurity threat environment we currently face."
The new license includes enterprise wide access to anti-malware software packages with Microsoft Defender for Endpoint and Microsoft Defender Antivirus. Both solutions can work together to improve the security posture at the University of Utah. Some large IT groups are already planning to migrate to these solutions over the next year. System administrators on campus interested in leveraging Microsoft Defender are asked to email the university's Information Security Office at iso@utah.edu for more information.
Brad Millett, associate director of Strategic Infrastructure Initiatives in the Chief Technology Officer (CTO) organization, said he's "very enthusiastic about the new license."
"It provides the university with more tools, resources, and insights to address and mitigate risk," Millett said. He added that the agreement paves the way for "continued improvement in the capabilities and integrations of our voice services and collaboration tools, allowing some features to be more widely available. For example, the ability to add dial-in numbers to Teams meetings."
If you have any questions about this license renewal, please contact OSL at software@utah.edu.
Node 4
Our monthly newsletter includes news from UIT and other campus/ University of Utah Health IT organizations, features about UIT employees, IT governance news, and various announcements and updates.
Categories