Reminder: U policy requires employees to use official email systems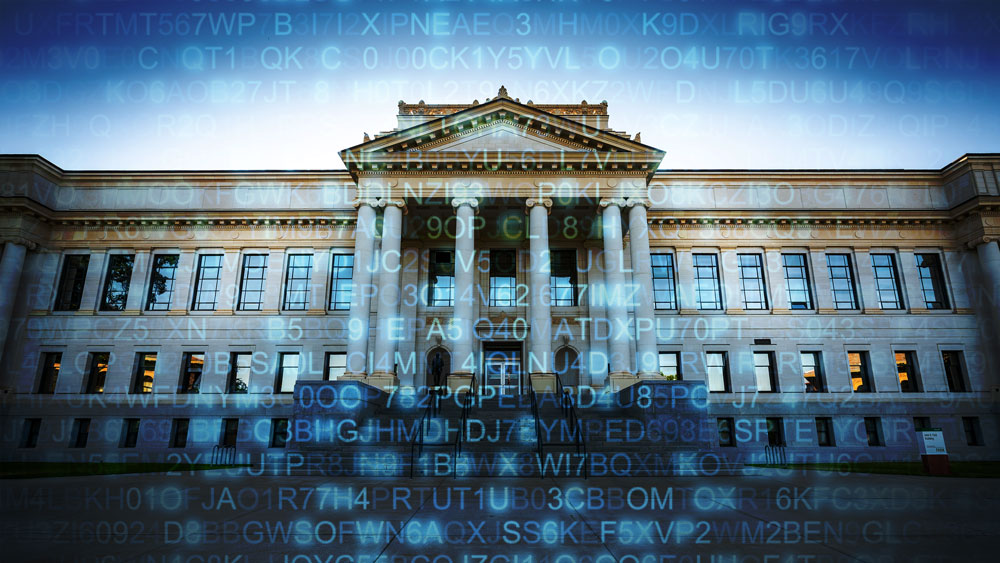 To comply with the Utah Board of Higher Education's Rule R840, the University of Utah's Office of General Counsel (OGC) created University Employee Individual Email Policy 4-010, which was approved the Board of Trustees on August 10, 2021, and went into effect immediately.
Policy 4-010 requires all U of U and University of Utah Health employees, including student employees, and university trustees to use only official enterprise email systems to conduct institutional business by email.
Learn more about the new policy in @theU: New policy requires U employees to use approved email systems.
If you or your colleagues have questions about the policy that aren't addressed in the @TheU announcement, please check the IT Community Microsoft Teams channel (login required) for questions and answers.
Node 4
Our monthly newsletter includes news from UIT and other campus/ University of Utah Health IT organizations, features about UIT employees, IT governance news, and various announcements and updates.
Categories