Timekeeping tools help employees get paid during the UKG outage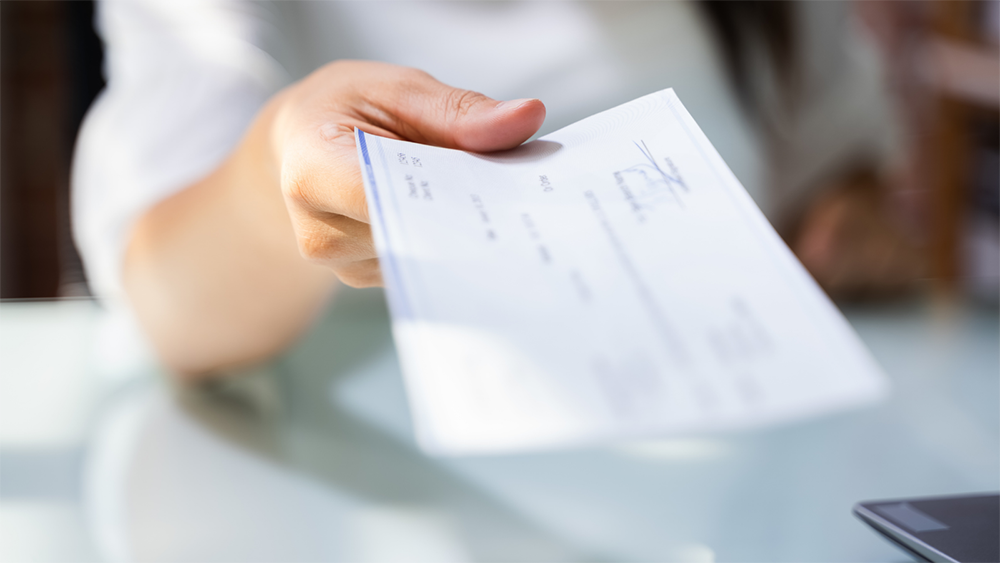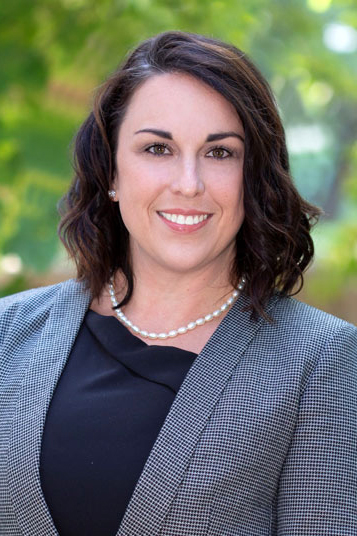 On December 12, 2021, the time and attendance management platform Ultimate Kronos Group (UKG, formerly Kronos) informed its clients worldwide, including the University of Utah and University of Utah Health, that its cloud-based solution Kronos Private Cloud (KPC) experienced a ransomware attack.
A university-wide task force convened on December 13, the day UKG sent an email that instructed impacted clients to "evaluate alternative plans" for timekeeping.
The U task force took immediate steps to assess the potential impact on U employees and institutional operations, and establish a strategy to ensure business continuity, weighing factors such as different pay codes and accruals (e.g., paid time off, overtime, and Family and Medical Leave Act pay), and a wage reconciliation process to adjust for pay differentials.
On December 17, UKG estimated it would take "several weeks to fully restore system availability." While the vendor worked to bring its KPC system back online, IT efforts across the university to restore network, database, and time clock servers securely began in earnest.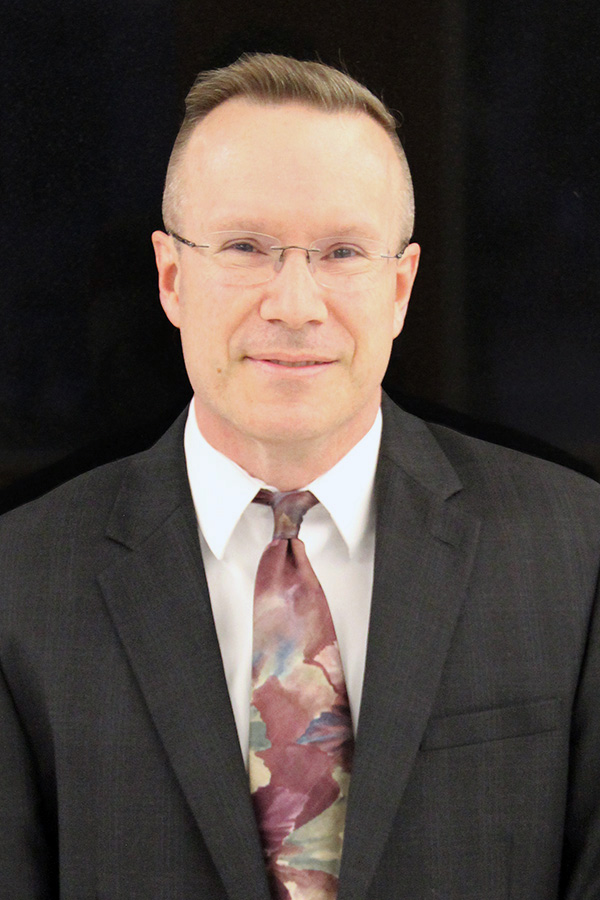 Without access to UKG, and rather than revert to rudimentary pen and paper practices, HR, Finance, and IT teams from across the U speedily developed two interim web applications to track hours and pay codes — one for campus employees and one for U of U Health staff.
Sarah Sherer, U of U Health chief human resources officer, said the functionality of the applications wasn't expected to be as robust as UKG or provide complex calculations for all pay codes, but they'd store enough basic timekeeping data to deliver paychecks until UKG restored its services.
On the campus side, the HR/Auxiliary web development team and HR PeopleSoft team in University Information Technology's (UIT) University Support Services (USS) demonstrated several proof-of-concept applications to an internal group of HR staff and developers from UIT and Information Technology Services (ITS).
Thank you to the following teams who helped develop and deploy the UTime and EPM timekeeping tools.
University of Utah
University Human Resource Management, specifically the Payroll and HRIS Teams
USS HR/Auxiliary Engineering, Quality Assurance, and Content Management & Usability Teams
UIT Project Management Office
Software Platform Services (CTO organization)
UIT Strategic Communication
---
U of U Health
UUHC Human Resources Teams
Human Resources Information Technology (HRIT) Teams
Finance Team
ITS
Kronos Team
Centralized Nursing Payroll
The approved interim time entry system for campus was dubbed UTime, which U staff could access in Campus Information Services (CIS) via the "My Timesheet" tile. With UTime, hourly employees entered "in" and "out" punches for shifts worked and used leave hours, and salaried employees kept tabs on exception hours like vacation or sick time. Supervisors used the system to enter time, edit, and approve time sheets for direct reports. There was also an administrator page created for Payroll to enter time as needed within PeopleSoft.
UTime and the temporary time tool used by U of U Health's Hospitals and Clinics (UUHC) went live in the production environment on December 20, and they were announced to the U community by University of Utah campus and UUHC Human Resources via email on December 22.
Doug Kenner, associate director for USS Product Management/HR, said the USS Quality Assurance team and UIT Project Management Office helped validate UTime's functionality between initial development and release.
"I can't remember another time when we created an application of this size and magnitude so quickly," Kenner said.
Employees of U of U Health, meanwhile, were instructed to continue swiping their ID badges on time clocks and report time worked to a direct supervisor or centralized payroll team who would input hours and shift types into a newly developed employee performance management (EPM) timekeeping application (authentication is required).
"Every last person involved in this effort is a Clark Kent of the university," Sherer said. "Many of these teams are behind the scenes and care deeply about all of our colleagues across the system. … The collaboration between both sides was tremendous. So many people came together to lean on and learn from each other's strengths and skill sets."
Jeff Herring, U of U chief human resources officer, agreed.
"I don't think this could have been done without having a good working relationship to begin with," Herring said. "We had a foundation to quickly solve this unanticipated problem from the outset."
On January 21, the U's Division of Human Resources announced on its UKG outage website that campus staff would start to use UKG on February 1. See the information below for other critical dates and details. The process to transition back to UKG does not currently apply to U of U Health employees.
Please watch your UMail account for further communications and check this central university website for updates.
Additional resources:
Kronos is coming back online for campus employees
Important dates (full details are available on this UKG outage website):
Now until January 31: Continue to track your time in UTime though the remainder of this pay period (January 16-31).
Starting February 1: Start to use UKG services. Hourly employees should resume clocking in and out at time clocks or via Kronos Timestamp on February 1. Additionally, for exceptions and time away from work (e.g., sick or vacation/PTO), please revert back to your department's typical process for tracking such time.
By February 4 at 12:00 p.m.: Campus employees and supervisors must review time in UKG for the pay periods of December 15 and December 31, 2021, and January 15, 2022. Please pay special attention to the payroll cycle for the week of December 11-15, 2021. Data imported from UTime will be denoted by a blue bubble.
The paycheck received on February 22 will be created out of UKG. Please note that this paycheck will not include any historical pay corrections. Pay corrections will be rectified by a special check outside of the regular pay schedule at a future date.
Node 4
Our monthly newsletter includes news from UIT and other campus/ University of Utah Health IT organizations, features about UIT employees, IT governance news, and various announcements and updates.
Categories