OneU PeopleSoft Finance Transformation
Phase 2 activities continue in sweeping finance system overhaul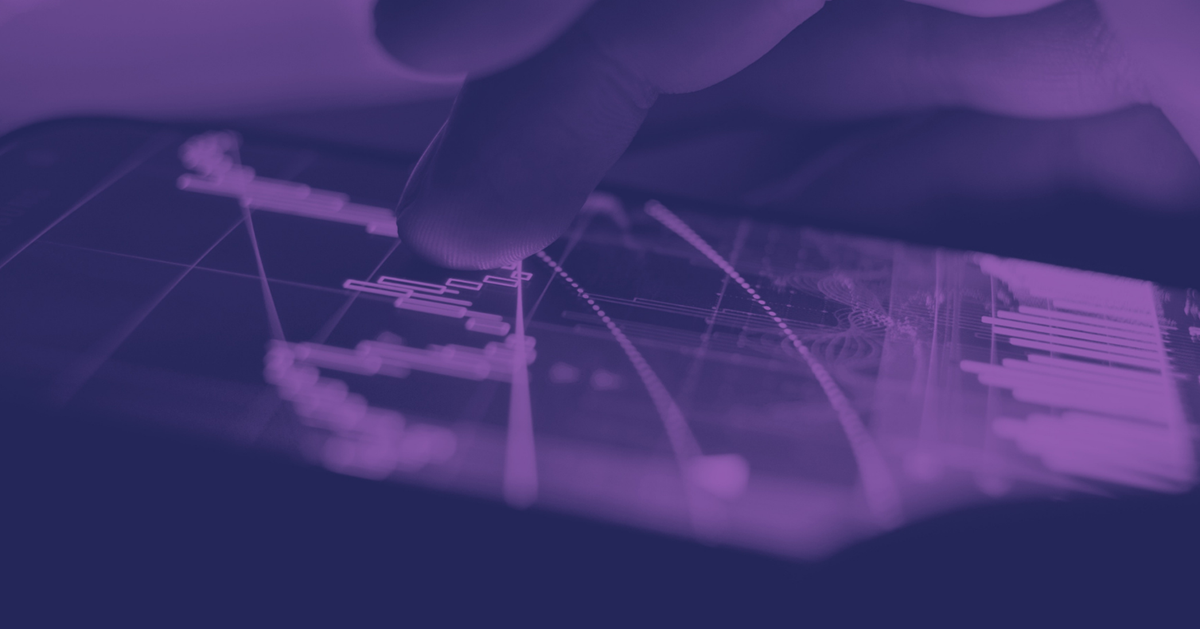 Since the June 2021 project kickoff, the One U PeopleSoft Finance Transformation Project team has worked nonstop to engage dozens of main campus and University of Utah Health stakeholders in Phase 2 activities: discovery, scoping, and requirements-gathering.
"The discovery process is the 30,000-foot view of the project that informs the subsequent planning phase," said Piotr Pawlikowski, senior IT project manager in UIT's Project Management Office. "In this case, discovery involves an accurate assessment of a very complex and diverse set of IT systems, and defining what needs to be accomplished in terms of scope and deliverables. The process may include identifying, allocating, and utilizing an entirely new set of tools."
The project is a multiyear endeavor with three main objectives: redesign the general ledger chart of accounts (COA), reduce finance customizations in the U's instance of Oracle PeopleSoft, and improve finance reporting capabilities across the institution. Project teams comprise General Ledger/COA, PeopleSoft Finance Optimization, and Reporting.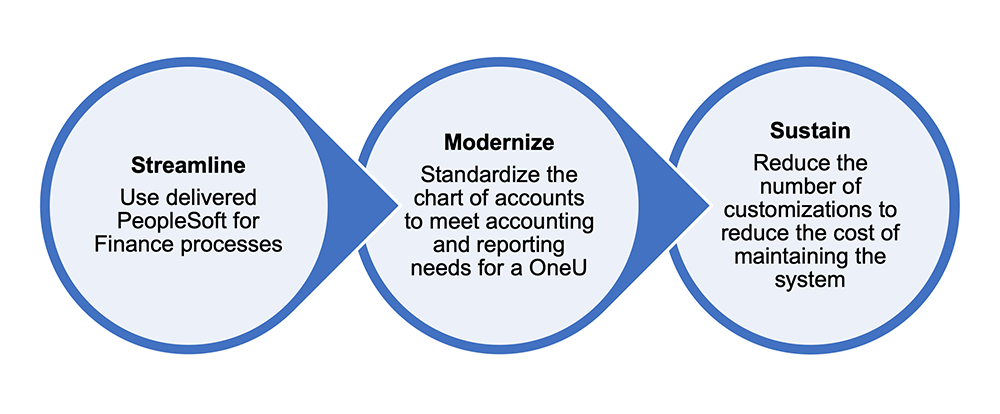 Phase 3, the design phase, is slated to begin later this year. Project teams will expand their engagement with main campus and U of U Health stakeholders as plans for the next phase develop.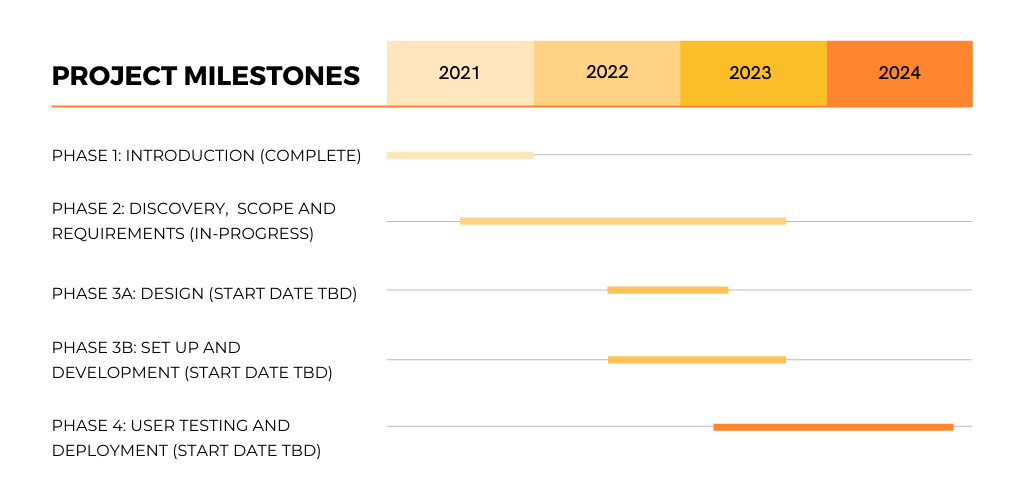 "We ask that people and organizations be on the lookout for invitations to participate in the project to make sure we understand their perspectives," said School of Medicine Vice Dean of Finance and Administration and Project Lead Cynthia Best. "The input we've received from individuals and stakeholders so far has been critical and enlightening, and we need everyone's great ideas and questions to keep coming in."
The project teams have made significant progress during Phase I.
"We're fortunate that so many stakeholders have enthusiastically stepped forward to meet with us and describe their current and future data needs as well as wish lists for the redesigned system," said University of Utah Controller Steven Phillips, who serves as team lead for the General Ledger/Chart of Accounts team. "So far, we've met with 79 stakeholder groups, everyone from Lab & Radiology to Athletics to the School of Dentistry for a total of 70-plus hours of interviews. That's just my team — the other project teams are accomplished a lot, too."
Progress indicators (select an image to enlarge):
In addition to finishing 90% of their stakeholder interviews, the PeopleSoft Finance Optimization team has been identifying and analyzing the U's PeopleSoft customizations and ready-to-go modules that haven't been implemented, all with an eye toward reducing unnecessary customizations and taking advantage of what the U already owns. In addition, the team has conducted workshops with Oracle and Huron consultants.
Team Lead Gary Carter, director for Enterprise Resource Planning (ERP) and product manager for Finance & Auxiliary in UIT's University Support Services, noted that "the work to date from the workshops has brought several key items to light that would go a long way to improve the institution's utilization of PeopleSoft. These issues and pain points are being carefully noted. Follow-through actions will be implemented as we work closely with stakeholders to modernize these important systems, increase efficiencies, and add intended value."
"This project is the perfect embodiment of the U's Strategy 2025 roadmap."


– Theresa Ashman, associate vice president for Financial and Business Services
Tom Howa, UIT director for Data Management and Analytics, leads the Reporting Team and has been focusing on documenting the Financial Information Library (FIL) and General Ledger data in Collibra, a cloud-based data intelligence system.
Best, Associate Vice President for Financial and Business Services Theresa Ashman, Controller for University Hospitals and Clinics Karen Macon, and Deputy CIO Ken Pink, who are project leads, meet weekly with team leads to track recent accomplishments, fine-tune project plans for the upcoming weeks, and find solutions for any obstacles or challenges the teams are facing. U Chief Financial Officer Cathy Anderson, U of Utah Health Chief Financial Officer Charlton Park, Interim Senior Vice President for Academic Affairs Martell Teasley, and CIO Steve Hess, who are the project's executive sponsors, receive biweekly updates from project leads and provide guidance and course correction when necessary. The project's 32-member Advisory Committee, with representatives from across the U, convenes every month to chart progress and provide feedback about the project.
"With the incredible commitment and brain power hard at work across main campus and U of U Health, this project is the perfect embodiment of the U's Strategy 2025 roadmap," Ashman said.
Macon added, "The teams are laser-focused on making sure this project fulfills the roadmap goals of consolidating and refreshing our technologies, centralizing data and analytics, and being more efficient overall to better serve the U community.
Related resources:
Node 4
Our monthly newsletter includes news from UIT and other campus/ University of Utah Health IT organizations, features about UIT employees, IT governance news, and various announcements and updates.
Categories