Students 'level up' monthly meetings with Minecraft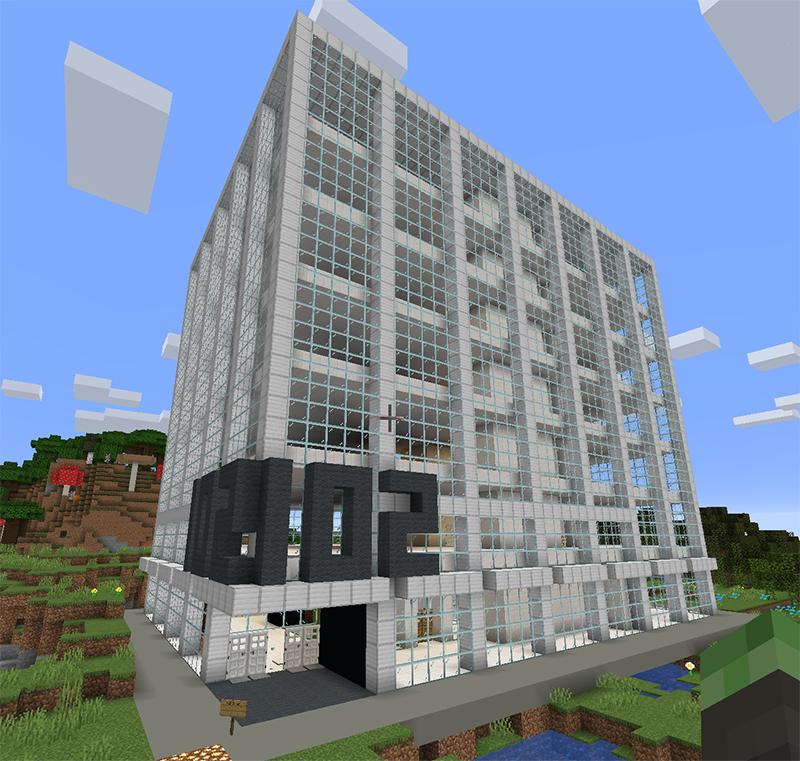 In Minecraft-speak, having a growth mindset is to "level up." Collect enough orbs and your character becomes more powerful, gains skills, and acquires new equipment.
You go on missions and solve puzzles. Most importantly, you learn — that zombies come out at night, and that you can build a house by punching dirt.
Now doesn't that sound more fun than a Zoom meeting?
Interns in UIT's Student University Development Opportunity (sUdo) program in 102 Tower used to meet once a month for a "tabletop" event with snacks, board games, and video games. That, of course, was pre-pandemic.
As remote workplaces struggle to stay cohesive and low-stress, Monty Kaufusi, manager of the Service Monitoring group in the U's Chief Technology Officer (CTO) organization and the sUdo program, puzzled over what team-building would look in the coronavirus age. He left it up to the students, who came up with an innovative solution.
What's sUdo?
The paid internship provides University of Utah students real-world IT work experience to augment their degrees and often is a stepping stone to full-time positions in a relevant field.
More information
They rebooted the event in September, with a twist — instead of a traditional online meeting, 15 students met in a virtual office created in Minehut, a free third-party server-hosting platform for the Minecraft community.
"It's pretty cool to have this as a memory of 2020 and what we've all been through as an organization. It's also awesome for the students to decide to do that themselves," Kaufusi said.
Because of their workload and time constraints, the two students who created the replica 102 Tower created only the lobby and elevators, but others will gradually add areas they're familiar with to get the interior just right.
One creator said the building "was meant to be an escape from monsters in our survival world ... [which] we intended to be a little ironic, since the last thing you'd expect to see when running from a monster in Minecraft is 102 Tower."
For future tabletop events, sUdo student leads plan to select games based on requests (they played a "Hunger Games"-style game in September). Ultimately, they'd like the Minecraft server to be accessible outside of events so that anyone can play it in their spare time.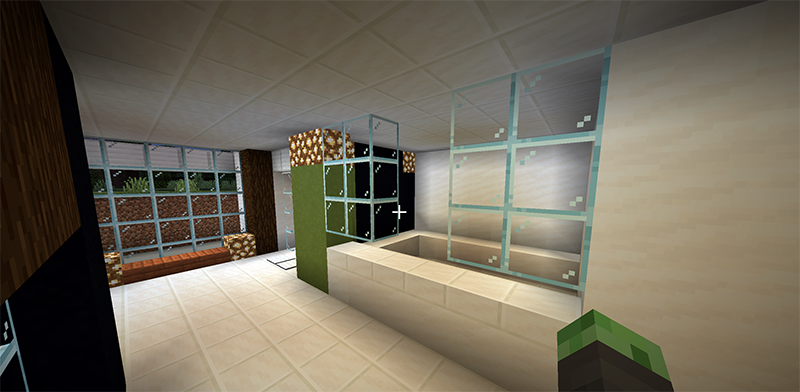 ---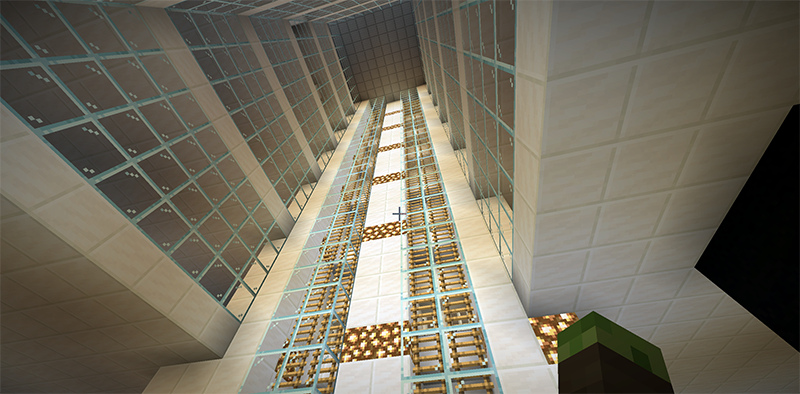 ---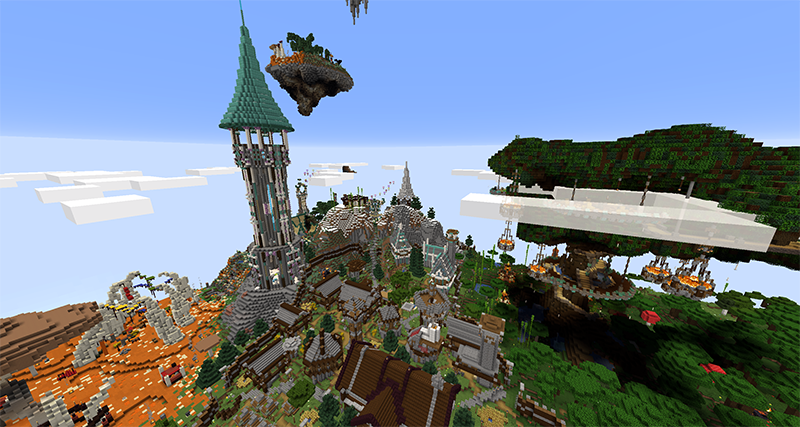 Node 4
Our monthly newsletter includes news from UIT and other campus/ University of Utah Health IT organizations, features about UIT employees, IT governance news, and various announcements and updates.
Categories