Chris Stucker rejoins UIT as associate director for Identity & Access Management
UIT is pleased to announce the return of Chris Stucker, who previously worked for the Information Security Office (ISO). Stucker will resume his responsibilities as associate director of ISO's Identity & Access Management team on Wednesday, September 1, 2021.
Please join us in welcoming Stucker back to the team.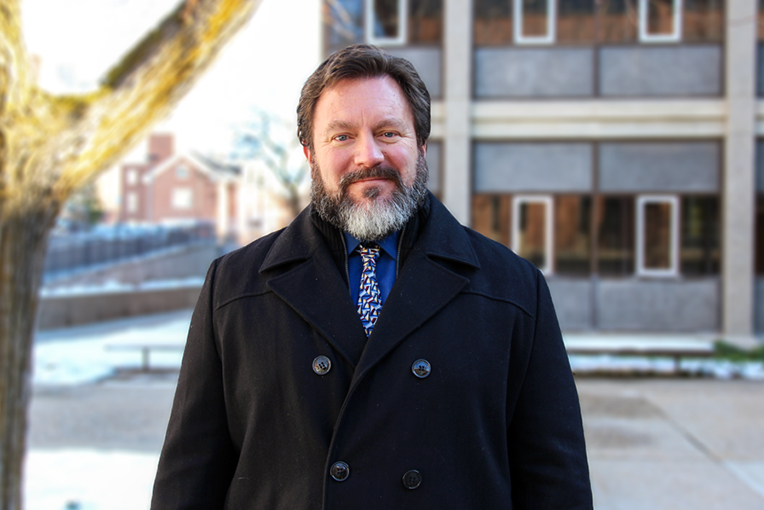 Node 4
Our monthly newsletter includes news from UIT and other campus/ University of Utah Health IT organizations, features about UIT employees, IT governance news, and various announcements and updates.
Categories