Action required: Register U phone numbers that send mass texts ASAP
Major North American mobile network operators such as AT&T, Verizon, and T-Mobile have started to implement new policies for the use of local numbers for mass texting. The companies' policies are meant to reduce SMS (text)-based spam nationwide.
Entities, including universities, that use mass messaging platforms (e.g., WebText and Twilio) to send texts from local phone numbers must file with the Campaign Registry before Friday, October 1, 2021, or risk having their phone number blocked or text messages otherwise throttled. Failure to register individual numbers can result in the entire entity (e.g., all University of Utah numbers) being throttled or marked/blocked as spam by the carriers.
UIT has been working for months with several U organizations that use mass texting platforms in order to meet the registration deadline. However, it's likely there are others that UIT Voice Services is unaware of due to the decentralized nature of platform use.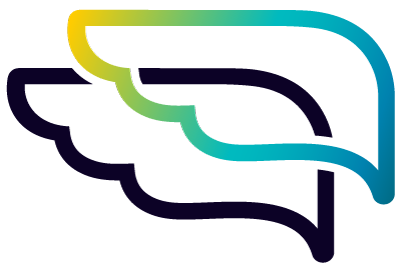 The Campaign Registry, created by the telecommunication industry after regulatory federal legislation passed, is an information hub that allows local phone numbers to register 10-digit long code (10DLC) phone numbers and application-to-person (A2P) messaging campaigns.
University of Utah and University of Utah Health departments, colleges, and offices that manage a mass texting platform using U phone numbers must register with the Campaign Registry as soon as possible to avoid potential delivery failures or increased sending costs. Any entity or campaign that attempts to send a mass text from an unregistered local phone number after October 1 may incur significant messaging fees.
Note: University Information Technology (UIT) will register voice accounts that it services, and toll-free numbers are not required to register.
If you have questions, your local IT support staff may be able to assist, or you may contact your respective help desk: UIT Help Desk at 801-581-4000, option 2; ITS Service Desk at 801-587-6000.
Node 4
Our monthly newsletter includes news from UIT and other campus/ University of Utah Health IT organizations, features about UIT employees, IT governance news, and various announcements and updates.
Categories