U Safety and UIT tighten controls around location data for 911 calls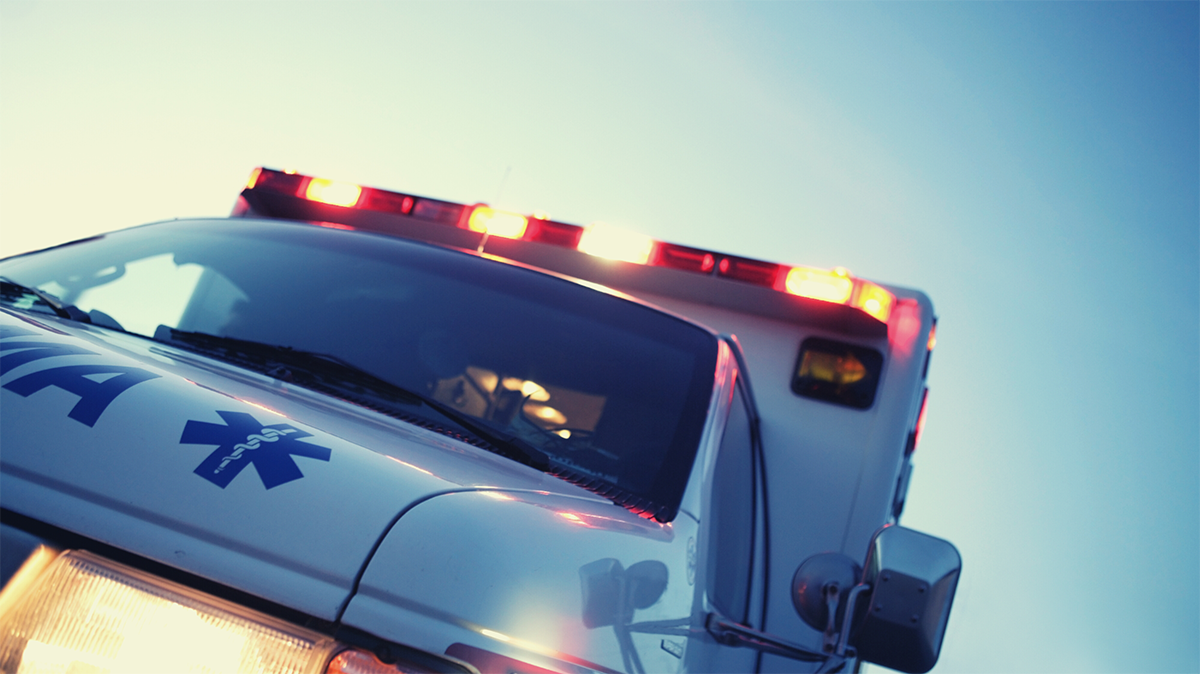 To help emergency responders find members of the University of Utah community in their time of need, and to comply with federal enhanced 911 (E911) regulations, staff, faculty, and health care workers within or outside of the university must provide location information on their softphones.
"

Working together, we can ensure emergency responders have the information they need to provide critical services when and where they are needed

."

–

Statement co-signed by Chief Safety Officer Keith Squires and Chief Information Officer Steve Hess
A softphone is a downloadable, device-agnostic software application that allows a user to make and receive phone calls over the internet, e.g., Microsoft Teams, Avaya One X Agent, and Avaya IX Workplace.
"It's really important that this information is shared in every U employee's area of operations so that individuals understand how to help first responders find them in case of an emergency, especially if the person experiencing an emergency is unable to speak," said Syndi Haywood, associate director for Voice Systems and Business Administration. "Being able to properly locate you could save your life. Even if someone does not use a softphone during their day-to-day work, they may be called upon to dial 911 in case of an emergency."
E911 regulations established by the Federal Communications Commission (FCC), specifically Kari's Law and RAY BAUM's Act, are mandatory for any multiline telephone system (MLTS). To comply, the U is required to provide dispatchable, or alternative, location information for all its telephony systems, which now include softphones in addition to fixed desk phones.
As part of a U of U and University of Utah Health-wide initiative to improve location reporting during emergencies, and sponsored by the University Safety Department, UIT has started to implement tighter controls around user location identification on U-managed softphones (UIT sent targeted messages to potentially impacted Avaya and Teams users in advance).
"Working together, we can ensure emergency responders have the information they need to provide critical services when and where they are needed," read a statement to the U community co-signed by Chief Safety Officer Keith Squires and Chief Information Officer Steve Hess.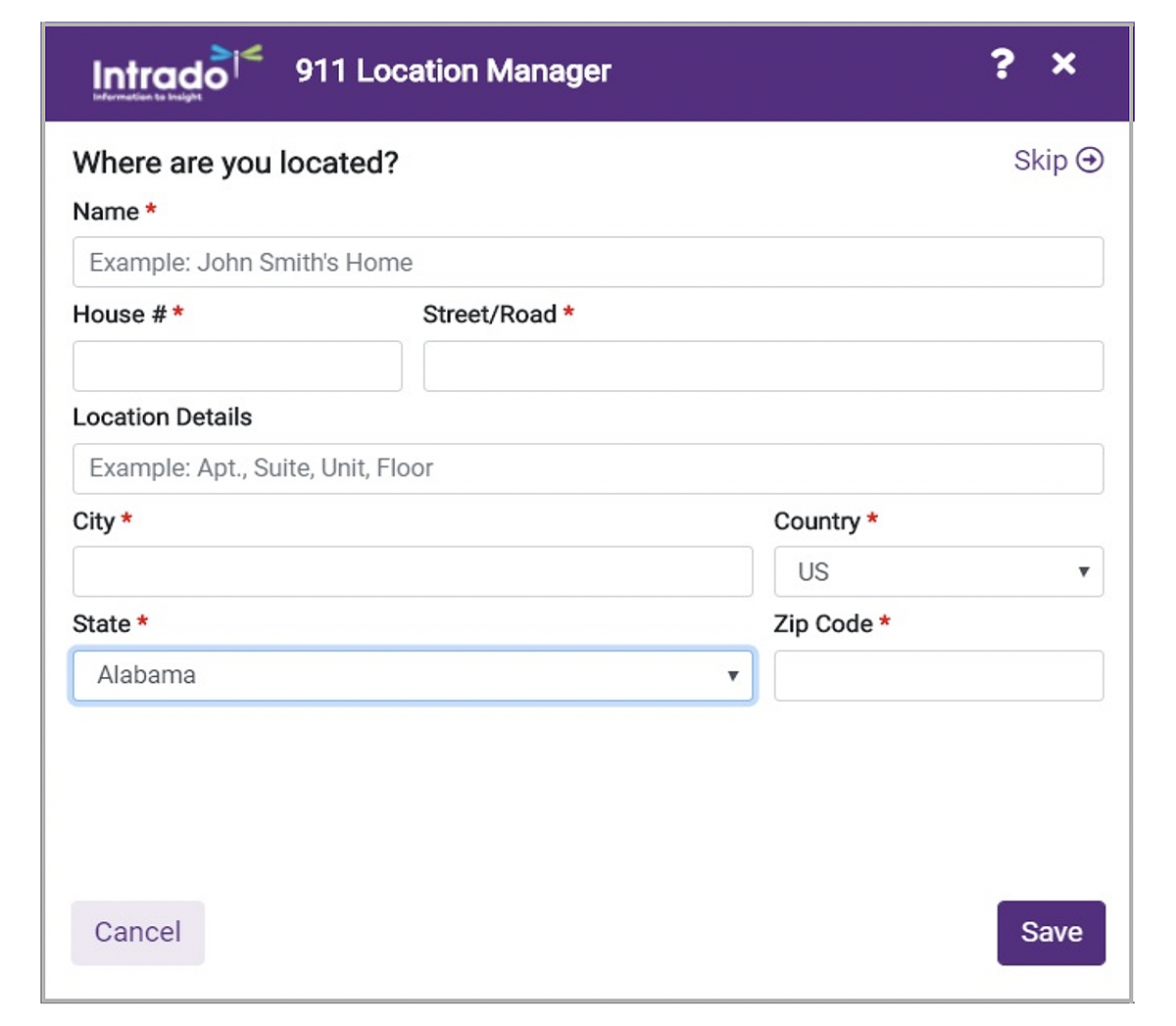 On a rolling basis:
Intrado's E911 location management solution is being installed on Avaya softphones.

Note: Avaya softphone users must re-enter their location information each time they change locations.

UIT will gradually enable Microsoft Location Information Service on U-managed devices that support Microsoft Teams.

Note: After a location is entered, the data will persist in Teams until the location is updated. There may, however, be instances when a location in Teams is not auto-detected or saved, and must be entered manually. Though the Location Information Service software and Teams are configured to automatically relay softphone location data, it's important that users regularly check and update location information as needed every time they move to a new location on or off campus.
Further instructions on how to enter and maintain location information will be provided to Avaya softphone and Microsoft Teams users and cross-posted in this IT Knowledge Base article.
How you enter the information matters. For example, if you work at Moran Eye Center at 65 N. Mario Capecchi Drive, Salt Lake City, UT 84113, you would enter the address as:
Name: Moran Eye Center
House #: 65
Location Details (Apt., Suite, Unit, or Floor): [leave blank, in this example]
Street/Road: N Mario Capecchi Dr.
City: Salt Lake City
Country: US
State: Utah
Zip Code: 84113
Hardphones, also referred to as desk phones, are hardware-based, internet protocol (IP) phones physically installed at a university-managed location. Desk phones are already configured to provide location services to emergency responders, Haywood said. UIT will update hardphones as Intrado's location manager is rolled out across campus. U staff, faculty, and on-site affiliates are responsible for notifying UIT when a hardphone is moved by opening a Telephone Change/Move Request ticket in ServiceNow (login required).
"We sincerely appreciate the U community's cooperation as we adhere to this critically important, and potentially lifesaving, federal mandate," said Mike Ekstrom, director of Communications Infrastructure in the Chief Technology Officer (CTO) organization.
If you have questions, your local IT support staff may be able to assist, or you may contact the UIT Service Coordinators Team at 801-581-4000, option 2.
Node 4
Our monthly newsletter includes news from UIT and other campus/ University of Utah Health IT organizations, features about UIT employees, IT governance news, and various announcements and updates.
Categories